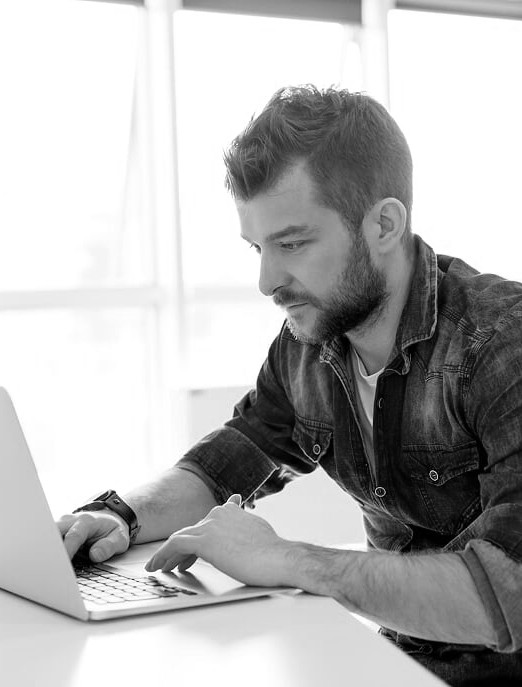 ABOUT US
UNDER-PROMISE,
OVER-DELIVER.
Anytime Offices is a new serviced office provider in Sydney. We create modern, functional workspaces equipped in the latest technology.
Our centres benefit from modern design and are always well presented. We love what we do and we do it with the pride and the passion.
The biggest reward for us is to see our clients grow and succeed. Join our community and experience the place where you will do your best work.
LOCATIONS
WHERE DO YOU DO
YOUR BEST WORK?
Flexible workspaces
Diverse community
Convenient amenities
Latest technology
Friendly, professional team
We create the atmosphere of positive, welcoming environment where the best work is done.
Check out one of our conveniently located centres and talk to us about your workspace requirements.We can provide solution for your evolving business.
If you are a building / space owner, speak to us about working with us to customise your space to cater to smaller businesses and potentially maximise your returns by offering flexible workspaces. Call Robert today on 0477910288 for non-obligation discussion.
We get the job done properly
of client rate us 5 out of 5 stars
5 Reasons Why Co-Working Spaces Rock
Entrepreneurs and start-ups know that one of the most difficult fixed costs with any business is office rental, especially in Sydney. Your business needs offices to look professional, to host meetings and, obviously, to work. Unfortunately, the cost of offices for lease can eat up a big chunk of your business budget. That's where a co-working space with serviced offices can come in handy, no matter how big or small your budget is.
Business Address: Having an office in a co-working space allows you to have a physical business address in a great part of town for very little money. If you could afford a CFO, they'd give the concept of using a co-working space as a business address a big thumb's up.
 Meeting Space: When you schedule a meeting, don't plan to meet up at a coffee shop. Look the part of the C-level executive and rent a well-appointed conference room or serviced offices for an hour or two. Not only does it increase your professionalism, but it's also a quieter environment for an important meeting.
Dedicated Desk: You may prefer to work from home, but that can get boring after a while. A co-working facility with a serviced office space allows you to rent a dedicated desk for your choice of hours per month. This is perfect to ensure you get a change of scenery while working towards world domination.
 Part Time Office: If you need the ability to shut the door and work in private, try renting a serviced office space a few hours a month instead of simply a desk in the open space of the co-working office.
Private Office: Co-working spaces even let you rent private offices. While office rental is the most expensive option, it is just one office and much less expensive than if you rented a suite of offices with a reception area by yourself. It's perfect for having your own working space, with the ability to socialise with others when you leave the room.
If time and money are both important to you as you start your new venture, check out our co-working office spaces located in 3 convenient locations in Sydney.
GET IN TOUCH
WE WOULD LOVE TO
HEAR FROM YOU