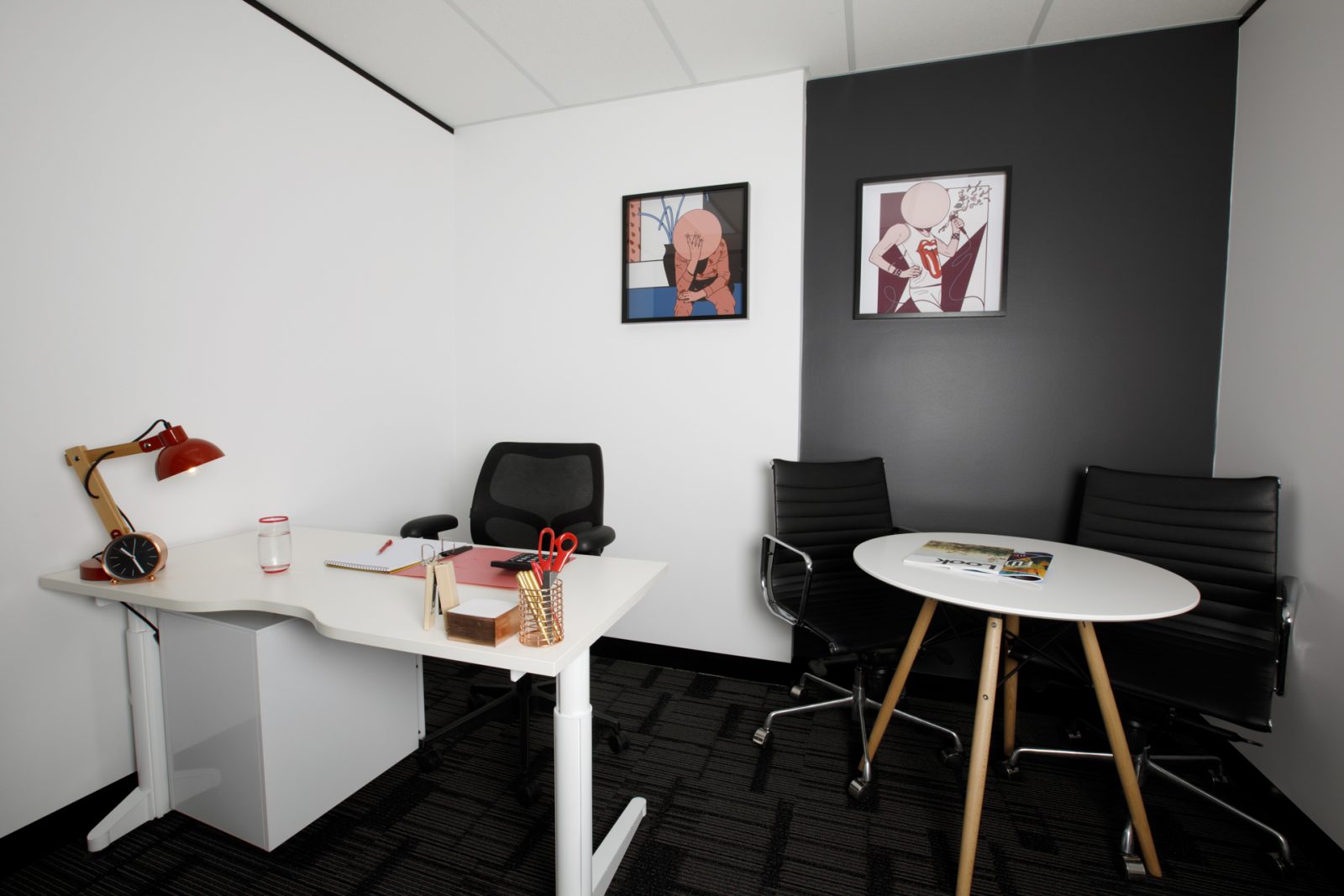 Office Spaces for Rent In Perth
Butler is our first co-working centre opened outside of Sydney and is representing what Anytime Offices is all about:
Modern, quality facilities designed to provide functional workspaces outside of the CBD; latest technology, friendly, professional support team and truly local community spirit.
Butler is one of Western Australia's fastest growing outer suburbs. Located north of Perth, 30 minute drive from the central business district, 40 minutes from the airport.
The abundance of internal and street parking, generous break out areas including oversized terrace and private balconies, and close proximity to the local amenities make this centre a perfect business hub.
Serviced Office Space and Virtual Office Perth
If you are looking for a coworking office space, serviced office, virtual office, or small office space for rent in Perth, then you must visit Anytime Offices in Butler. Our new coworking centre is the new business hub for you. Anytime Offices services the Perth area and provides variety of flexible workspaces for rent including shared office space, private offices and meeting rooms for hire. We offer modern facilities with the highest-quality of design, service and technology. Our pricing is transparent and affordable – we provide the cheapest virtual offices in the Perth region.
Shared Office Space, Virtual Office, and Private Office Space for Lease
Looking out for office rental in Perth? Well, your search ends at Anytime Offices. We are the leaders in this industry. We provide an office for lease in Perth and allied areas. The modern and contemporary office provide state of the art infrastructure create the best business setting.
Whether you are an established company or a newly formed sole looking for an office, Anytime Offices has an affordable office for you. We provide modern, cost-effective workspaces to start ups, newly formed and established businesses in the Perth area. Our centre is conveniently located in the Butler area. Easy access and abundance of parking make our centre a great solution for any business. In addition to dedicated workspaces and private offices, we offer casual offices and meeting rooms available on a pay as you use basis. Available to book online and reasonably priced, our meeting spaces are great solution for any business. Your accountant will love our solution as cost of permanent office and all overheads attached to it can be replaced with one-off usage charges. New businesses planning to establish their business presence can do that with us with zero capital cost involved as we provide entire fit out.
Just bring your laptop and we do the rest: we take care of outgoing bills and rates, keep the facilities clean and tidy, and our professional staff are on hand to support your business. We are an extension of your team and offer PA and admin services as well.
Rent space on an hourly, daily, weekly, or monthly basis. The options and choices for cheap office space are both budget-friendly and manageable for all types of businesses. You can rent a serviced office space last minute, schedule offices ahead of time depending on your needs, or rent office space on a continuous basis.
Office Rental, Coworking Space, and Serviced Offices Amenities
In addition to our offices for lease available on flexible terms, the adaptability of our cheap office spaces offers a variety of other fantastic features. For example, out office space for rent includes fully equipped and stocked up kitchen amenities with top quality tea and coffee available. We can also arrange catering for your meetings and cleaning service is included in the monthly fee.
Now accelerate your business growth with favourable and affordable office space for lease from Anytime Offices. We offer designer office space for rent that meets all your business needs. Anytime Offices lets you get the desired office space for rent. We are a specialist in office rental in Perth.
We Provide:
Access to unlimited high Fibre optic internet connection
Highly functional office spaces for lease
Dedicated customer support to solve any queries immediately
Office space at strategic locations
Boardroom, day office, part-time office etc
Cleaned and servicee office space for lease
The meeting areas at Anytime Offices are fully equipped with all the necessary and up to date technology and equipment.
Anytime Offices in Butler, Perth is a one stop shop. Our pricing is transparent with all-inclusive rates for the workspace solutions we offer. There are no hidden charges or unexpected cost which means that you can manage your office space or coworking space rental cost with ease.
GALLERY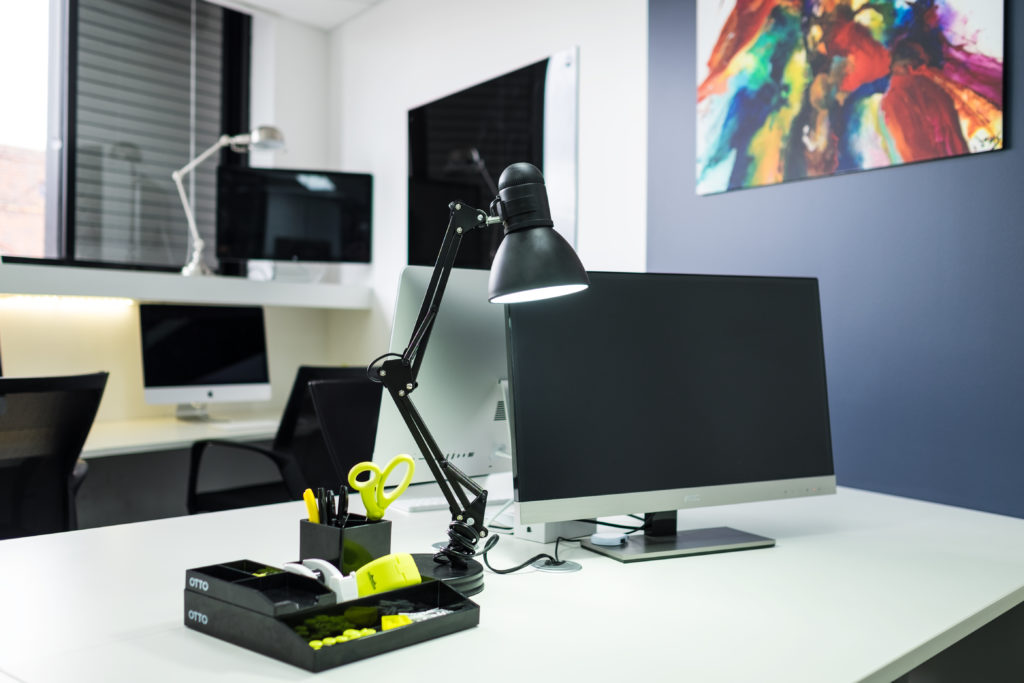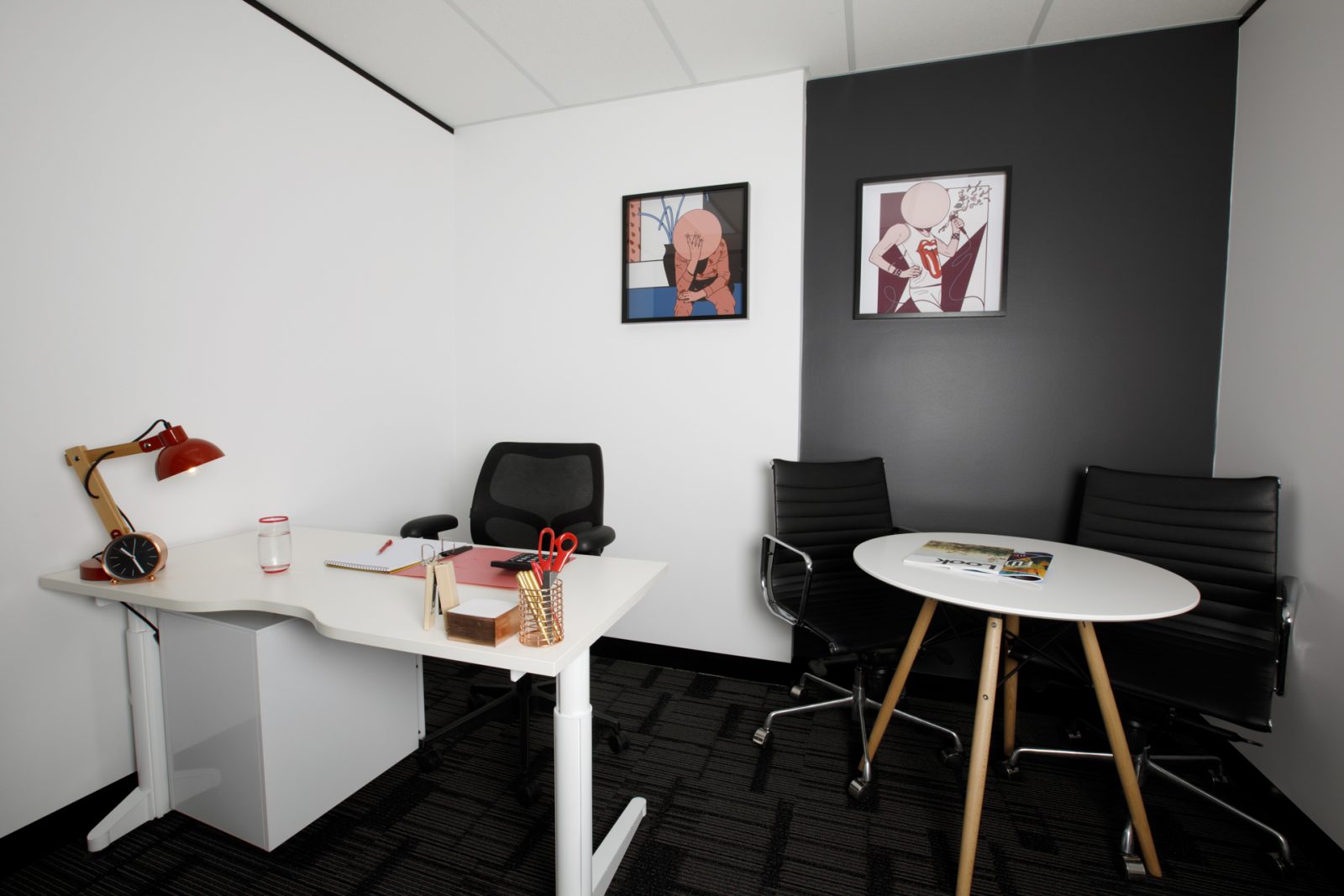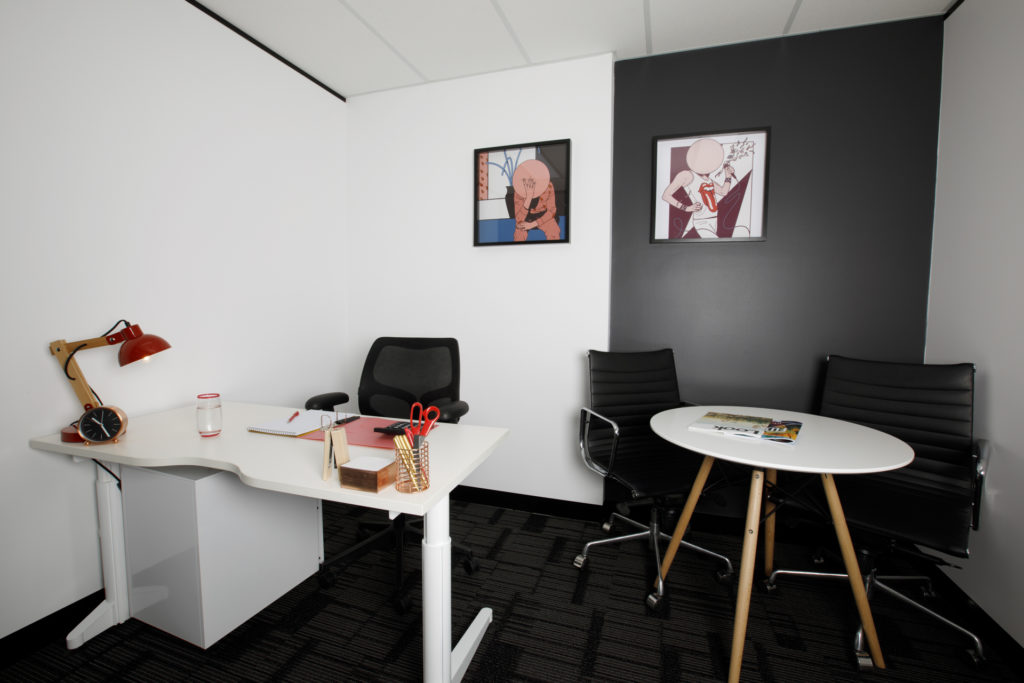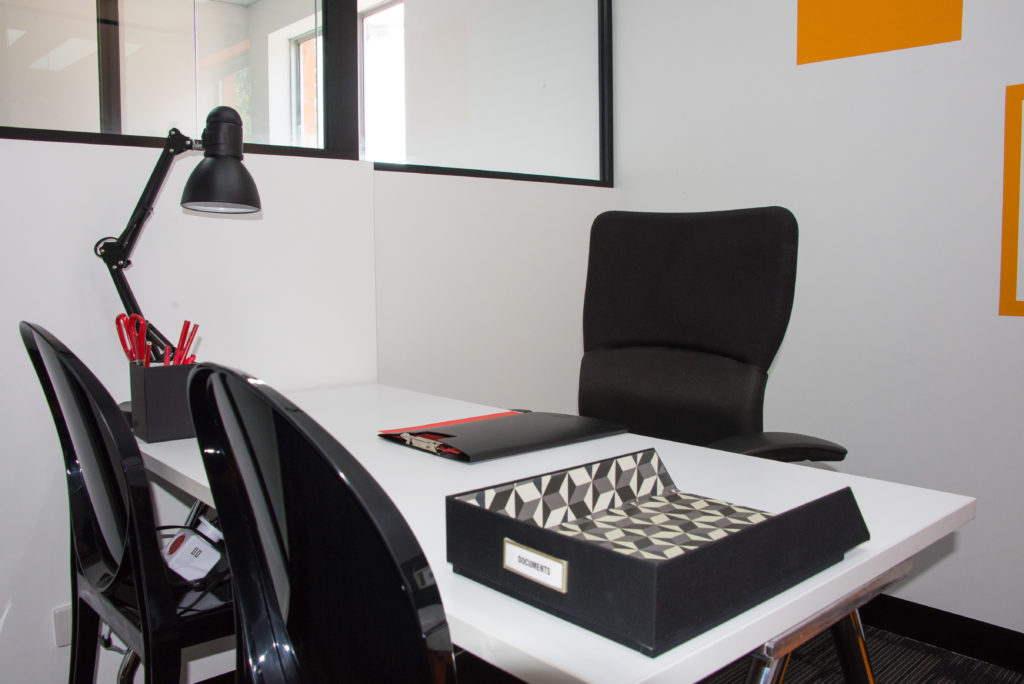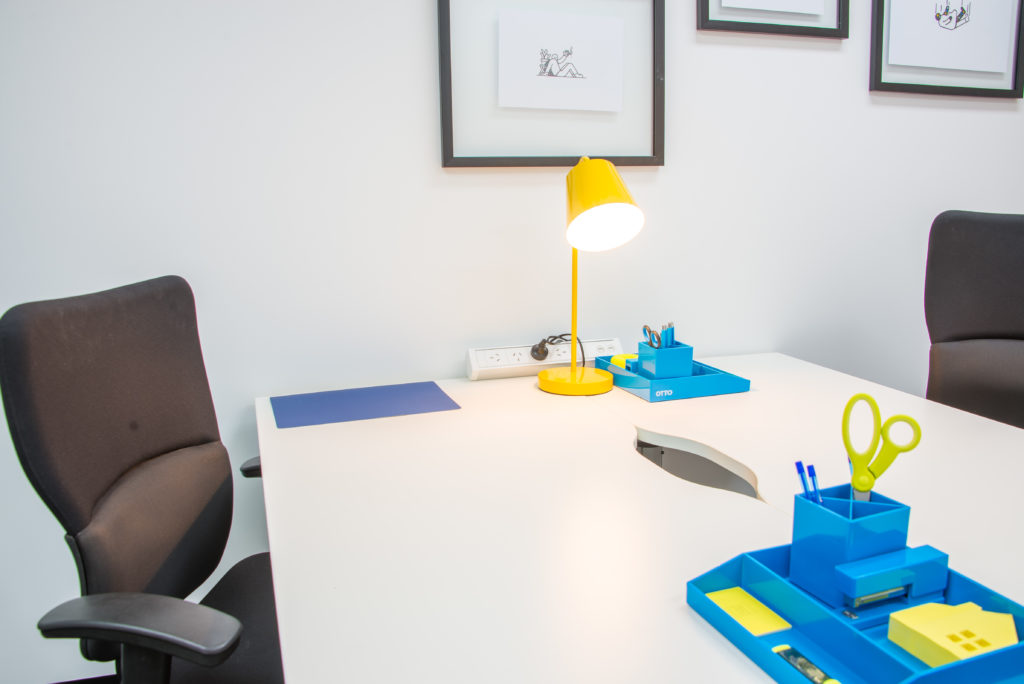 PRICES
From $375 per day / $75 per hour
85px
MEETING ROOM OR DAY OFFICE
$250 per day / $50 per hour
50px
From $120 per person per week
45px
DEDICATED WORKSPACE IN CO-WORKING AREA
CENTRE AMENITIES
Onsite staff

Our onsite crew are available from 9am – 6pm Monday through Friday. We will attend to your requests immediately and attempt to resolve any issues on the same day.

High speed internet

200 Mbps fibre optic internet connection is available to you and your visitors at no charge. In addition second internet connection (ADSL) was installed as a back up so that you never lose connection.

Generous breakout areas

We are providing generous breakout areas for your convenience including dry and wet kitchenette, waiting area and large breakout room with table and chairs, TV and soft seating.

Cleaning services

We believe in proper old fashioned daily cleaning. Our team keep the centre tidy and presentable at all times.

Meeting spaces

Our meeting rooms and boardrooms are available to book by the hour or by day. They are equipped with latest technology including free wifi and training equipment.

Printing

First 100 impressions are free of charge every month on our network printer / scanner / copier / fax

Kitchen amenities

Free refreshments are available including assorted range of tea and freshly ground coffee, chilled water etc. Kitchens are well equipped and fully serviced for your convenience.

Parking

Internal parking is available at extra cost. Free bike racks and motorbike stand is available to clients. In addition, 2 hour free parking is available within Randwick Shopping Centre located next door – perfect for your visitors.

Company identity

Anytime Offices branding is very discreet and visible only on the client directory board. Your company identity can be easily retained in our centre. We can paint your walls in preferred colors or install signage. In addition, you have option to add your company name to the centre directory board and at the entrance to the office. We also made marketing stand available at the waiting area where you can display your flyers and brochures.
Included Amenities











Mail & Package Management