Co Working, Virtual Office Spaces & Meeting Rooms In Sydney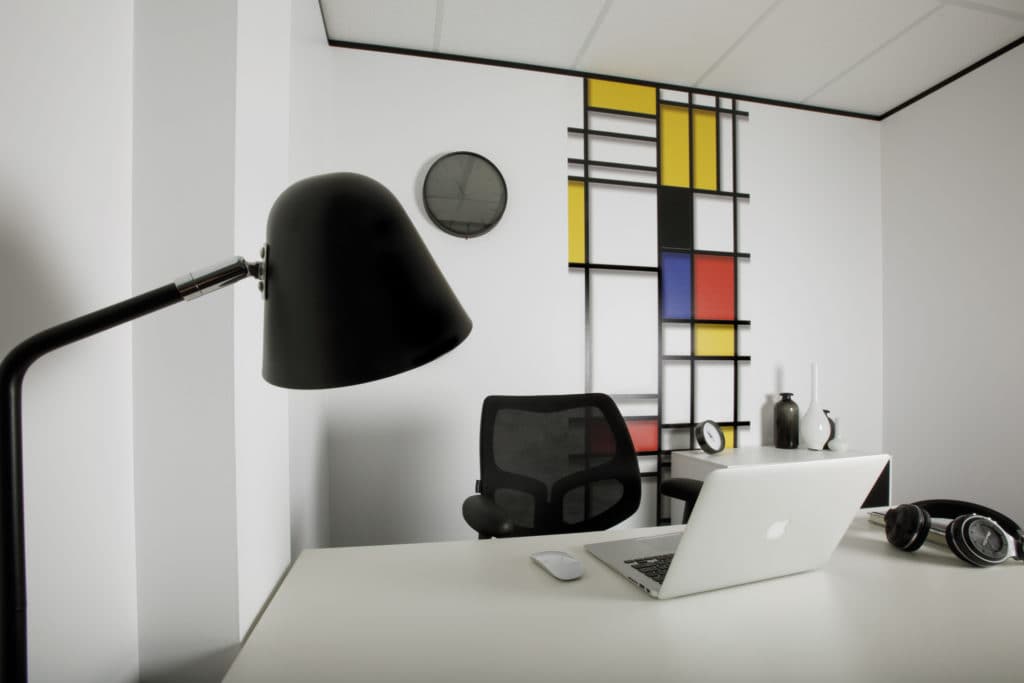 Get a permanent office address with our co-working spaces 
In the present time, looking out for an office space can be a headache. Either you do not have enough funds to pay for the rent or there is a lack of space where you can set up your desired office. 
To make up for this problem, there is this concept of co-working spaces and Virtual office. Co-working spaces are large setups which are specifically created for a commercial purpose that looks like a large office space. You either have shared rooms with other entrepreneurs or have a large hall from where multiple people operate and run a business. 
Co-working is something that has multiple benefits. It is perfect for you especially when you have just started with a business or you have a handful of employees who work with you.  
The benefits of a co-working spaces include:
You do not have to pay a fixed rent

You pay for the hours that you occupy the co-working space

You enjoy common amenities

The electricity costs are generally included with the hourly rates

You get to mingle with other business owners and exchange ideas

You get to come in and leave at your will

You generally receive fully furnished office spaces where you only need to bring in your essentials

You save a lot of money this way

There is better productivity

You get a chance to acquire clients through your co-workers and other business owners working alongside you

You work with like-minded people who all agree to the concept of a co-working space
While we put in all the effort to ensure that you are comfortable and at ease while at work, we bring to you office spaces that are easy to commute to. The rates that we offer to hire a co-working space is minimal and is generally charged based on the time that you and your employees spend. While we offer common amenities such as a washroom, meeting rooms, furnished guest lounges, etc. We can assure you that your clients will feel comfortable when they come to meet you or attend a meeting that you have organised. 
Virtual office is a great alternative to renting an office. This reduces the capital cost of owning or leasing a traditional office. Virtual office provides businesses with a professional presence without any hassle of fixed costs. In addition to this virtual office also allows small and medium-sized businesses to benefit from all the advantages of a prestigious virtual office  address, landline phone numbers and team support without committing to dedicated office space.
    Why Choose Us?
We understand the financial constraints new businesses go through.

We help with co-working spaces and

virtual

offices in the Sydney CBD that doesn't bind you with any contracts.

You get the freedom to treat it as your own office while working in sync with the others

You can also get a private working space with round the clock access

We help you with a permanent

 business address in Sydney , CBD area for all your communications and mail.

With us, you receive an official recognition where you have a physical office space and not work from home, making your business more professional
Give us a call today and let us know your requirements, we will make arrangements for it at the soonest and the best price.
Anytime Offices Sydney CBD
Suite 92, Level 1, 515 Kent St, Sydney NSW 2000, Australia