Meeting Rooms, Serviced Offices & Co-working Office Spaces in Alexandria, Sydney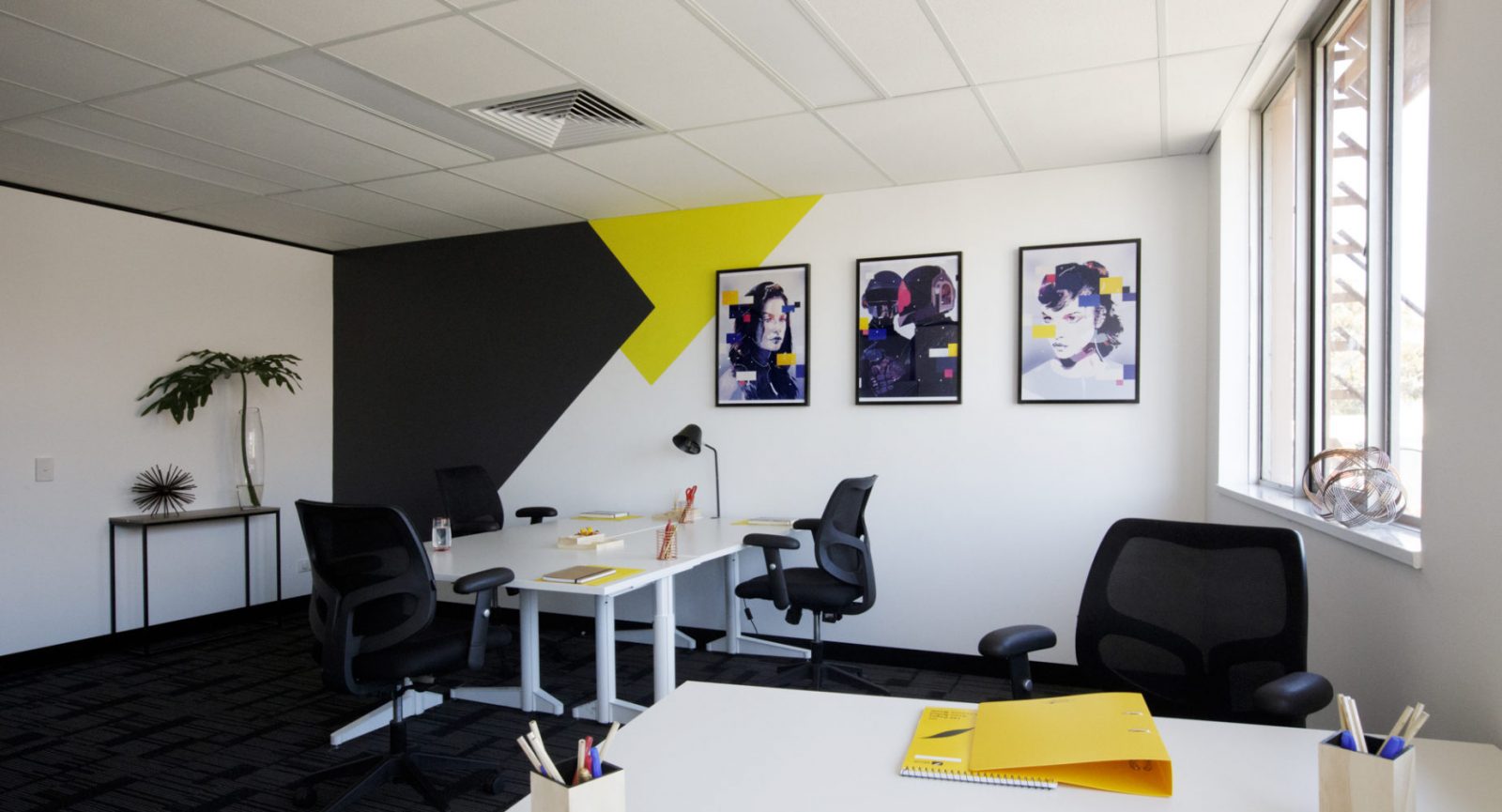 Meetings rooms, serviced offices and coworking office spaces are available in Alexandria when you need a space for a short period of time. Someone who wants to use Anytime Offices can rent a space for short times at affordable prices. You can even save time by renting them online at our website!
1. Short Time Slots
You can get meeting rooms or managed offices for a few hours during the day. If you're unsure, you can visit us and look through several offices in the building to choose the perfect one for you. Using Anytime Offices saves time and money whilst creating the perfect working environment
2. Serviced Offices
Our serviced offices are cleaned every day, but you can also request a clean before your timeslot starts if you wish. Doing this ensures you can have a clean working environment 24/7 without having to lift a finger! Using Anytime Offices serviced offices ensures you get the space you need at a fraction of the price.