Equipped & Serviced Co-working Offices, Meeting Rooms In Alexandria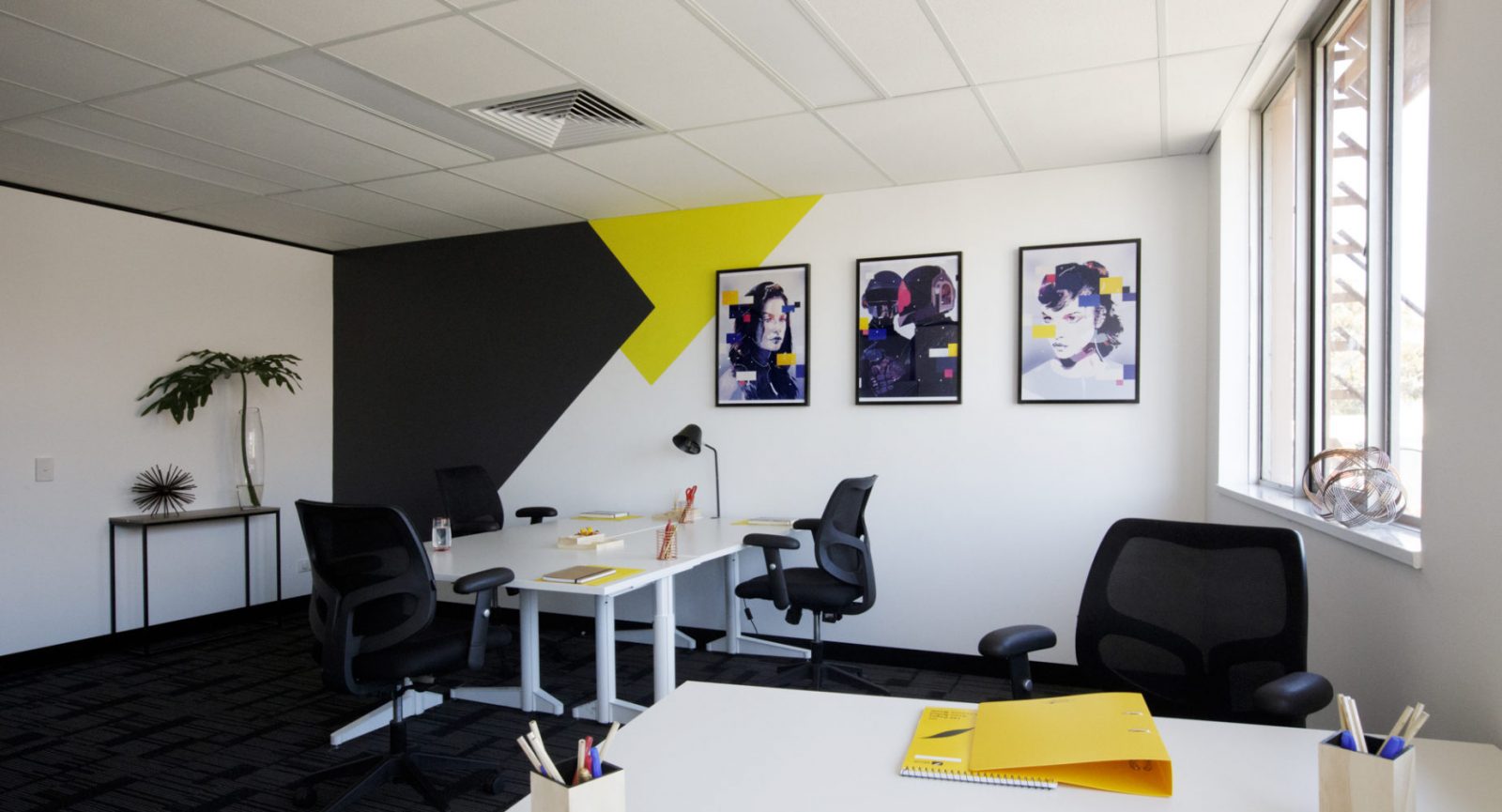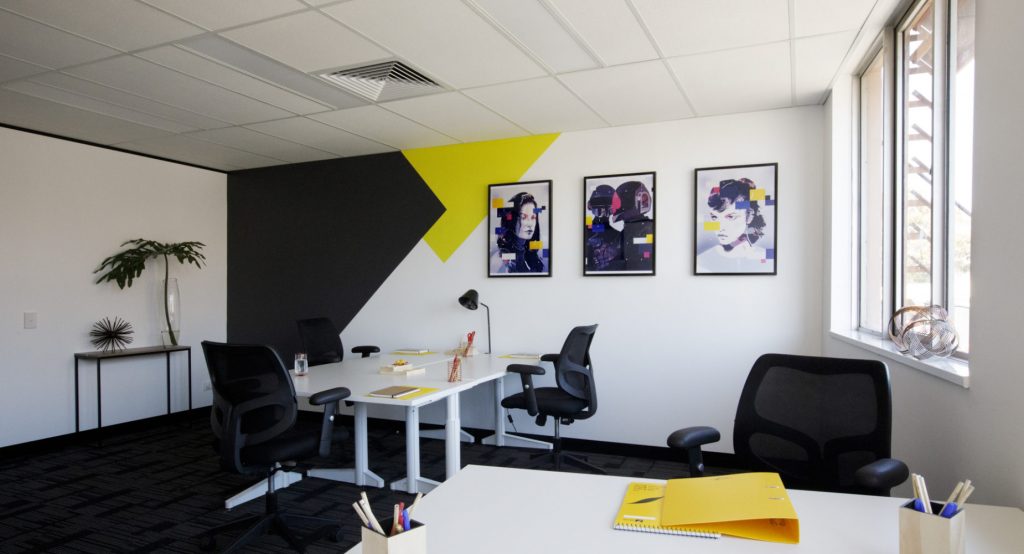 Meeting Rooms, Serviced Offices & Co-working Office Spaces in Alexandria, Sydney
If you are looking for a flexible and cost-effective way to work in Sydney, Anytime Offices in Alexandria is the perfect solution. Here are some additional benefits of using our coworking space:
Cost Efficiency: Compared to traditional offices, taking a space in a coworking centre doesn't require an up-front investment. Our offices are fully furnished and equipped with the technology required to run a small business. We offer flexibility in terms of payment options (hourly, daily, or monthly). The price includes utility and facility costs such as electricity, cleaning, air conditioning, and more.
Improved Productivity: A professional environment, away from the potential distractions at home, can enhance productivity. Plus, the energetic and entrepreneurial vibe of a coworking space can further motivate your team, who will have opportunities to collaborate and expand their professional skills and awareness.
Networking opportunities: Working alongside other professionals in a shared space creates opportunities for collaboration and networking and can result in expanding business connections or even gaining new customers and partners
Professional support: Our team becomes an extension of your business. They are available to provide support with any business needs you may have, such as mail handling and phone answering. This allows you to focus on what's really important: growing your business.
Access to amenities: In addition to meeting rooms and breakout areas, our coworking space offers a range of amenities such as high-speed internet, printing facilities, and kitchen areas. You can enjoy all the benefits of a traditional office without the associated costs.
Brand recognition: Renting a serviced office allows you to use our prestigious address in Alexandria for your business. This can help create a professional image and boost your credibility with clients and partners.
Anytime Offices provides a range of workspaces designed to support the needs of evolving, modern businesses, including:
1.Private offices
Private offices are a great solution for individuals or teams that require a dedicated space to work without distractions. They can provide a professional and comfortable environment that allows for increased productivity and focus while at the same time being a part of the wider business community.
2.Dedicated desks
Dedicated desks are a popular option for many professionals, freelancers, and self-employed contractors who need a consistent workspace to call their own. Renting a desk at Anytime Offices comes with all the benefits of having an office.
3.Meeting rooms
We offer a wide range of professional meeting spaces, including small meeting rooms, consultation rooms and boardrooms designed to accommodate small to medium meeting requirements. We also hire private casual offices by the hour and hot desks.
4.Virtual Offices
Various types of virtual offices are available at Anytime Offices. Easy to set up, with flexible terms and no up-front cost, our virtual offices are real value for money and a great stepping stone for start-ups and new businesses.
5.Hybrid memberships
Flexible access to workspaces has never been easier and more cost effective. Our membership plans are a great option for remote workers and people working from home to gain access to professional workspaces when needed.
At Anytime Offices, we understand that every business has unique needs. That's why we offer flexible rental options that can be tailored to your specific requirements. Whether you need a short-term desk rental or a long-term serviced office, we have the perfect solution for you. Contact us today to learn more about our coworking spaces and how they can benefit your business.