Office Space Rental at Bondi Junction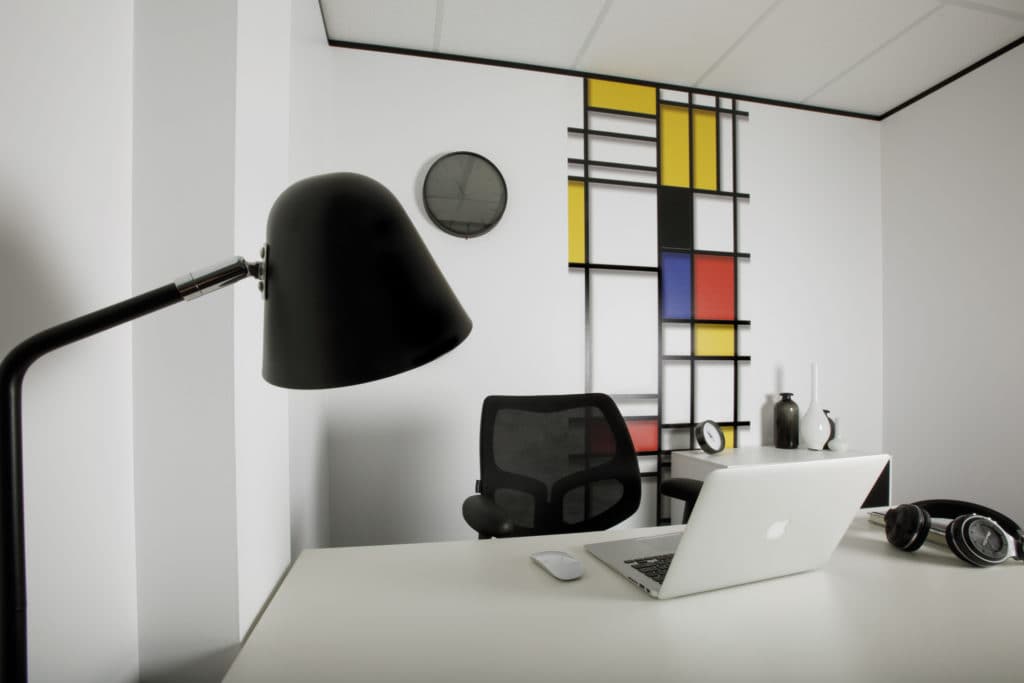 When you want to rent office space or meeting rooms in Bondi Junction, Sydney, Anytime Offices has the space to meet your business needs. We have part-time offices, co-working offices, and offices with special services. We offer office rental for short or long-term periods, ensuring we can suit any working schedule you may have.
Our offices come with fibre optic Internet, office furniture, printers, computers, mail management, and 24/7 access. Clients have access to meeting spaces, parking, and showers. Our friendly reception staff will help you with any business needs you may have throughout your work.
Anytime Offices also offer refreshments with your office rental, including coffee, tea, water, and juice. Our offices have many different amenities and utilities and are cleaned on a regular basis to ensure your working space is comfortable and tidy.
Meeting and Board Rooms for Rent at Anytime Offices
Anytime Offices brings to you some of the best office rentals in Bondi Junction. Our shared and co-working office space is the best alternative for those looking out for cheap and affordable office spaces. We offer advanced and contemporary office space which is equipped with all the important essentials. We are the leaders in providing modern and advanced office rental in Bondi Junction.
When you have your next meeting, rent one of our fully equipped meeting or boardrooms. We cater to meetings of different sizes, from one to eighteen people. Our boardrooms and meeting rooms have fibre optic Internet, self-serve coffee or tea service, whiteboard, TV and screen, printer, and reception support.
We provide additional services for meeting catering, break out rooms, and parking. Rent a room or an hour or all day, depending on your business needs.
Our flexible office space is sure to meet all your business needs and provide you with a favourable working environment. The part-time offices serviced offices and shared workspace at Anytime Offices are fully maintained. You can hire the office space for a short or long time according to your requirements.
The Office Space at Anytime Offices includes:
High-Speed internet connection
Access to meeting rooms
Refreshments such as tea, coffee, juice, water etc.
Access to the board room, breakout areas etc
Mail management support
Reception support
24/7 access to office space
We are known for our customer-centric approach and our dedicated team of customer care executives who strive to provide the best and most suitable support to meet the varied requirements of your business. We help you to accelerate your business growth and move towards achieving your business goals and objectives.
We make sure to clean and maintain all our office space optimally to provide you with a professional working environment. The years of experience and professional expertise makes us one of the leading providers of office rental in Bondi Junction.
Anytime Offices offers state of the art offices that are designed by some of the leading experts in this field. Our shared offices create very cohesive and productive work environments. We strive to provide the best technical support to our valued clients. All our offices are strategically located and you can access them anytime from anywhere. Get in touch with our team of experts now!