Professional Meeting Rooms In Bondi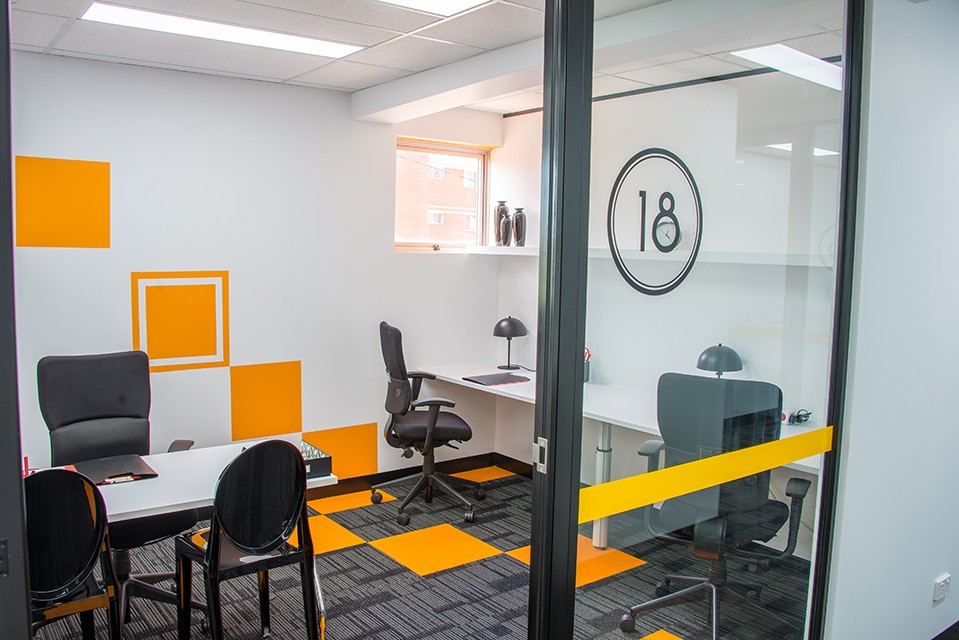 Anytime Offices – Providing the best meeting rooms for rent in Bondi Junction.
It may be that you want an office space to rent in Bondi Junction, Sydney – One that has a meeting room as well. Anytime Offices have the space that you need to meet your business-related needs and requirements. We can offer you a whole lot of choices in this regard such as the following:
Co-working offices

Part-time offices

Offices that have special services
 We can offer you these services on a short-term basis as well as a long-term basis which means that we can supply an office to all types of working needs.
The facilities that we provide
We provide high-quality services to our clients. This is a major reason why we are the top name in terms of office spaces for rent in Bondi region. Our offices are normally inclusive of the following:
Fibre optic internet

Printers

Office furniture

Computers

24/7 access

Mail management

Meeting spaces

Shower

Parking
Our reception staff is full of friendly people. They will assist you with all business-related requirements that you may have during the time that you spend here.  
Refreshments 
At Anytime Offices we also offer you several refreshments for your meeting rooms such as the following:
Our offices have plenty of amenities which are cleaned regularly which ensures your office space remains in a tidy and clean condition.  
 The best board and meeting rooms for rent in Bondi
 You can be sure that no one does it better than us in the region when it comes to meeting and board rooms rentals. 
 If you are looking for a meeting room, shared and co-working office spaces for rent in Bondi region you should come to Anytime Offices. You can be sure that we are the best in the field as we can provide you a lot of quality at great prices and help you stay within your budget. Our office spaces are contemporary and advanced in every sense of functionality and technology. We lead in providing advanced and modern office spaces on rent in Bondi Junction area.
 So, when you have your next major business event do not forget to rent our meeting room. We are capable of catering to meetings that can accommodate as many as 18 people. Our meeting rooms come with a wide range of facilities that you need for these events, we also offer meeting catering, parking and break room services as part of our additional services. Our office spaces are highly flexible allowing you to hire a room for as long as you want to.