Experience Anytime Offices – Rent Office Space by the Hour in Sydney

When it comes to finding instant office space in Sydney, traditional leasing options can often be inflexible and costly. This is where Anytime Offices comes in. We offer an affordable range of benefits, including renting office space by the hour, for businesses of all sizes.
Benefits of Renting Office Space by the Hour
Instant offices in Sydney are fully furnished, equipped and serviced. They are ready to be occupied immediately without any upfront investment or long-term commitment. This makes them ideal for businesses just starting out or needing a temporary office space for a specific project or event.
Choose Anytime Offices for Instant Offices in Sydney
At Anytime Offices, we are committed to providing the best and most conveniently located instant offices in Sydney. Whether you need a meeting room or office space, we have a solution for your business needs. Contact us today to learn more about our hourly office space rentals in Sydney.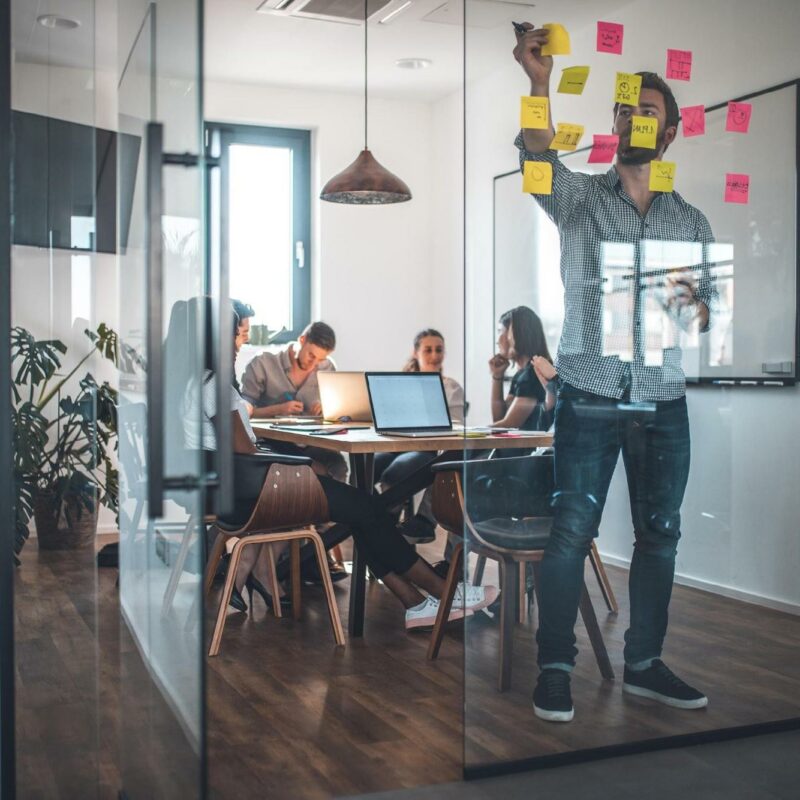 Designed to Impress
Hybrid Membership
Our Hybrid Membership program is designed to offer a seamless experience for all members across our network of flexible workspaces. With this unified membership, you can access all of our locations with ease.
Our simplified Hybrid Membership program also offers attractive credit options. For instance, a $200 recharge will earn you a $250 credit, while a $500 recharge will earn you a $650 credit. You can receive a $1400 credit on a $1000 recharge and a $3000 credit on a $2000 recharge.
While these credits have a three-month validity period, you can extend their use by rolling over any unused balance. All you have to do is complete a recharge before the expiry date to keep your balance intact.
Technology Solutions
We offer instant offices, meetings and conference rooms specifically designed to enhance high-definition video conferencing. Our technology setup allows you to interact with your vendors, clients or employees seamlessly, whether you're connecting in-person or online.
Our meeting rooms have a television with HDMI cable capability, Chromecast, and Apple mirror functionality. We also provide a fast and reliable 1000 Mbps internet connection, complete with business-grade cyber security measures.
With our state-of-the-art technology setup, you can conduct virtual meetings easily and confidently, knowing that you have access to the latest tools and features to facilitate a smooth and effective conference experience. Whether you need to connect with colleagues across different locations or conduct virtual client meetings, our meeting and conference rooms are designed to meet your needs.
Great Facilities on Offer
We take pride in providing our customers with a comfortable and welcoming environment. As such, we offer a fully-stocked kitchen and spacious breakout areas to relax and recharge. Our kitchen facilities have complimentary goodies such as T2 tea, coffee, sparkling water and more. Members can also use our office address for deliveries, and our friendly team will notify you when your mail arrives.
Our facilities and services go beyond just the basics. We offer well-equipped meeting rooms, as well as a casual room for those who prefer a more relaxed atmosphere. We also provide listings on our client directory board, on-site storage options, free bike racks, and a podcast studio (in Randwick).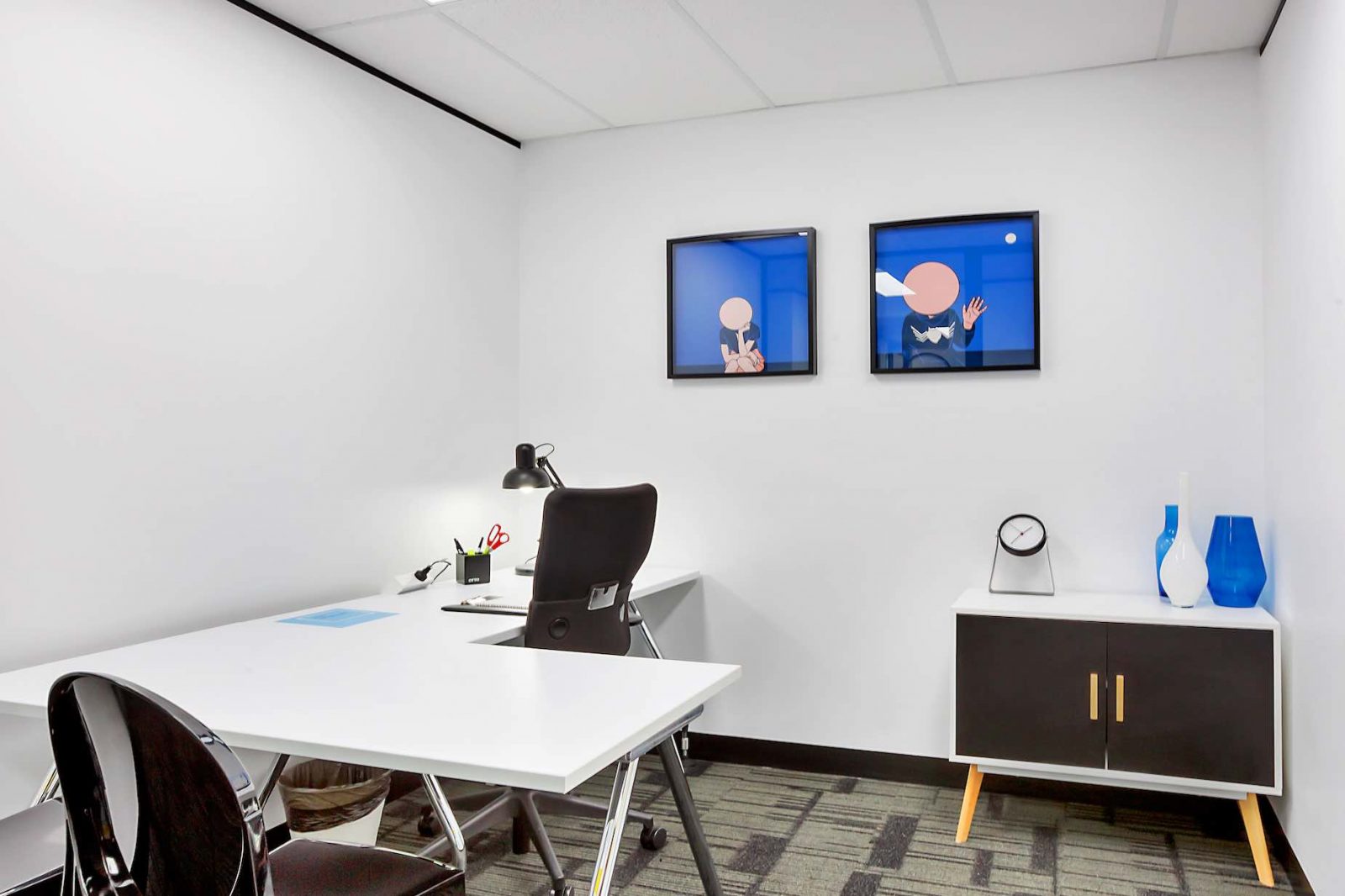 We also offer shower facilities on-site for those who are active or prefer to exercise during the day. These amenities are designed to make your experience with us as convenient and enjoyable as possible. Whether you need a space to work, recharge, or socialise, we have you covered.
We host networking and social events for our members, and our office spaces are available for hire if you need to host an event, presentation, or workshop. Furnished meeting rooms with AV equipment and catering are also available for hire.
So, instead of searching for rent office space by the hour near me, contact Anytime Offices today to learn more about our hourly instant office space rentals in Sydney.