Serviced Office Providers in Sydney
Renting a serviced office offers a range of benefits for businesses or individuals that need temporary or flexible workspaces. Anytime Offices is a serviced office provider in Sydney that offers fully furnished and equipped business centres, serviced offices, meeting rooms, and conference rooms that you can occupy immediately without any upfront investment or long-term commitment.
Here are some advantages of using a serviced office company like Anytime Offices:
Membership: Anytime Offices offers a Hybrid Membership program that provides a seamless experience for all members across its network of flexible workspaces. This membership allows members to easily access all locations. We also offer attractive credit options. By simply recharging every three months, you can extend the validity period of credits and roll over any unused balance.
Technology Solutions: Anytime Offices provides state-of-the-art technology solutions that enhance high-definition video conferencing and facilitate smooth and effective conference experiences. Our business centres, meeting and conference rooms are equipped with the latest tools and features, including a fast and reliable 1000 Mbps internet connection, business-grade cyber security measures, and television with HDMI cable capability, Chromecast, Apple mirror functionality and more.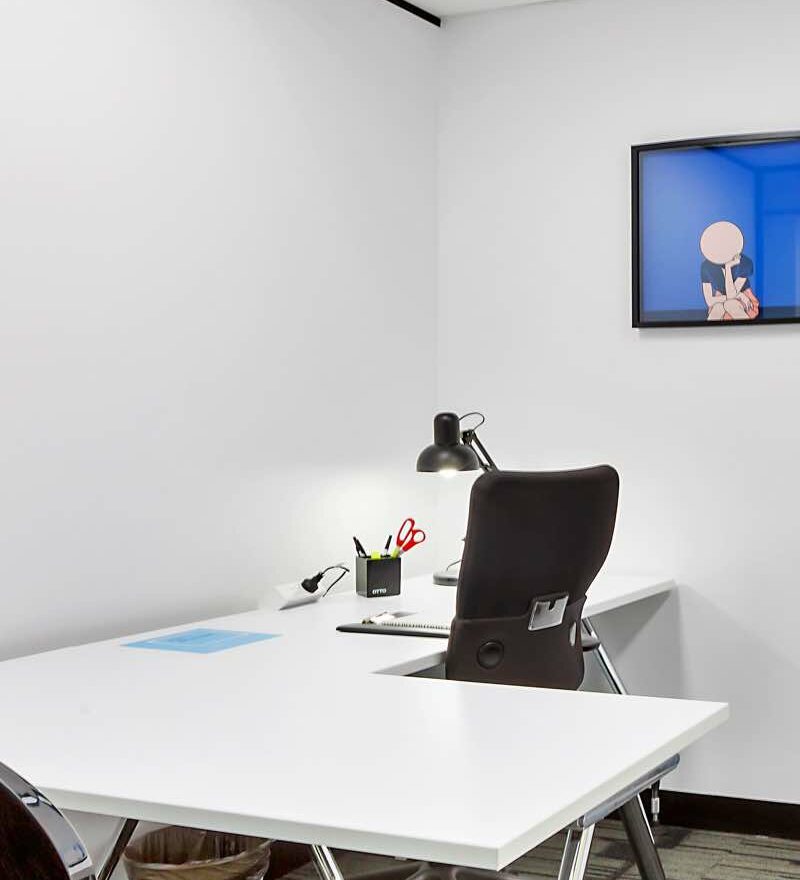 Facilities on Offer: Anytime Offices offers comfortable and welcoming facilities, including a fully-stocked kitchen, spacious breakout areas, well-equipped meeting rooms, a casual room, client directory board listings, on-site and off-site storage options, free bike racks, and shower facilities. At our Randwick location, you will also find a podcast studio. These amenities are designed to make your experience with Anytime Offices as convenient and enjoyable as possible.
Networking and Social Events: Anytime Offices hosts networking and social events for its members and offers spaces for hire if members need to host an event, presentation, training session, or workshop. Furnished meeting rooms with AV equipment and catering are also available for hire.
The Best Performers
Private offices: You can rent an individual private office with 24/7 access and unlimited fibre optic internet connection. Our prices start at $650 per month for a one-person office and $500 per person per month for larger offices. Along with private office space, we also provide a business address and mail management service and free access to a multi-function printer with 100 impressions included every month. Enjoy complimentary refreshments, including top-quality ground coffee, assorted T2 tea, flavoured chilled water, and fresh fruits, while our reception team offers professional support.
Dedicated Desk: Our co-working space offers dedicated desks starting from $120 per week and semi-private offices starting from $150 per week. With a dedicated desk, you'll have your own private workspace in a shared environment, complete with a storage cabinet and access to all our centre facilities. You'll have 24/7 access to our co-working space, along with an unlimited fibre optic internet connection and free access to a multi-function printer with 100 impressions included every month. Our business address and mail management service will help you maintain a professional image while our reception team provides friendly support. Whether you need to work by the day or by the hour, we offer flexible access options to suit your needs.
Part-time office: Our part-time office options offer flexible solutions for professionals seeking a private workspace. Rates start at $35 per hour, $150 per day, or flexible access on demand with Hybrid membership from as little as $23 per hour (depending on the membership level).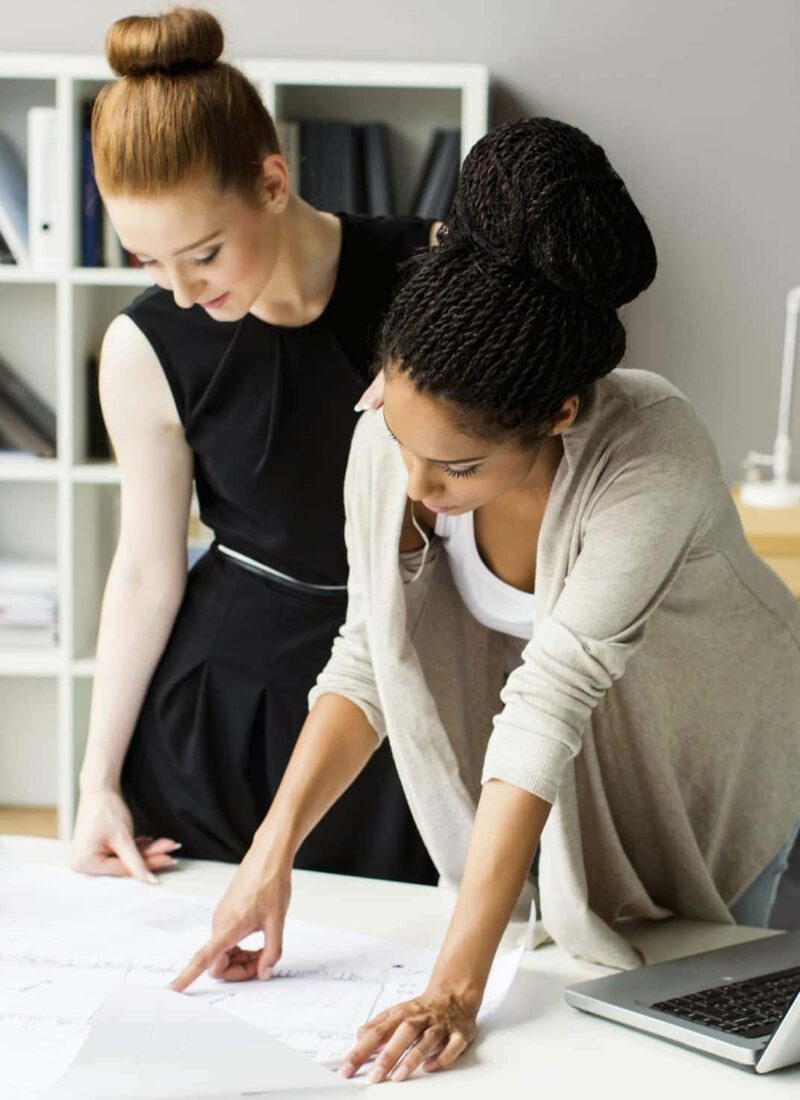 With our part-time office options, you can reserve a private office in advance through our convenient online portal. Enjoy access during and outside business hours by simply notifying us of your preferences. You'll have an unlimited fibre optic internet connection, along with free access to a multi-function printer with 20 impressions included every visit. Stay refreshed with our free ground coffee, T2 tea, flavoured chilled water, and fresh fruits, and receive friendly support from our reception team. Take advantage of our centre facilities, including breakout areas, meeting rooms, parking, and showers.
At Anytime Offices, we are committed to supporting the local business community by fostering a positive atmosphere of achievement and collaboration. This is why we're the preferred service office provider in Sydney. Call us today to learn more about our offices on offer and membership package.