Best Serviced Offices in Mascot, Sydney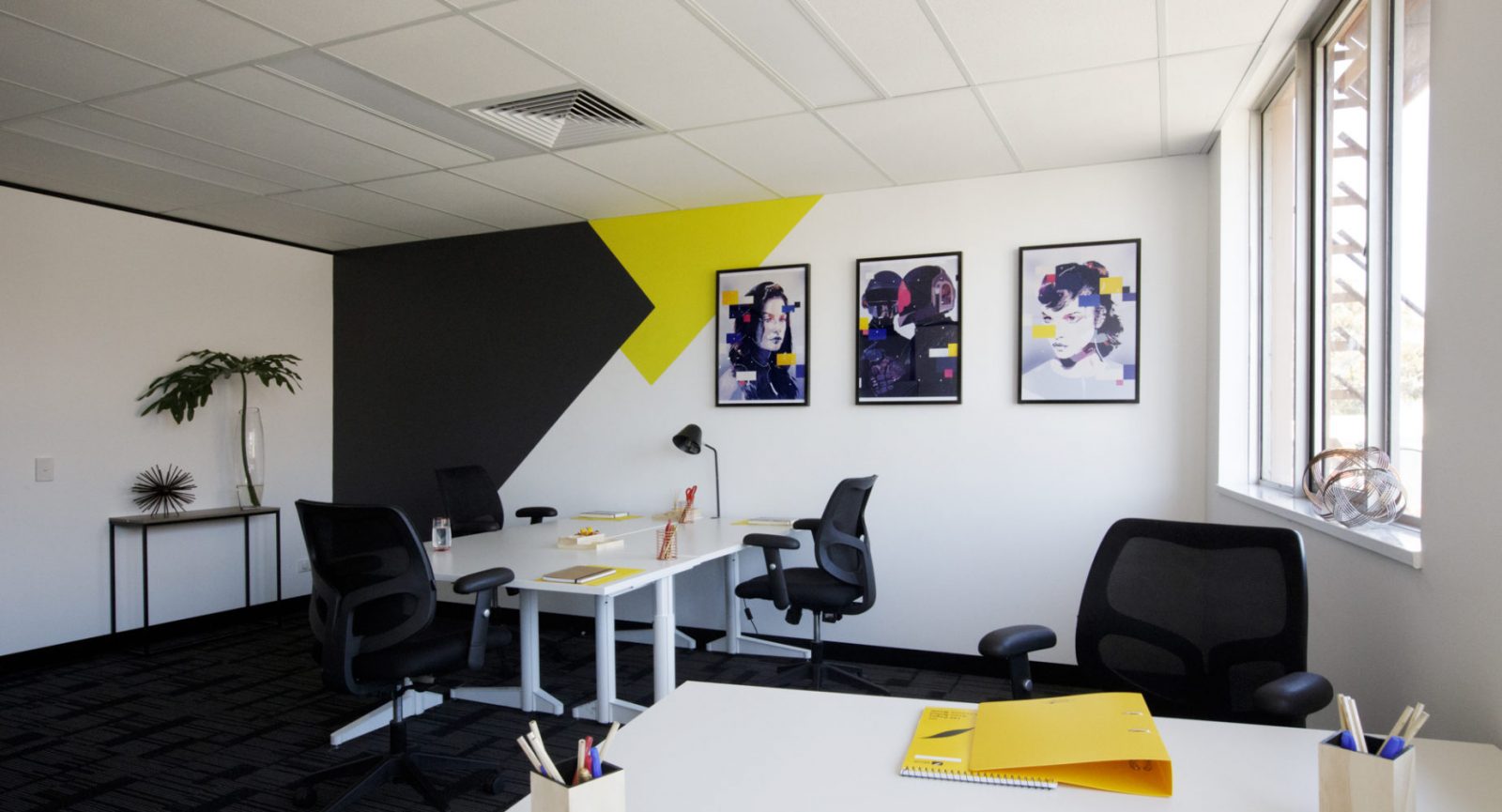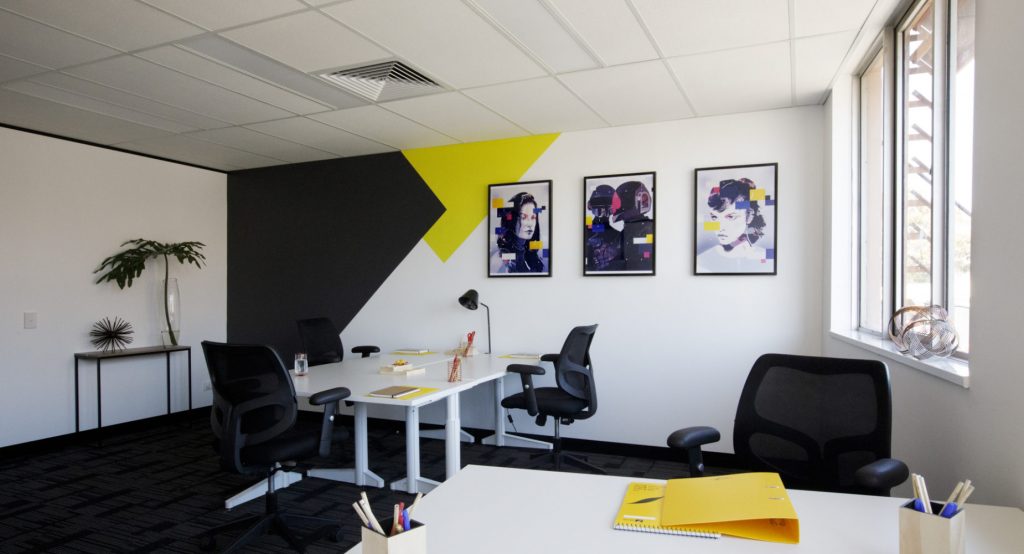 Mascot offers an ideal business environment suitable for all kinds of businesses, including startups, and small to medium-sized companies, seeking temporary or flexible workspace solutions. Mascot's proximity to Kingsford Smith International Airport, excellent connectivity to public transportation links, and closeness to Sydney's southern growth corridor make it an ideal destination for serviced offices, commercial development and growth potential.
With multiple new bridges over the Alexandra Canal, pedestrian and cycle paths, extensions to the M4 and M8, and other planned improvements to travel, commuting to serviced offices in Mascot is easier than ever before.
So why not help your business tap into new markets and expand its reach?
Who Uses Serviced Offices?
Serviced offices are used by individuals and businesses, depending on their needs.
Ready to take a look?
If your business is based away from Sydney but needs an office presence in Sydney, consider using a serviced office as a temporary or long-term solution. You won't have to invest in space, infrastructure or anything else. Instead, you'll have an established office, complete with infrastructure, tech, furniture, security, kitchen, and more, ready for whenever you drop by.
Did you recently set up a business? Perhaps you're a small company that is considering expanding. It could also be that your company is working on a short-term project and needs an office for temporary staffing needs. If so, consider a flexible office space like serviced offices instead of conventional leasing. With no deposits, flexible lease agreements and wiggle room to increase or decrease the space you need, serviced offices are the perfect solution.
Are you a digital nomad, freelancer or professional like a lawyer or an accountant? If so, you'll need a convenient and professional space to meet with clients and conduct business. So why pay for space? You'll love flexible workspace solutions like serviced offices.
What Do We Include in Serviced Offices?
At Anytime Offices, we offer a range of amenities to enhance your workspace experience.
Modern Spaces: You will enjoy 24/7 access to shared breakout spaces, functional meeting and conference rooms, private offices, open-plan offices with flexible seating, and recreational areas, all equipped with ergonomic furniture and decorated with productivity-enhancing, live plants and eco-friendly materials, sustainable art and decor.
Essentials: We ensure that all our kitchens are well-stocked with snacks, sparkling water, premium coffee, T2 tea and more. You'll also find facilities like storage, showers, parking, bike racks and more.
Tech & Support: Choose from our free standard package that includes fast internet, online security, and guest WiFi, or upgrade to our premium plan with data port installation, private wired VLAN setup, network printer configuration, VoIP-enabled SSID setup, and dedicated support and monitoring. Got something else in mind? Develop your own VoIP solutions or discuss your needs with us, and we'll find an appropriate solution.
Telephony: Tired of missing calls from prospective clients but don't have the resources to remediate? Who says help has to cost you? Anytime Offices offer a range of telephony solutions like call recording and virtual numbers with call answering and transferring, desk telephone handsets, and call answering services at very affordable rates. Simply let us know what you need at the time of your booking, and we'll arrange the rest.
Security: Keep your business safe with our add-ons, such as secure IT cabinets, 24/7 IT support, business email, antivirus, and cloud storage, all available for a minimal fee.
Reception Management: At all of our serviced offices, you and your guests will be greeted by our friendly reception team. You'll also get additional services such as PA and Admin support, appointment and calendar management, and anything else your business needs.
Customisation: Make our unbranded workspace yours. Yes, we'll paint the walls in your corporate colours, put your business logo on walls or doors and provide accessories like glass boards and whiteboards.
Contact Us
Rent flexible serviced offices in Mascot, Sydney with Anytime Offices. No deposit, setup fees, or lock-in contracts are required. Contact Anytime Offices today to schedule a tour and learn more about our amenities at our serviced offices in Mascot, Sydney.