Service Virtual Office Spaces In Surry Hills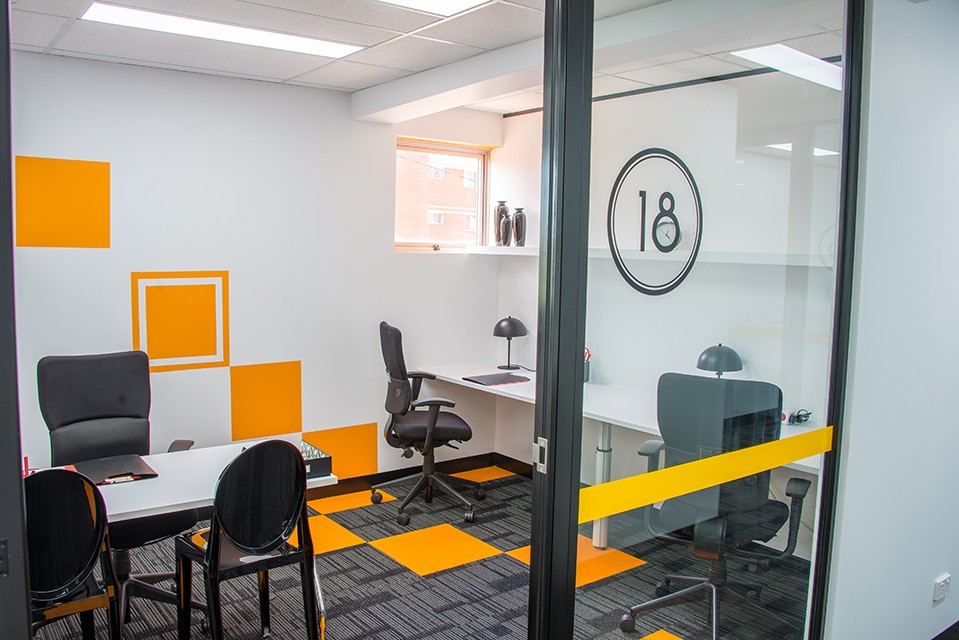 The rising economy in Australia has fuelled an upsurge of new businesses in Surry Hills and, in turn, starting a huge demand for more office space. This has caused the rent and prices of commercial properties in Surry Hills to skyrocket, which is where virtual offices come in handy – especially for small businesses. A virtual office allows you to perform your brainstorming sessions, hold meetings and conduct interviews, among other business operations, without the hefty price tag.
At Anytime Offices, we understand your need to operate your start-up without incurring huge overhead costs on rent. If you like the idea of a virtual office in Surry Hills, but can't justify the price tag, then you will love our range of virtual offices in the Randwick Centre. Randwick is one of the most prominent and established Sydney suburbs located east of Surry Hills.
Our office spaces provide you with a diverse working environment with all the latest infrastructure and with tailor-made office solutions, a team of dedicated support staff to help your business growth by personally and professionally. Anytime Offices we are home to ambitious professionals and business leaders who need more than just a place to work.
At our Randwick centre we have selection of virtual office products to suit every budget. Our virtual office products are packed with features including professional business address which you can use on google maps and to register your business with ASIC. We will notify you about incoming letters and scan them for you at no cost or keep it in your private letter box.
Our Virtual Offices comply with ASIC requirements for registered business address. We provide free access to private offices and meeting rooms as part of the package which means that you can conduct your business from Randwick centre and meet ASIC requirements. Private office and meeting room access is one of the features other providers don't offer at no cost. Some of the Surry Hills co-working centre provide access to communal areas and shared offices but access to private offices is not included.
Randwick Centre offices are the perfect substitute for the expensive virtual offices in Surry Hills, with access to wellness yoga centre and cafe on the ground floor, Fitness centre on level one, and a hotel on level three. Free parking across the road, Coogee Beach and Centennial Park just minutes away, and our affordable pricing makes our Randwick Centre location perfect for your every virtual office need.
We provide small businesses, start-ups and people working from home with all benefits of professional office space at the fraction of the price. Our offices are modern and equipped in the latest technology. Our staff are professional and friendly, you will always feel welcome and you will always be looked after. If you just landed in Surry Hills, or if you know the area well but don't see the value in the virtual offices available, simply contact us, and we will help you gain a competitive edge by providing you with the best virtual offices in the surrounding area.
Why Rely on us?
Our tenants can work with our team of experts who ensure offices are well maintained and clean and Receptionist to greet your guests and provide administration services
Along 24/7 support team. Our serviced offices have regular networking events and a professional address to show to customers.
Our Facilities boasts a Kitchen area with tea and coffee making facilities, Conference and Meeting Rooms are available to rent by the hour if required. Enjoy secure high-speed internet and workstation phone systems. A cost-effective way to staff your business you can rent by the hour, day or by the month depending on your business model requirements.
Connect with our team to know more about serviced offices and office space on rent.