Virtual Office Packages At Best Prices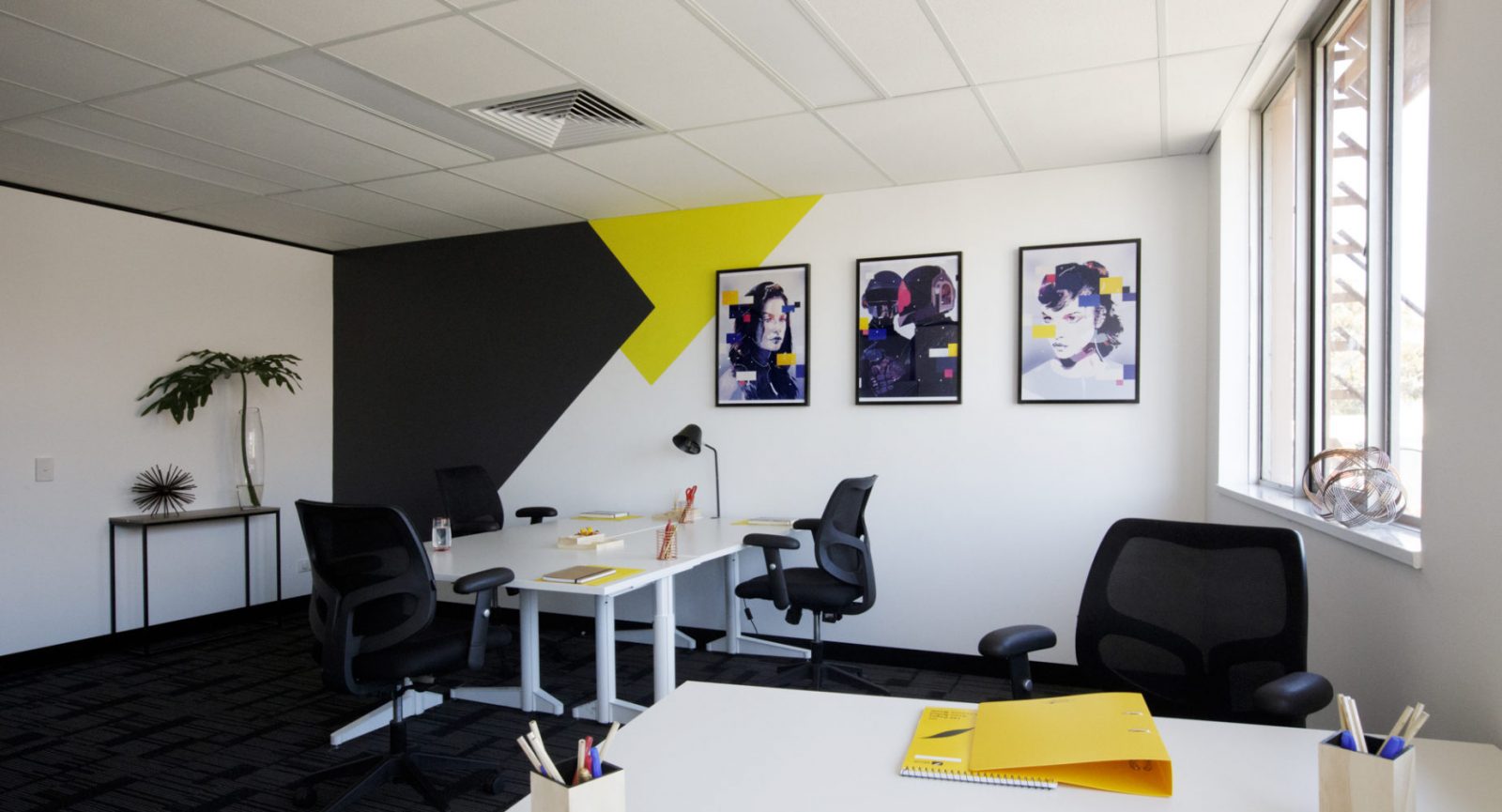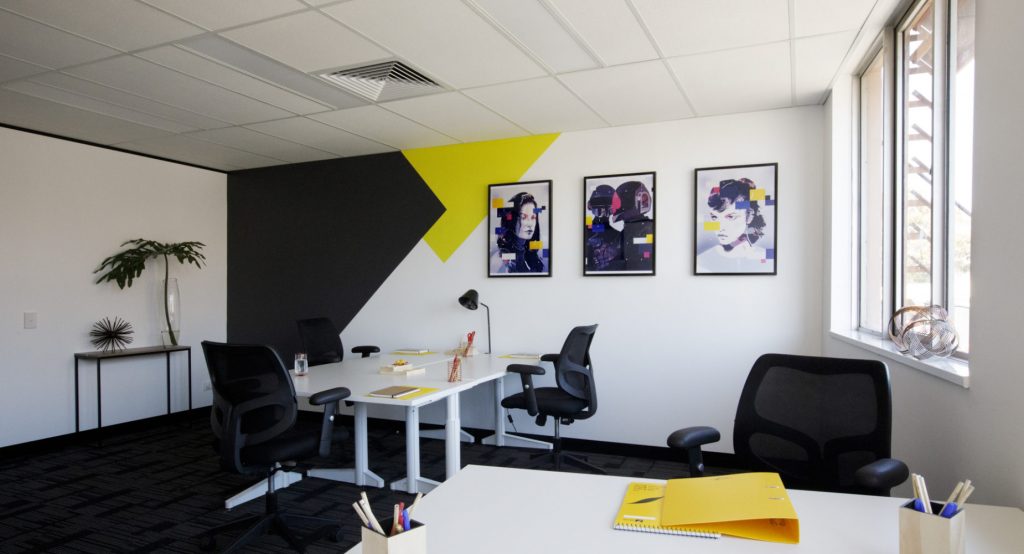 Anytime Offices- The Provider of The Best Virtual Office Packages
Virtual office packages are real street addresses that your business can use as the general everyday business correspondence address or as the official office address. So, a virtual office in Australia offers the businesses company stationery and prestigious business addresses that they can use on their websites without having to pay high prices for rent and other associated overheads, this ensures that the private and personal details of the company remain confidential and private.

Here are the features of choosing a virtual office package:
The business owners can use the address details across all the business collateral that they select. The emails are then forwarded to your addresses once every week

The virtual office package offers the business owners unique numbers and virtual receptionists to answer for the business calls without paying any additional

cost

The business owners can select the virtual mailing addresses that are right for them and therefore they can register the companies at any of the prestigious locations in Australia by paying minimal

prices
The best thing about the virtual office is that these suit every type and size of business. So, whether you have a home-based business and are looking for an impressive business address or if you are small business searching for new clients through an enhanced business image, you need a virtual office address. If you are in search of a company that can offer you professional support or who can help you to enter the geographical market of Australia with minimal risk and minimal prices, then Anytime Offices is here to help you.
What do we do?
At Anytime Offices, we help the business owners to get virtual offices in Australia to suit their business requirements including telephone answering services or mail-forwarding services etc. Each of the services can be individually purchased or together at a discounted rate. We are capable of catering to different markets by offering excellent prices starting from prestigious and expensive office locations, high profile office locations to cheaper virtual office solutions within Australia.
How can business owners use the virtual office package?
Company directors can apply through us to get the virtual office address instead of declaring the personal residential addresses in the company registers. On the other hand, the limited companies can get these addresses for the suppliers and customers so that they can have one address for the business mails. Apart from both business owners, sole traders can also apply for virtual office packages from us to use as a contact address on their stationery or websites.
Why choose a virtual office package from Anytime Offices?
We offer an official registered company address to the companies in the form of

virtual office packages
The businesses can get the best quality postcode with a great appearance of office buildings.
 We offer a safe cancellation policy anytime
Business owners don't have to pay any handling cost as everything is integrated
The business owners can get all letters sent to that address