Office Space With All Amenities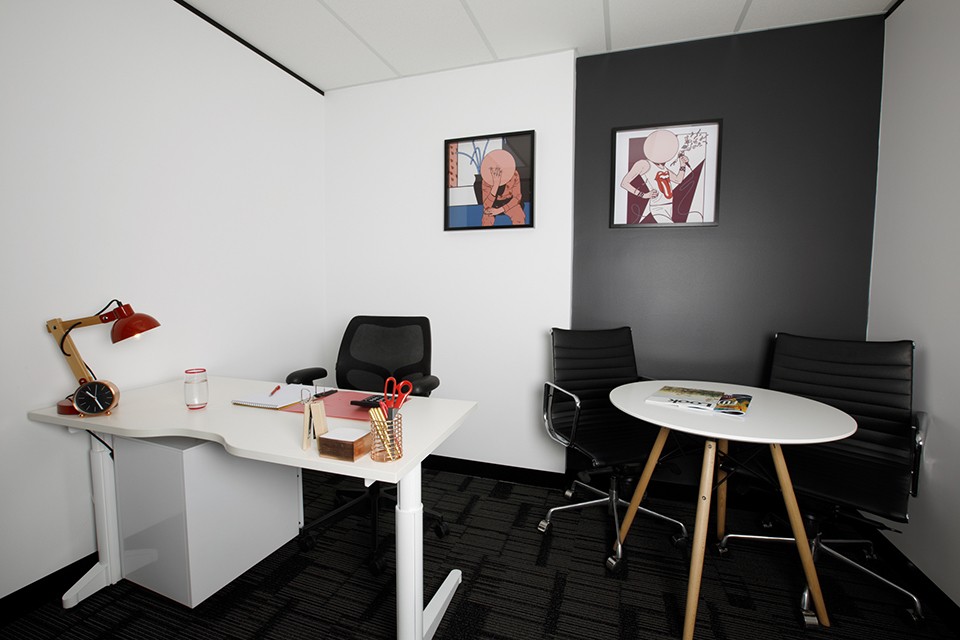 If you are looking for a viable workspace in Sydney, Anytime Offices has offices around Woolloomooloo just for you. Our company allows you to host meetings in many different comfortable workspaces, such as meeting rooms, conference rooms, serviced offices, and virtual offices.
Our workspaces are modern and equipped with the latest technology. Anytime Offices centres are state-of-the-art and help renters benefit from modern design and affordable priced. We genuinely love providing affordable office spaces for start-ups and entrepreneurs in Sydney. Our office spaces are designed with pride, passion, comfort, and functionality in mind. We firmly believe that your business will benefit from our high-quality offices.
The greatest reward for Anytime Offices is for our renters to succeed. Join the Anytime Offices community in Randwick and Botany to reach the full potential of your business.
Whether it is Woolloomooloo, Randwick or Botany our company provides our clients with office spaces, meeting rooms, and virtual offices. The ability to save money with virtual office space is just one of the benefits of renting from us provides. Anytime Offices also provides flexible plans, like monthly contracts, which can be auto-renewed as well as zero bond and zero set up fees.