Dedicated Office Spaces In Mascot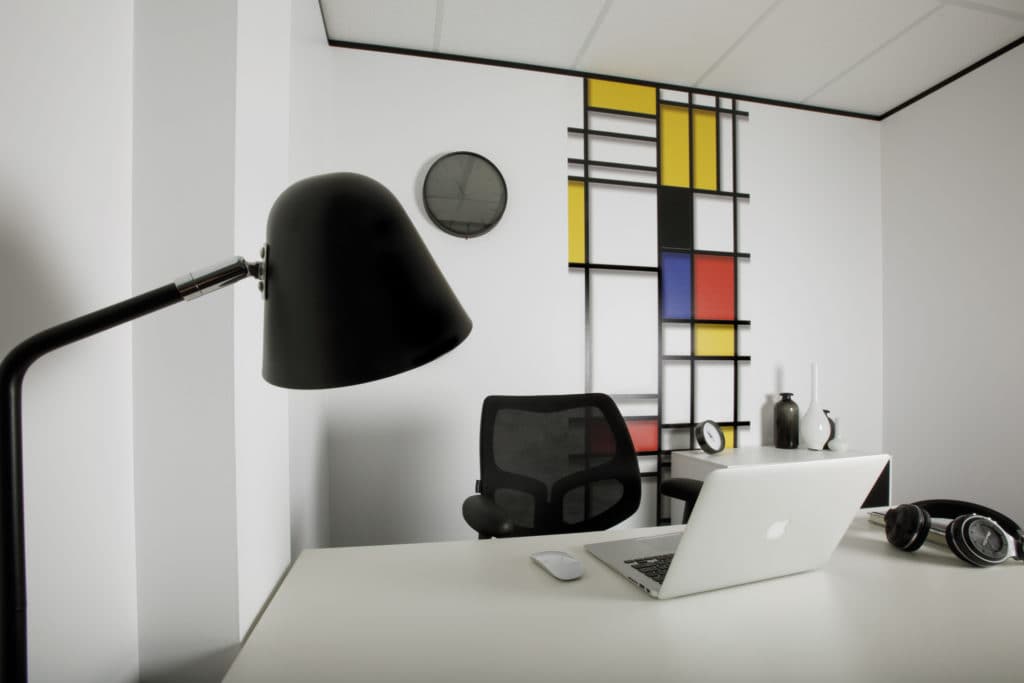 Anytime Offices – A name you can trust for your office space 
If you are looking for the best office space in Mascot, then you have come to the right place. It is from Anytime Offices that you can get the best offices. As far as providing the best office spaces is concerned, we are the experts. If you want, we can provide you with office spaces on a lease as well. No matter how long you want an office for, we can accommodate you and your team.
Creating the right ambience
The office spaces for rent that we provide to you would have all that you need. This would help you create the right kind of ambience in your office. These office spaces for lease are as flexible and affordable pricing that we offer is all-inclusive, we ensure there are no hidden charges, and this is what makes us the best in the field. We work in Sydney as well as the areas surrounding this magnificent city allowing you to also rent a desk space from us at Anytime Offices.
We can offer you all kinds of desk spaces that you may need or want as a business organisation. 
Why are we the most preferred service providers in office rentals?
We are regarded as one of the top service providers in this field. There are some good reasons for that some of these reasons include:
We offer our services at reasonable prices

We provide you access to areas such as meeting rooms and breakout areas

We offer reception support

You can access the offices that you rent or lease from us as whenever you want to

We offer you the latest technology
Our product categories in this regard
Our terms and conditions of business is flexible. We offer a wide range of office spaces. They could be enumerated as below:
Shared offices

Part-time offices

Dedicated workspaces

Co-working spaces

Casual offices

Desk spaces on rent by the hour

Meeting rooms

Conference rooms
Our rates 
Our rates are reasonable which is a major reason why we are so highly sought after in the Sydney area. Our prices start at 30 dollars and end at 150 dollars.
The rates for long-term offices are around 10 times lower than this. In this case, the rates are calculated based on per person per day. The rates, in this case, start from 20 dollars. In the case of dedicated desks, these rates start from 15 dollars. 
Thus, if you are looking for viable workspaces in the Sydney area, we can accommodate you as we have got all that you could need when it comes to office workspaces.