Meetings are an inevitable part of running any organization, from small businesses to large corporate headquarters. They help keep everyone informed and on the same page, and they also allow people to collaborate face-to-face—and at arm's length if the need arises! Meetings can be a positive experience for everyone involved. However, they can also be a challenge to implement into the work schedules. Many organizations have fallen victim to meeting room syndromes. These include organizing meetings that don't have a significant purpose or lack of preparation, meetings with an open invitation to unnecessary team members, essentially wasting their time, and choosing meeting venues with too many distractions and what you would call meeting room poisoning or unhealthy discussions within the meetings such as personal bickering, arguing and disrespectful conduct.
 
Standing Meetings: Changing the Meeting Room Game
One of the greatest benefits of holding meetings in a meeting room is that it gives your team the chance to stand together. Standing meetings are a simple way to maximize the benefits of group collaboration. It's been proven in numerous scientific studies that the more people stand together, the faster they process information and the more engaged they become. Standing meetings are also a great way to demonstrate respect for your staff. It's important to show everyone in the room that you value each person, and standing meetings are a great way to demonstrate that. Standing meetings are also beneficial for those with mobility challenges or occupational health conditions that limit their ability to sit. Whether you're standing or sitting, a meeting room is essential to afford privacy and uninterrupted team interactions. At Anytime Offices, we are proud to provide you with meeting rooms for all kinds of settings from interviews to team meetings of up to 10 people!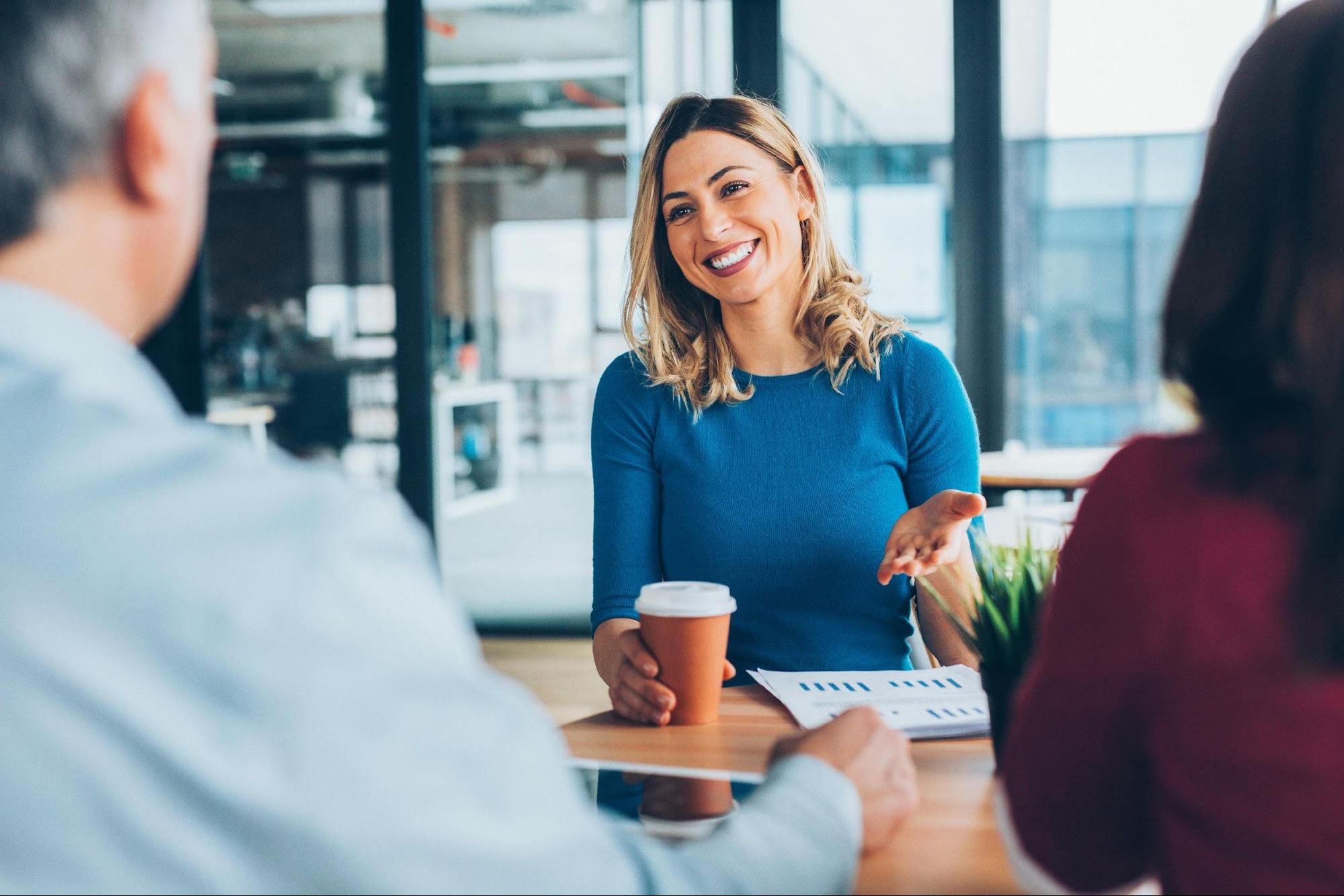 Face-to-Face interactions
A meeting room is an excellent place to conduct face-to-face interactions, whether you choose to conduct meetings primarily by conference calls or stick to in-person meetings. Face-to-face interactions help keep teams connected, give clarity to discussions, and create more trusting and productive relationships between colleagues. The main benefit of face-to-face interactions is that they're more intense than phone calls and calls/emails. You can have a quick exchange of words or ideas, ask questions, have a discussion, or even brainstorm together. These types of interactions are invaluable for teams, facilitating team building, allowing healthy debating and discussing, and ultimately leading to a sense of belonging to a "work family". At Anytime Offices, our sober offices with minimal décor offer a blank canvas to be creative and let your passion speak for itself! Prepare a wonderful slide presentation and display it on our large HD tv for all to see. Create a flow chart showcasing the millions of ideas bursting from your imagination. Transfer your enthusiasm to your coworkers in a well-lit, quiet environment offering all the amenities a meeting room for hire should boast!

Video and voice calls
Meetings sometimes need to be conducted in an environment that's calmer and less hectic than say a café or your home. In these situations, a video conferencing solution in a maintained, quiet, and stable environment can help you to better your teams' interactions, enhance communication and attention, and ensure that everyone participating feels listened to and respected. You can also use video conferencing for one-to-one meetings with individuals or groups who need to meet face-to-face but can't travel to your office. In this scenario, you can set up a call between two locations, like your office and a client's office, and conduct business in a controlled setting. Video conferencing is also helpful when you want to conduct a more formal meeting, a training session, or a series of presentations as there are multiple tools nowadays that would allow for seamless online interactions such as virtual whiteboards, insertion of shared documents and share screen prompts. Audio conferencing, where you're connected to one person and have the ability to switch between audio and video, is a more basic form of video conferencing. At Anytime Offices, we provide you with everything you need for a wonderful video or voice conference – an HD TV to connect your computer screen, a Logitech HD web camera to facilitate visual interactions and a speedy, stable Wi-Fi connection.
Organized activities
relationships with co-workers, they can sometimes drag on more than they should or provide a lot of information without enough time to process it. Organized activities are a fantastic way to keep your team engaged and up to speed. You can use them to break up a long workday, generate ideas for new products or services, or simply allow your team members to get out of their chairs for a bit. You can organize activities in many different ways. You can host a team dinner, organize a team-building activity like a soccer game, or host an activity like yoga or gaming to break up a long day. The main benefit of organized activities is that they give your team members a chance to refuel, relax, and recharge after a full workday. Both Anytime Offices centres are located in bubbling eastern suburbs offering several possible team activities. Why not go see a movie in Randwick after a long meeting or book a yoga session in a nearby gym? Perhaps you'd like to relax with a drink and a snack in the Captain Cook Hotel near our Botany centre? Bottom line – if you're at Anytime Offices, we got you covered!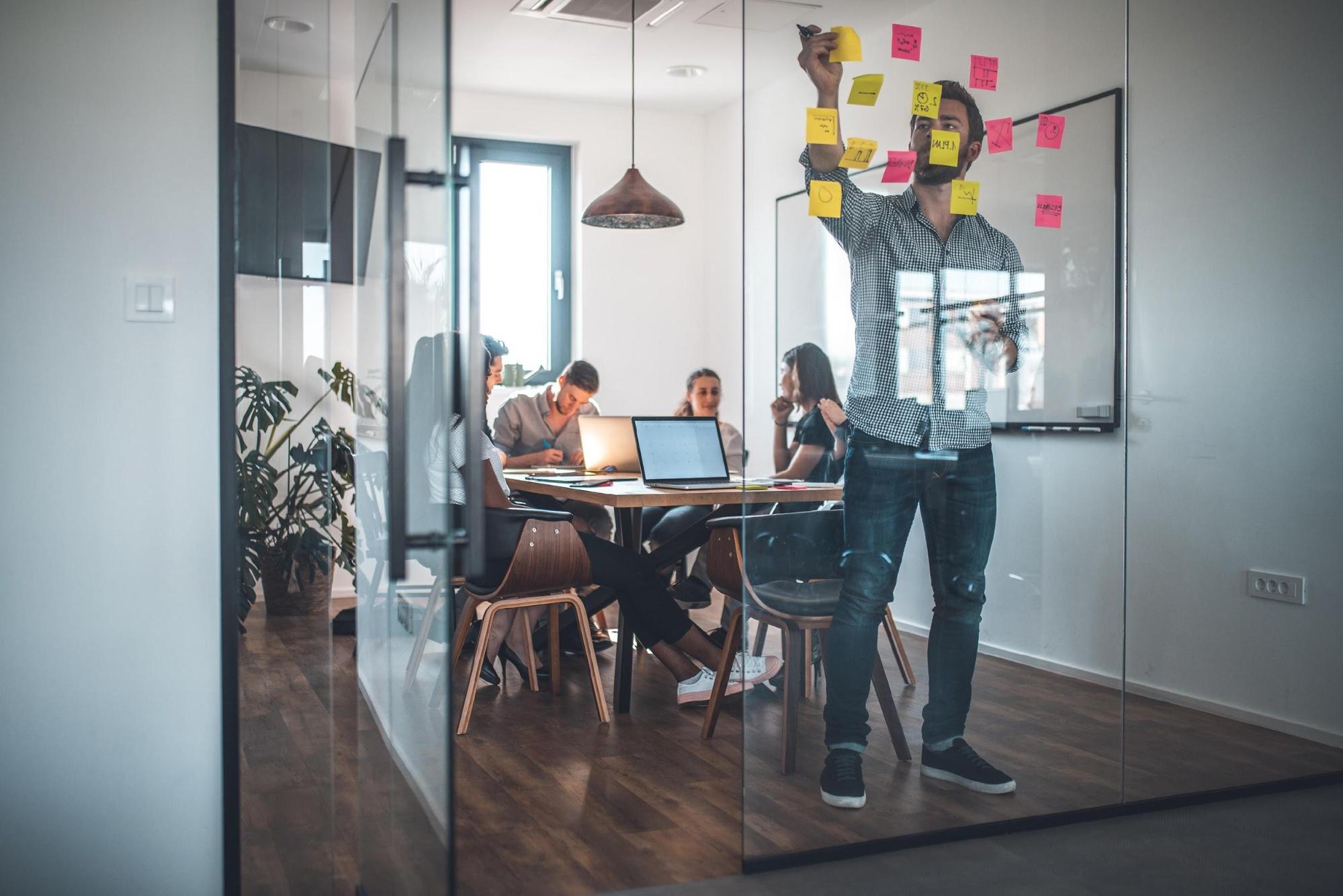 Final Message
Meeting rooms are a great way to implement face-to-face interactions, video conferencing and more in controlled environments for a more formal and professional setting. It's important to implement organized activities throughout meetings as well to break up a long day and allow your team members to refuel or relax after a full day at work. Meeting rooms are also a cost-effective way to get together with the team for a brainstorming session or a catch-up. When it comes to choosing a meeting room, there are a few things to keep in mind. First, calculate how many people you need to seat at one time. This will help you to pick out the right type of room. Second, ensure that the room you pick has enough chairs to seat the people you need. And third, ensure that the room you pick offers a degree of privacy and soundproofing, especially if you're planning on holding meetings involving sensitive information. At Anytime Offices, we strive to fulfil your needs so that your meeting has the best possible outcomes.