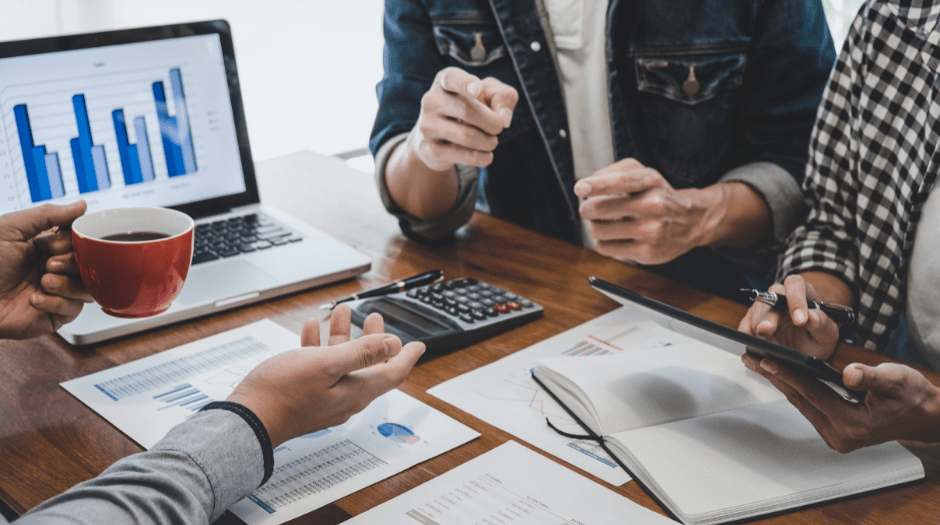 Collaboration is not an option anymore – if you want to be successful – it is a must. The isolated method of working will no longer harvest the outcomes organisations are looking for. Collaboration allows for efficient decision-making and inspires workers to learn from each other and solve issues.
Coworking spaces are pretty much reformulating the notion of collaboration. They're described as membership-based workspaces where varied groups of professionals work together in a communal, shared setting.
After working in a coworking space, a substantial number of professionals affirmed the ways in which their productivity, work-life balance, and opportunities for collaboration radically improved.
Merely being at a coworking space makes remote professionals feel more creative and collaborative. This positive feeling not only broods a more productive workday, but it can also lead to increased opportunities to do business with fellow co-workers. People are more likely to reach out, ask questions, and network with other members, just by physically being within a coworking and collaborative workspace.
At Anytime Offices, we sincerely feel that collaboration in shared workspaces helps build a productive company, but in more ways than you can envision.
So why exactly are coworking spaces stimulating collaboration and productivity?
Knowledge exchange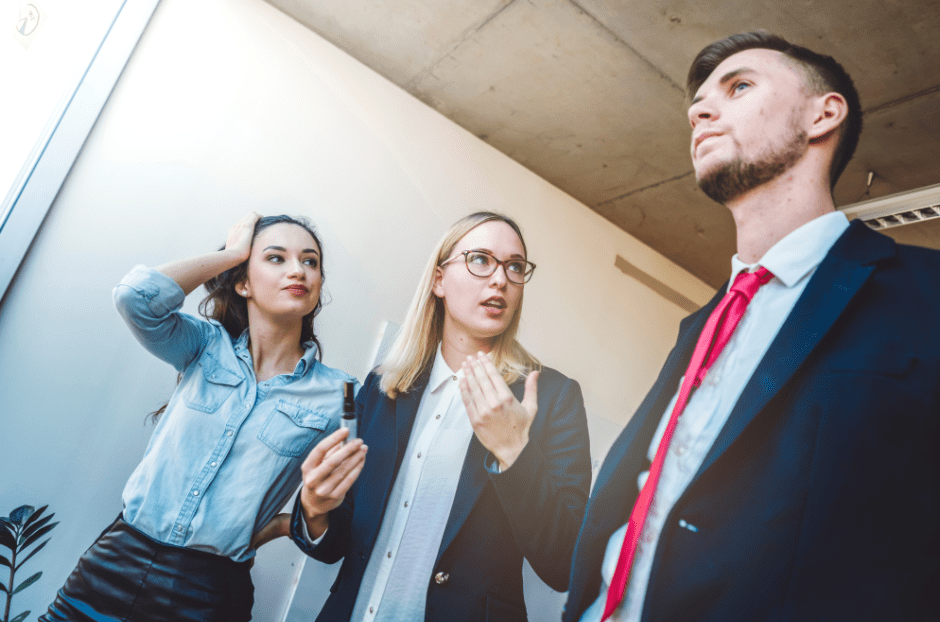 What drives people to favour a shared work area is access to knowledge, the strongest resource. The physical proximity builds numerous opportunities for collaboration with both parties able to communicate and form a community that can be mutually valuable. This can lessen your chances of making mistakes and can reduce the amount of time you need to achieve your objectives.
New ideas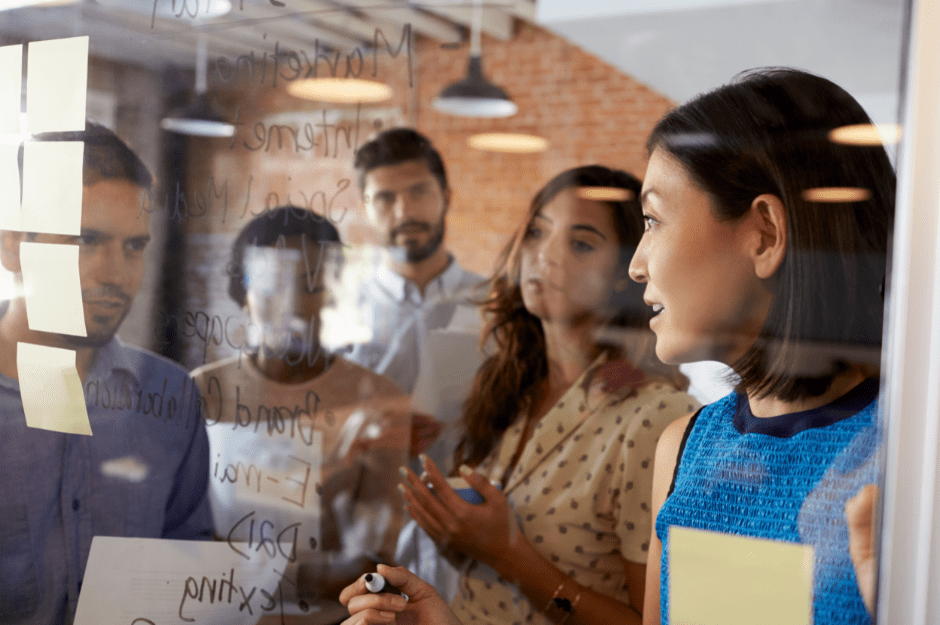 When operating out of a coworking space, you might find yourself in the same room or seated next to an SEO expert one day, a freelance software engineer the next, and a social media strategist the day after. Working alongside and getting to know people from a diversity of circumstances, as well as touching their knowledge and creativity, allows you to attract new ideas that you might not get from your industry-specific network.
For example, someone from a totally different field can look at your challenges and ideas from a different perspective, which will help you come up with innovative solutions that wouldn't have crossed your mind otherwise. You can also team up with other specialists and create a project that uses all your skills.
Another point worth deliberating is that if people who freelance or work remotely for the same business live close to each other, they can move into a coworking space. This can help them operate like an in-office team but without high overhead costs.
Meaningful work
Most people who work in a coworking type of location are more likely to find their work meaningful since they choose the projects they are passionate about, care about, and stimulate them.
Additionally, people find meaning in the fact they could bring their whole selves to work. Coworking spaces comprise of members who work for a variety of different undertakings, organisations, and projects, very different to your conventional office setting. They don't feel they have to put on a work facade to fit in, since there is little direct competition or internal politics. The coworking evolution aspires to opportunities for collaboration, communication, learning, and sustainability. And so, in many circumstances, it's not just the case that a person is going to work; they're also part of a social movement. All these influences contribute to people finding more meaning in their work.
More job control and flexibility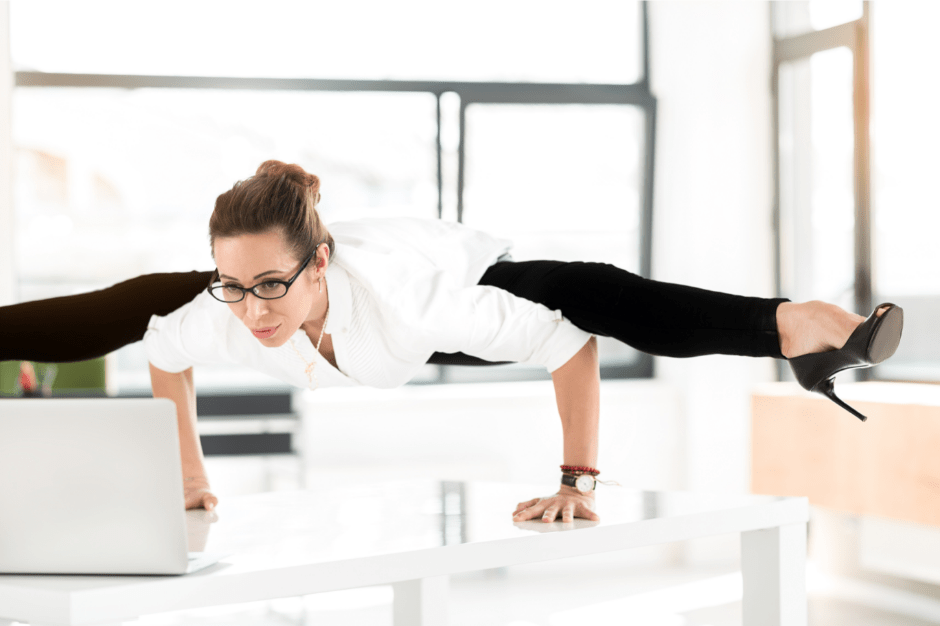 Coworking spaces are usually accessible 24/7. Thus, people can choose whether they want to spend the whole day there when they have an impending deadline to beat, or they just want to show progress. They can otherwise decide to go to the gym, take a break at noon, relax, and revive their batteries. Plus, they can decide whether they want to work in a collaborative workspace with shared tables where communication is promoted, or in a quiet space so they can concentrate. They can even, without any consequence, choose to work from home or take a day off whenever they need to or feel like doing so.
And while co-workers value this independence, they similarly value some form of structure in their professional lives. Having a flexible community to work in helps them build structures and discipline that stimulates them, as too much autonomy can really stifle productivity because people lack routines.
A sense of community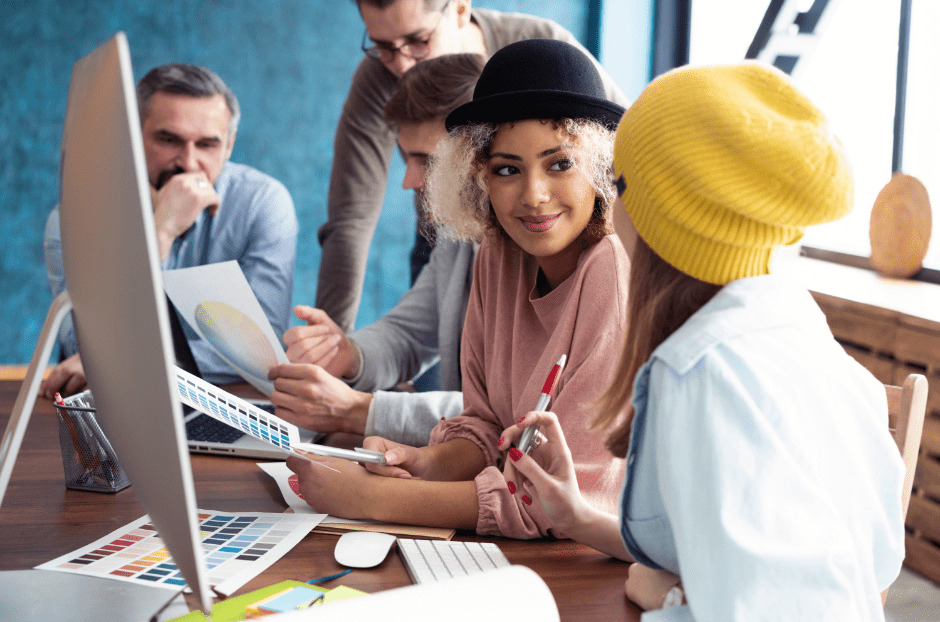 To revive your productivity, there's nothing quite like working alongside a flexible community of your peers. When you work in a collaborative workspace like Anytime Offices, that's exactly what you get.
The coworking space nurtures a very real sense of flexible community – a feeling that we're all in this together – that can have a deep impact on the way you and your team function. Additionally, shared office spaces host member events to encourage casual socialization and opportunities for collaboration throughout the community.
However, notably, socializing isn't obligatory or forced. Members can choose how and when to interact with others.
Environments that deliver happy energy are one of the vital reasons why coworking is not only here to stay but developing at a bewildering speed. Because passion and creativity flourish at coworking spaces, these innovation centres have become the go-to collaborative workspaces for people eager to make new friends, grow their network and take part in new projects.
Anytime Offers Even More Perks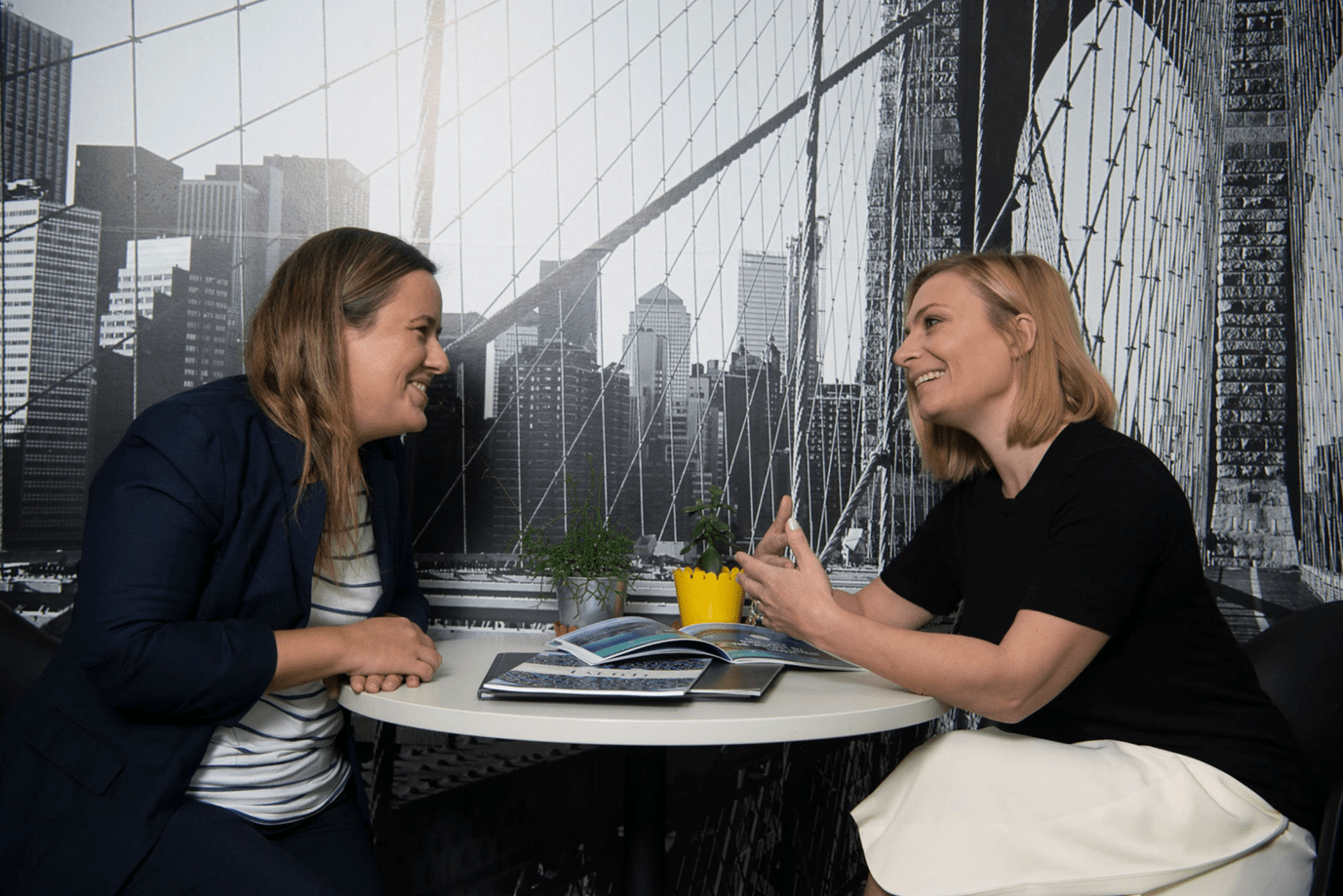 Your productivity will deteriorate if your existing office space is less than ideal. By moving to a collaborative workspace like Anytime Offices, you can reclaim the creativity, concentration, and high morale you need.
You can choose from an assortment of temporary office options at Anytime Offices, such as:
Dedicated desks
Boardrooms for 10-12 people
Open-plan coworking spaces
Private offices
And you don't just get an attractive space that fits all your requirements and improves your productivity when you partner with Anytime Offices. Each collaborative workspace also comes with exclusive perks you can't find anywhere else.
No matter which office membership you sign up for, you'll get:
Custom fit-outs
Access to small and medium boardrooms and meeting rooms
Mail service
Bike storage
Complimentary coffee and tea
Complimentary fresh fruit
Guest reception and greeting
24-hour access
Comfortable furnishings
Networking events
Daily on-site cleaning
End of trip facilities
Take advantage of either of our Anytime Offices locations in Sydney if you're looking for a roomy, well-appointed collaborative workspace to improve your productivity, or to find out more about everything we can provide, call us today.
Visit www.anytimeoffices.com.au today for more resources to help you manage your company or to learn more about the benefits of coworking spaces for distributed teams, remote workers, and companies of all kinds.