In the intricate landscape of corporate regulations, every detail matters. When it comes to your company's registered office, complying with the Australian Securities and Investments Commission (ASIC) requirements is essential. Your registered office serves as the central hub for official documents, communications, and notices. Let's dive into the key ASIC requirements for a registered office and explore how virtual office solutions, like those offered by Anytime Offices, can help you stay on the right side of compliance.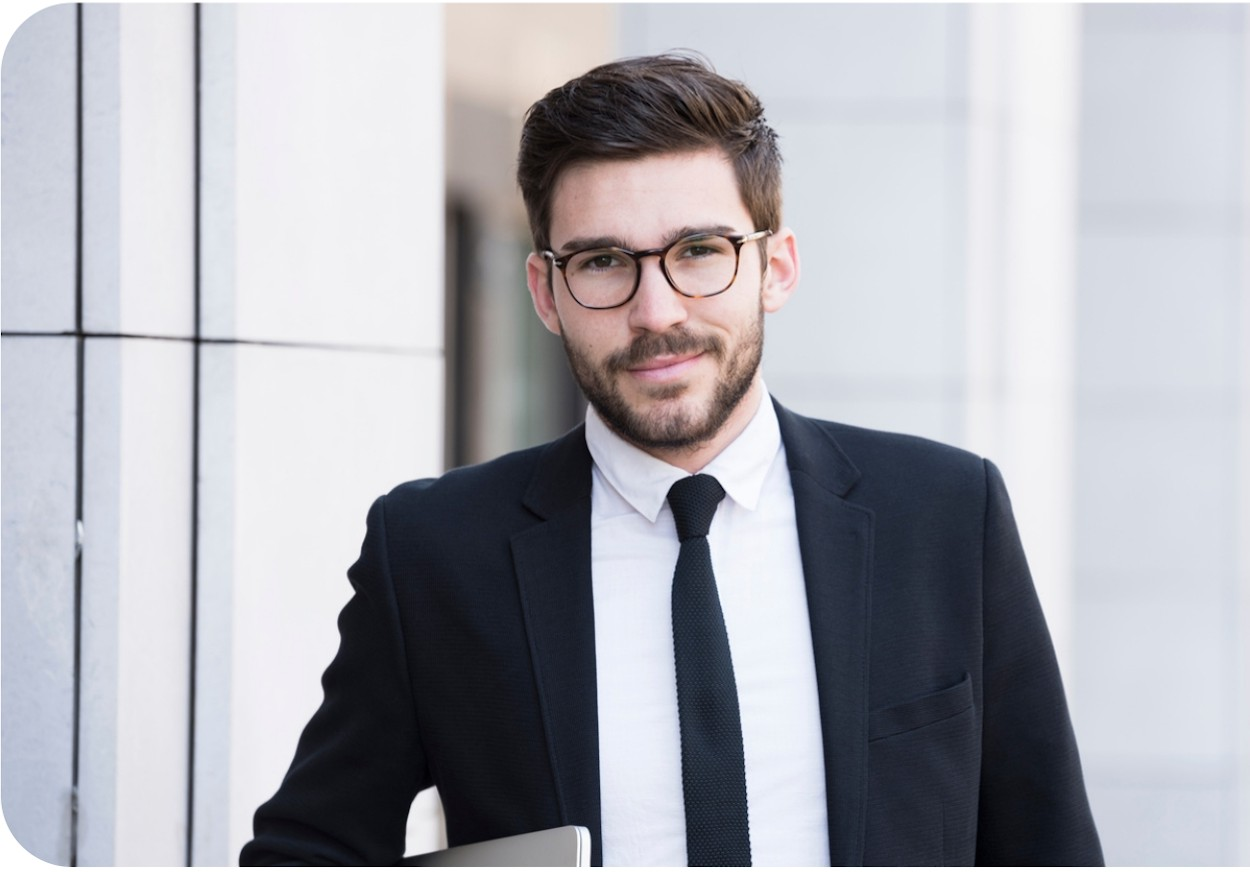 Physical Address: Your Company's Legal Foundation
ASIC mandates that your registered office must be a physical address within Australia. A post office box won't suffice here. This physical presence ensures transparency and accessibility, vital for government authorities and stakeholders alike.
Business Hours: Accessibility and Responsiveness
During normal business hours, your registered office should be accessible. This ensures that crucial notices and documents can be delivered in person. An accessible registered office signifies your commitment to prompt response and effective communication.
Public Display: Visible Presence Matters
Visibility speaks volumes. Your registered office address should be displayed at your office and easily visible from the street. This allows anyone seeking your company to locate your registered office with ease, promoting transparency and accountability.
Document Availability: Hub of Official Communications
The heart of ASIC compliance lies in your registered office's capability to receive documents and communications on your company's behalf. Legal documents, government notices, and official correspondences find their way here. Ensuring this hub functions smoothly is essential for regulatory adherence.
Change Notification: Timely Updates
Change is inevitable, and when it comes to your registered office address, notifying ASIC is crucial. Should there be any change, notify ASIC within 28 days. This not only maintains compliance but also prevents potential penalties.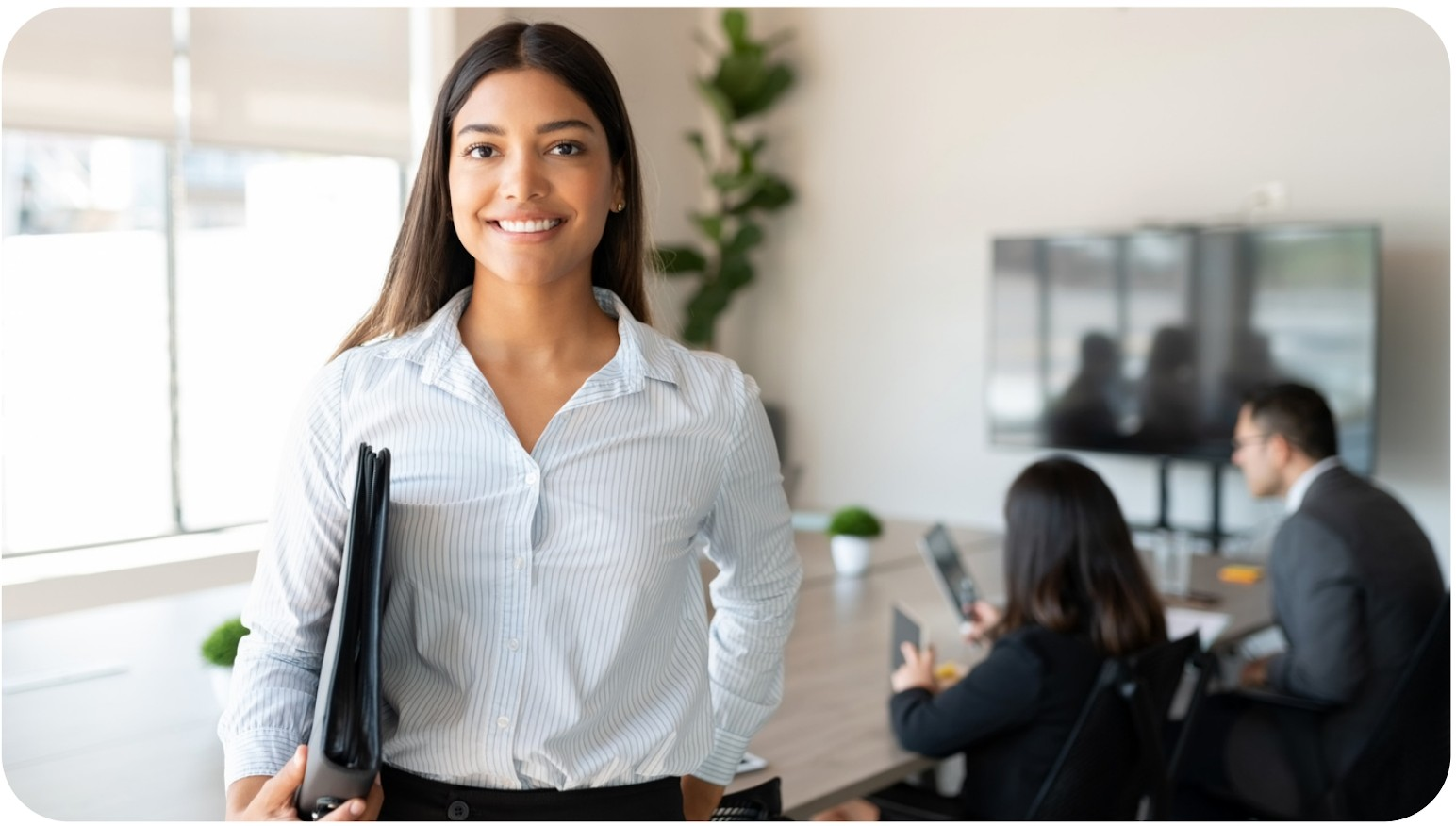 Record Maintenance: The Backbone of Compliance
Certain records are to be maintained at your registered office, including member registers, director and secretary records, and financial documents. These records serve as your company's archival foundation, and keeping them accessible and organized is a compliance necessity.
Consent to Use Address: Transparent Collaboration
If your registered office differs from your principal place of business, obtaining consent from the occupier of the registered office is imperative. This consent ensures a transparent partnership, aligning all parties with ASIC's requirements.
Public Record: Part of the Public Domain
It's crucial to understand that your registered office address becomes part of the public record. This means it's accessible to the public, including through ASIC's online database. Transparency is key to fostering trust among stakeholders.
How Virtual Office Solutions Help
Meeting ASIC's registered office requirements can be streamlined with virtual office solutions like those offered by Anytime Offices. Our services provide dedicated physical addresses, professional reception services during business hours, public display solutions, secure document management, and more. As part of your compliance toolkit, virtual offices ensure that you're not just meeting requirements but doing so with efficiency and professionalism.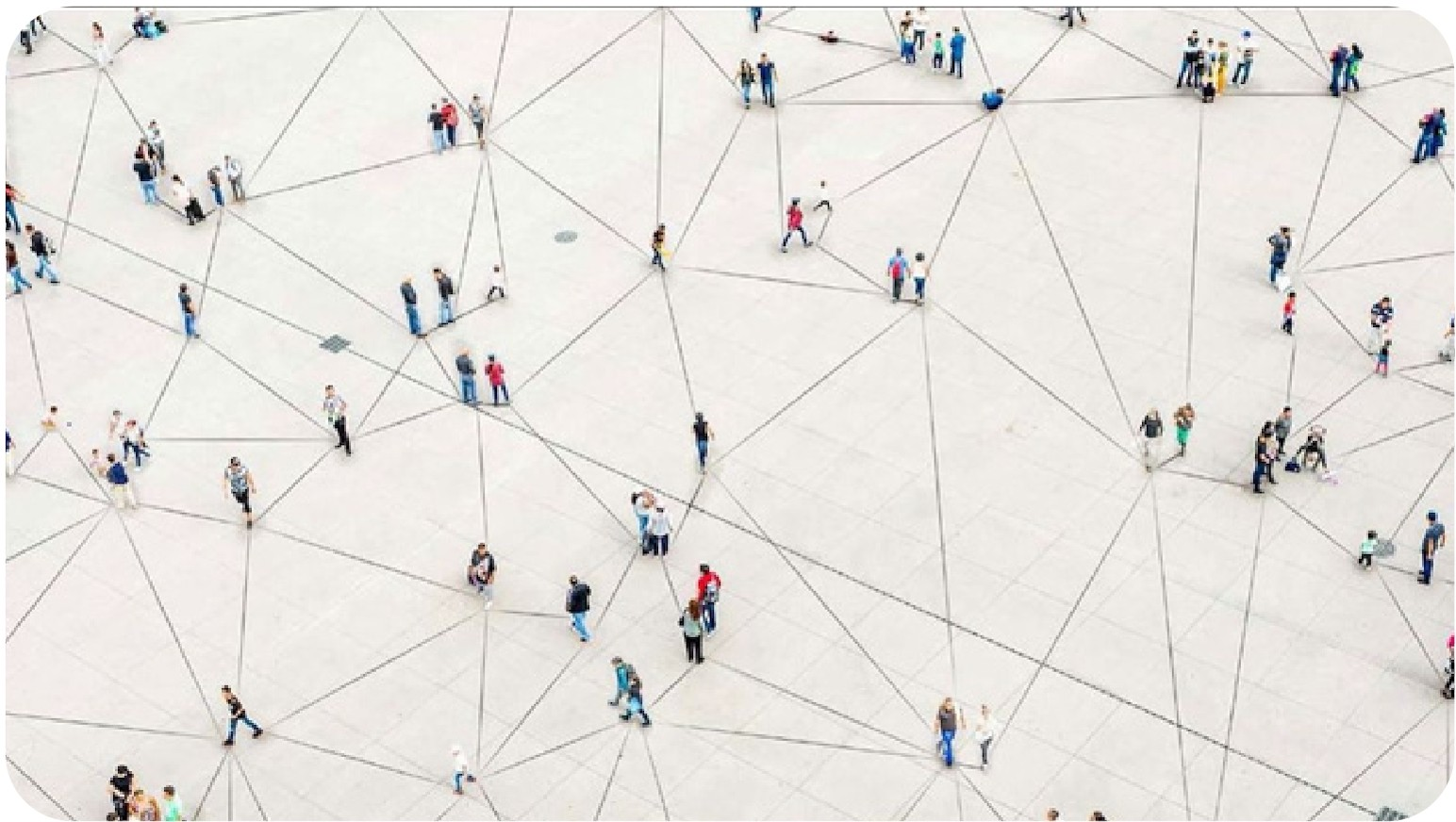 Summary
Your registered office isn't just an address; it's a cornerstone of compliance. Staying in line with ASIC's requirements ensures that your business operates within the boundaries of the law and maintains a reputation of trustworthiness. While understanding the complexities of compliance is crucial, partnering with experts in corporate compliance, like Anytime Offices, can provide peace of mind and a clear path forward. Embrace compliance as a tool for growth, and let your registered office reflect your commitment to transparency, professionalism, and adherence to the law.