Introduction
The COVID-19 pandemic led to a radical shift from traditional work environments towards remote working worldwide. As organisations ready themselves for the post-pandemic era, the benefits of hybrid work structures are being increasingly recognised. This white paper delves into the advantages of hybrid work models and illustrates the solutions that Anytime Offices bring to the table for an efficient and flexible hybrid workplace.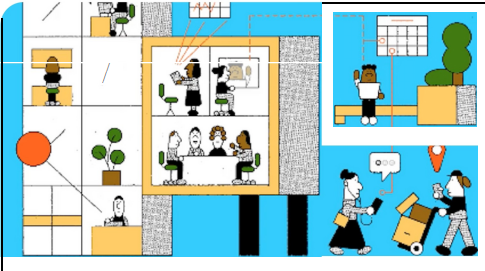 Definition of Hybrid Work Structure
A hybrid work model is a flexible approach that allows staff members to divide their work hours between the office and a remote location. This model can be tailored to suit the specific needs of each organisation and its employees, fostering a dynamic and adaptable work environment.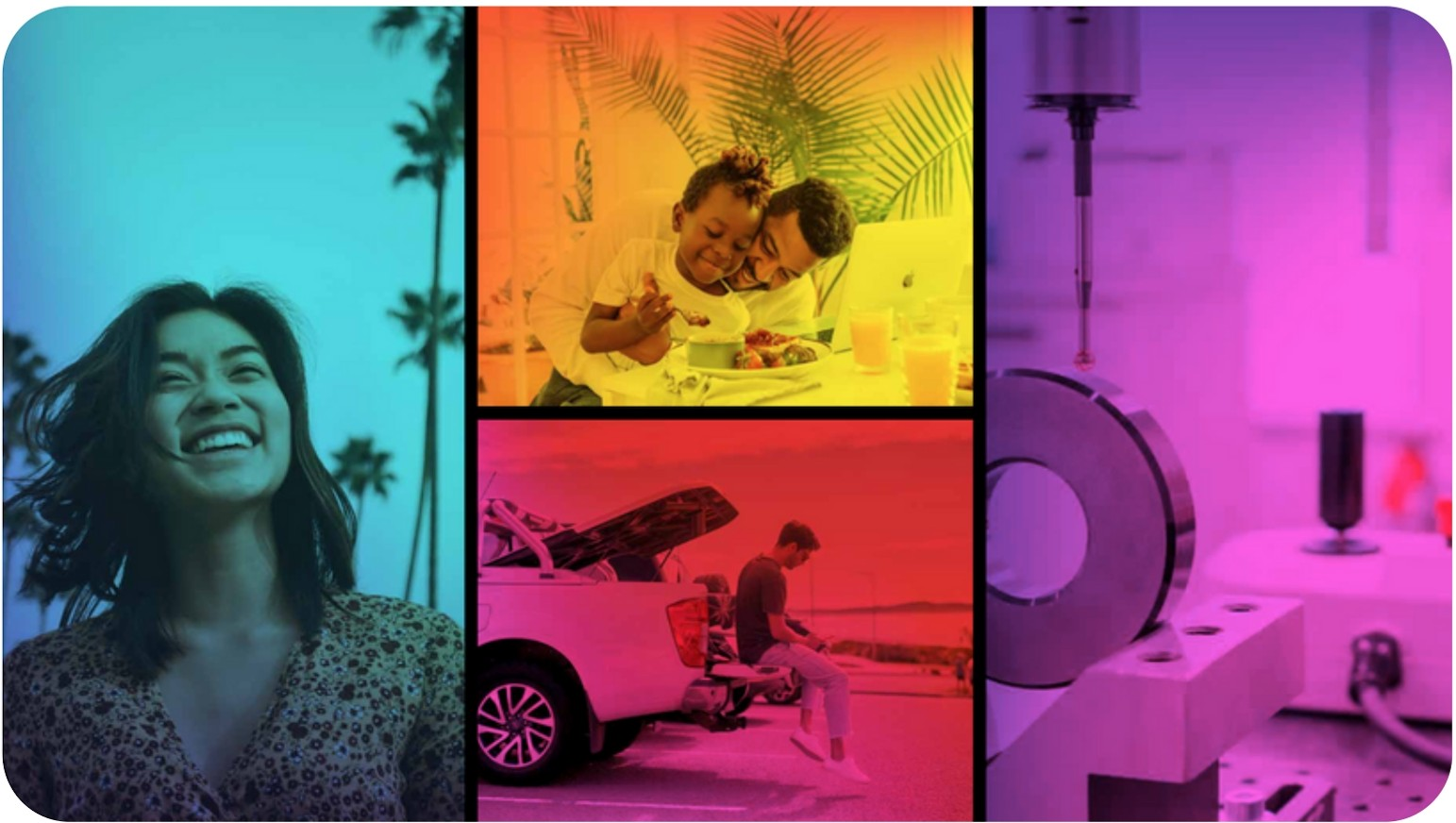 Benefits of Hybrid Work Structures
Hybrid work models can lead to a significant improvement in productivity. A study by the Boston Consulting Group suggests that employees with the freedom to choose their work location report heightened levels of productivity. This is ascribed to fewer distractions, a work environment that can be personalised, and improved balancing of personal and professional responsibilities.
Employee Satisfaction and Retention
Hybrid work environments can dramatically enhance employee satisfaction. The flexibility of managing work around personal commitments contributes to a superior work-life balance, reducing burnout and improving mental health. Consequently, organisations can enjoy improved employee retention rates and lower recruitment costs.
Adopting hybrid work models can result in substantial cost savings for organisations. Decreased requirements for physical office spaces lead to reduced rent, utilities and maintenance costs. Moreover, organisations can tap into a broader talent pool without the restriction of geographical location, eliminating the costs of relocation.
Hybrid work structures can also contribute to efforts towards sustainability. Reduced commuting translates into lower carbon emissions, while lesser office space leads to decreased energy consumption and waste.
Anytime Offices' Hybrid Work Solutions
Anytime Offices, a leading provider of workspace solutions, offers a suite of services designed to support organisations making the transition to hybrid work structures.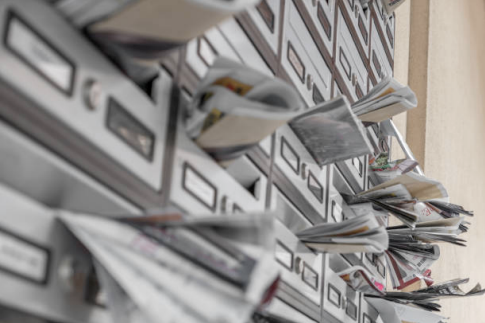 Adaptable Office Spaces

Anytime Offices provides a network of workspaces that can be accessed on-demand across multiple locations. These spaces offer all the amenities of a traditional office, ensuring a productive environment when employees opt to work onsite.

Virtual Office Solutions

For days of remote working, Anytime Offices offers virtual office solutions that include professional business addresses, mail handling services, and call answering services. These services help maintain a professional image while ensuring seamless communication.

Technology Solutions

Recognising the critical role of technology in hybrid work, Anytime Offices provides cutting-edge tech solutions. These include high-speed internet, audio-visual equipment for video conferencing, and cybersecurity measures to safeguard sensitive data.

Community and Networking Opportunities

Anytime Offices nurtures a sense of community among its users, offering networking opportunities that can foster innovation and collaboration, a key advantage of working in an office. They organise events and workshops that stimulate learning and cooperation.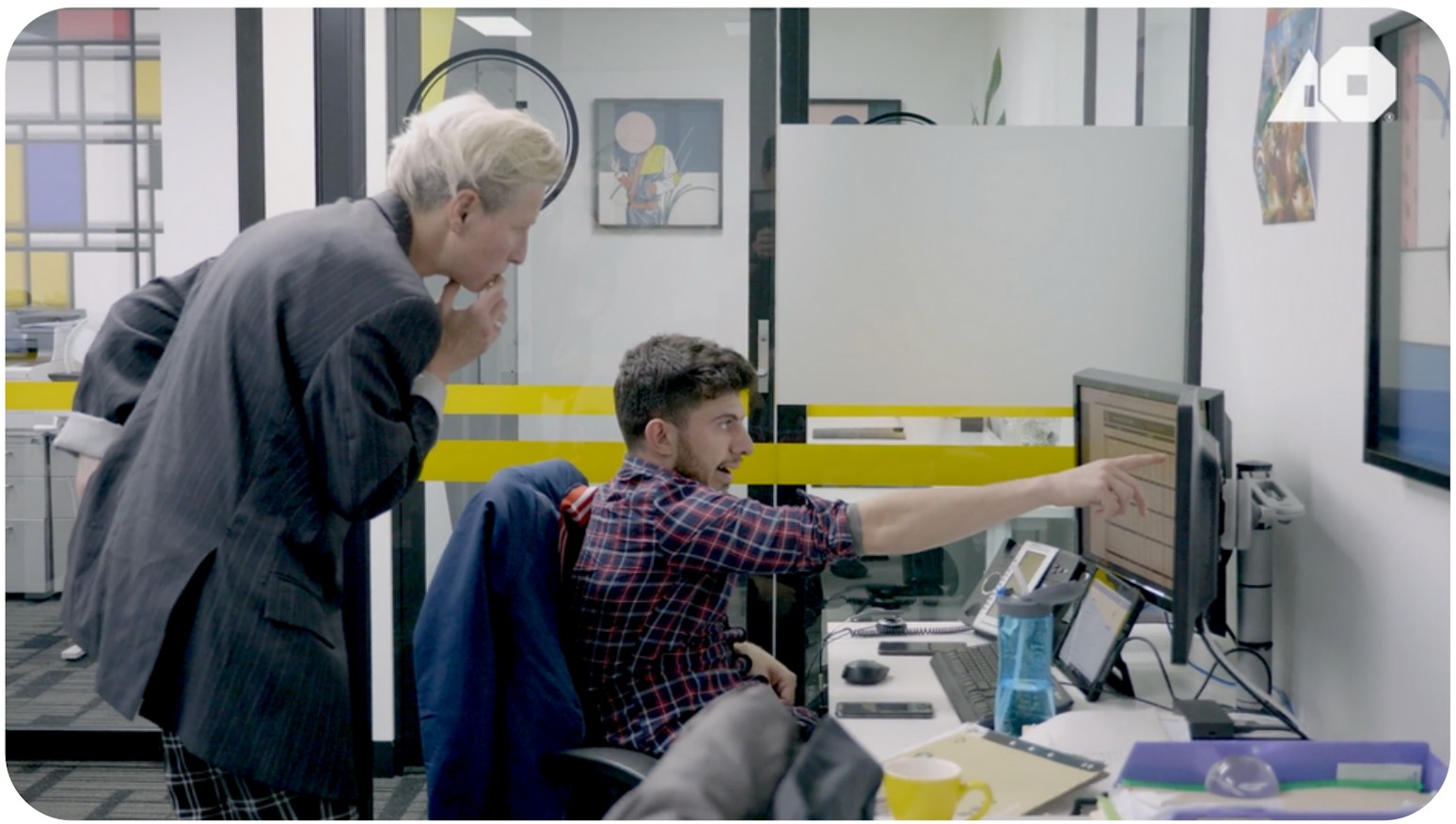 Conclusion
The hybrid work model represents a new chapter in workplace dynamics. It brings together the advantages of remote and office-based work, fostering productivity, employee satisfaction, cost-effectiveness, and sustainability. Anytime Offices offers a comprehensive suite of solutions designed to support companies as they transition to this new way of working. By nurturing a flexible, adaptable, and collaborative environment, they enable businesses to flourish in the hybrid work landscape.