Making money online isn't easy, but it doesn't have to be impossible either. In this blog post, we will go over different ways you can make money online starting right now. Whether you are a stay-at-home mom looking for some extra cash or a businessman looking to expand your business, there is something for everyone. With that being said, let's learn how to make money online and about the virtual office cost.
 
There are many ways to do so, and not all of them are secure or legitimate as well. However, there are also a lot of ways to make money online without having a real business as well. It all depends on what kind of activities you want to engage in, what type of niche market you want to tap into, and how much time and effort you want to invest in getting started with the idea. One of the most useful tools for making money online can be a virtual office.

Getting Started
The first thing you need to do is make a plan. What do you want to achieve online? What are your specific goals? What are you trying to achieve with your online business? Once you know these things, you can start looking for opportunities to get yourself started. If you want to make money selling stuff online, then you will need to find a product or service to sell. There are thousands of items that people are looking to purchase daily, and you can easily find a product or service to sell. If you want to make money through affiliate marketing, then you will need to find an affiliate program to sign up with. There are many programs available on the internet, and it is up to you to choose the appropriate program to get started with. If you want to make money through online ads, then you will need to find an ad network to get involved with. You may also start looking through virtual office services as they will help you implement and legitimize your business in the online world.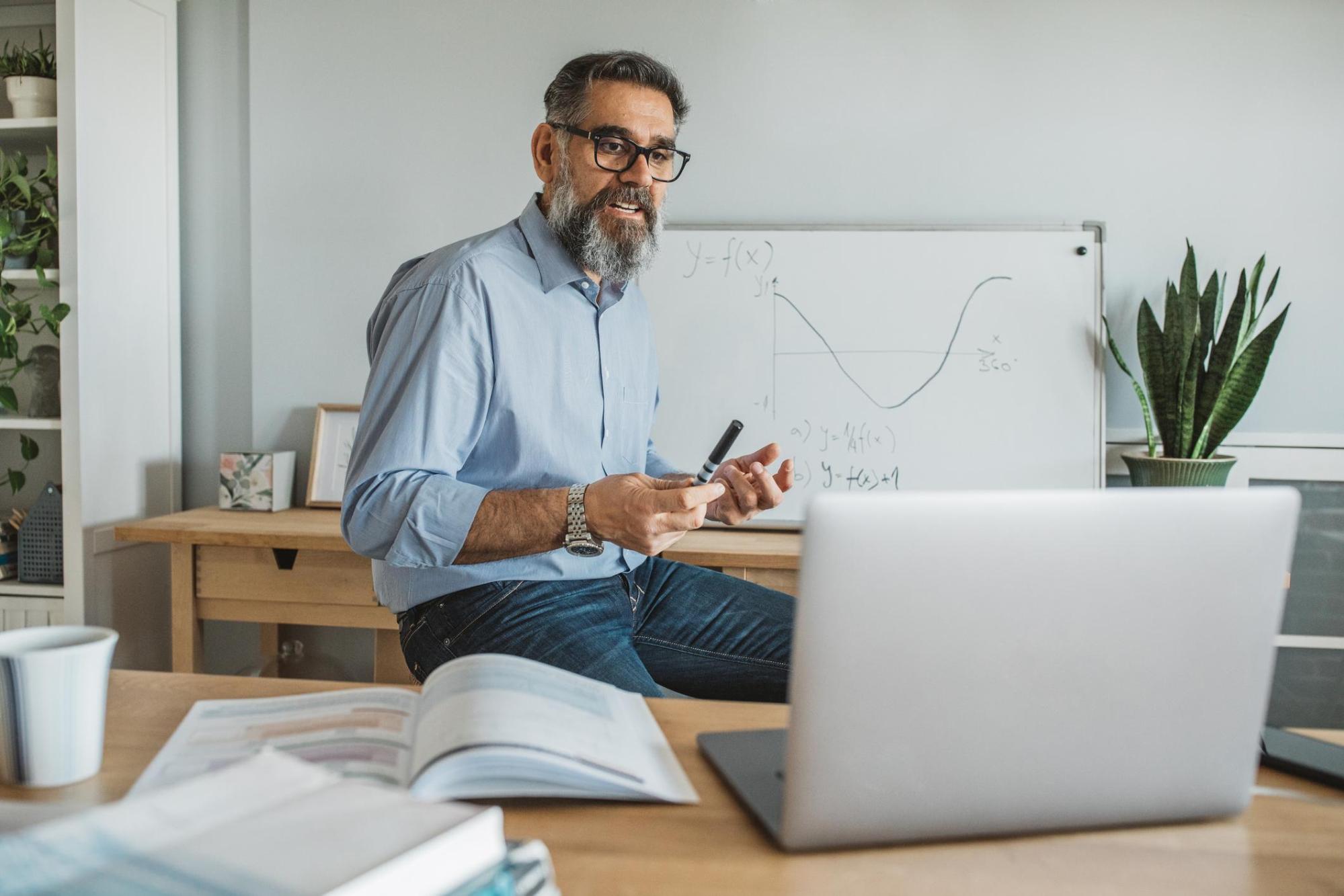 Online Marketing
When people think about ways to make money online, they usually forget about online marketing. However, this is one of the most important factors in getting successful in the online business arena. In order for you to achieve the best results in your online marketing, you need to have a good strategy in place. Fortunately, online marketing is not as hard as most people think. You can start small and work your way up as time goes on. When it comes to online marketing, the most important aspect is the content that you produce and publish. You need to offer high-quality content that people find helpful and valuable. Another important aspect of online marketing is the back-end system that you use. Ensure that you are using an automated system to create content, publish, and track your results. As you improve your online marketing, you will see your results increase as well. As part of online marketing, you may soon need to use an affordable virtual office address.
Dropshipping
Dropshipping is one of the fastest and most profitable ways to get your products to market. With drop shipping, you're not actually selling products through retail stores. Instead, you're contracting with suppliers to manufacture products to your specifications, and then selling them online. In this way, you avoid the retail overhead and sales tax (or VAT) associated with running a retail store. What's more, you don't need a lot of inventory either. You just keep a low inventory of dropshipped products, and then when someone places an order, you simply fulfil the order and ship the product directly to the customer. There are a variety of websites that facilitate this process. The most popular and reliable one is Fulfilment by Amazon (FBA), but there are others as well. FBA is owned by Amazon, so there are a lot of advantages. First of all, it's a huge marketplace, so you don't have to deal with a lot of hassle with handling inventory and shipping.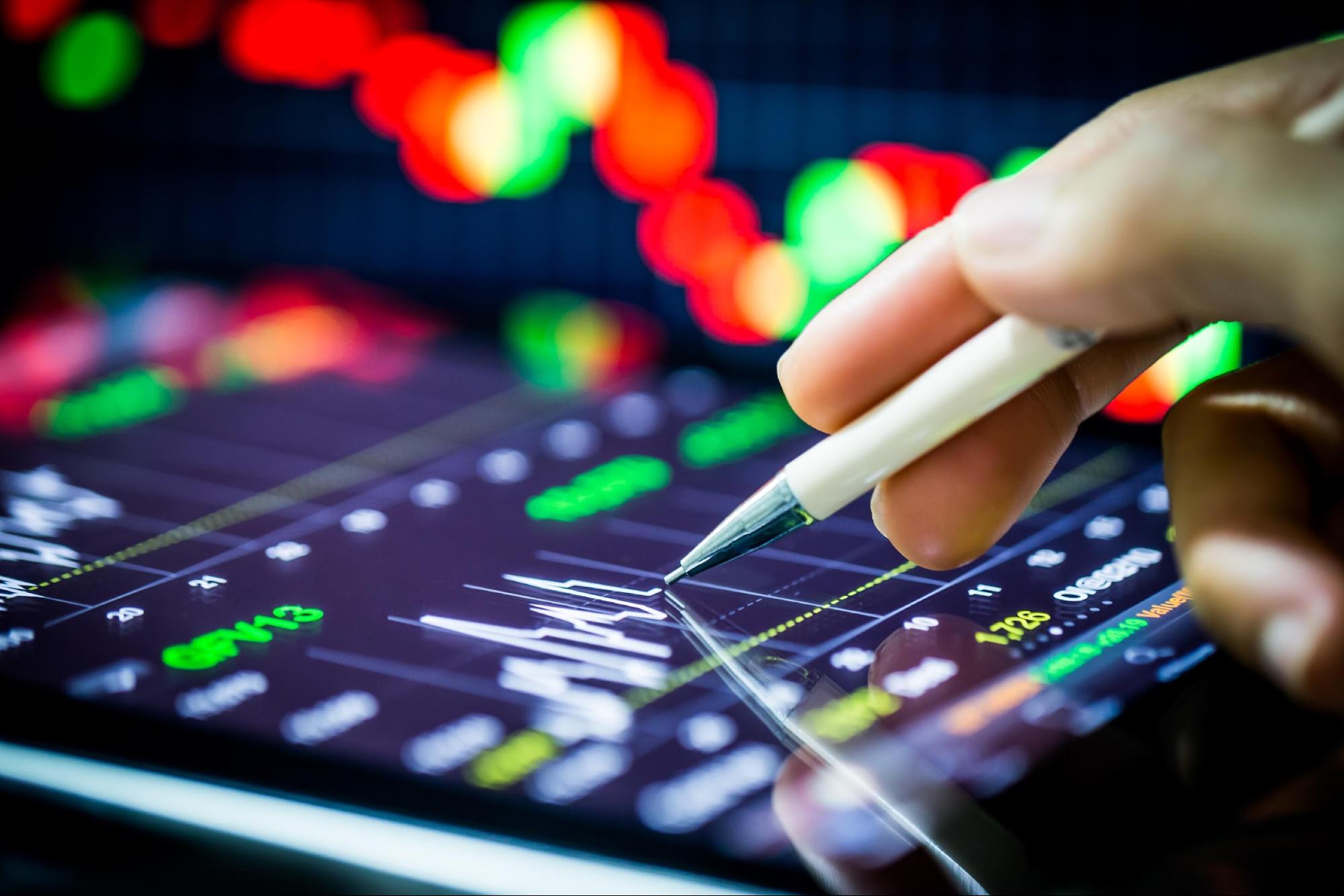 Affiliate Marketing
Affiliate marketing is one of the oldest ways to make money online. In this approach, you sign up with an affiliate network or program, and then you promote products or services from other companies. When someone clicks on your links or purchases a product from an affiliate link, you earn a percentage of the sale. There are a number of affiliate networks and programs to choose from, and there is no single right answer. It all comes down to what kind of program you find most lucrative and that you can stick to. You can also choose to build a network of your own affiliates and earn additional revenue that way. 
Writing and Publishing
If you want to make money online, there is one surefire way to do it, and that is through writing and publishing. With this method, you become a freelance writer, creating and posting content on your own websites and blogs. You can be a travel writer, an art and photography blogger, or even an article based on personal experience. There are many websites that accept freelance content and will post your articles or blog posts on their websites. You can also post your content on forums and Reddit. Once your content is on different websites, you just have to update them whenever there is a new post or a new article. You can also monetize your content by selling ad space or accepting bribes for your posts.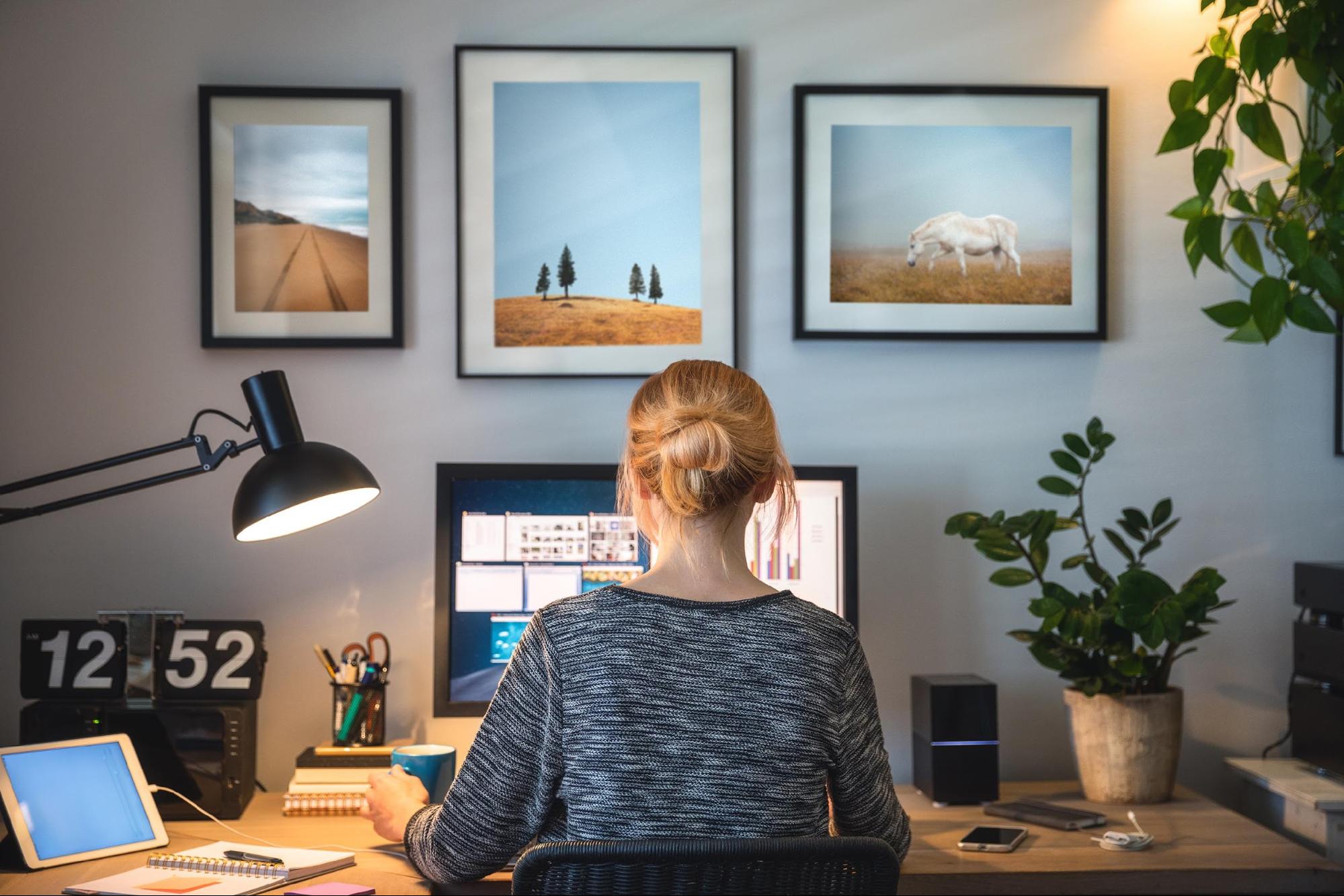 Conclusion
The internet is arguably one of the best ways to make money in today's modern economy. Due to its accessibility, the internet allows people to set up businesses from their bedrooms, garages, or offices and sell their products or services to an ever-growing marketplace of potential customers. With this, making money online is easier than ever before in history. However, there are a lot of scams and frauds out there that want to take advantage of people's eagerness to make money. There are many ways you can make money online, but it is important to look into each one carefully before committing yourself to any one of them. If you're willing to put in the effort, then there are no real obstacles to achieving financial independence online.
When it comes to virtual office packages, Anytime Offices offers a wide range of services that you will most certainly want to look into! Check out our blog on virtual offices to find out more here.