The recent floods in Sydney have brought with them a lot of uncertainty for many businesses and employees. The city's rapid population growth has made our city one of the most densely populated in the world, making it harder for stormwater to flow away from properties. When heavy rain falls quickly or is absorbed by artificial surfaces like concrete or bitumen, water flows into streams and rivers much faster than it would otherwise. Even small amounts of runoff can make waterways too overcrowded to cope with naturally; when this happens, excess water backs up into properties and can't escape without causing damage. Fortunately, there are steps we as an office community can take to help protect against future flooding so that this doesn't happen again. Read on for everything you need to know about working in a flood zone and what you can do if you're worried your workspace Sydney could be affected by rising water levels.
What Does It Mean to Work in A Flood Zone?
When it rains heavily, the city's stormwater system can't cope. Once a stream or river reaches a level that's too high to handle, it backs up and overflows into surrounding areas. This is called flood risk. If a river or creek is at risk of overflowing, all the properties along its path are at risk of flood damage. When flood risk is high, it's best to avoid working from a flood zone. If your workplace is in a flood zone, it might be a good idea to organise a work-from-home day if possible. You can also ask your manager if it's safe for you to work from home for a day or two while the risk eases. The best way to protect yourself from flood damage is to keep your office dry. Alternatively, you may also want to seek out a workspace for rent until you can return to the office. Anytime Offices has two centres nestled in the Eastern Suburbs offering tasteful, modern serviced offices for rent equipped with everything you could ever need to get in and get started right away in a comfortable, safe and vibrant place.
How to Prepare and Protect your Workplace
– Buy an emergency kit for your workspace
– Install a valve on your toilet cistern to stop flooding in the event of a power outage
– Make sure your building's alarm system is working properly
– Update your insurance policies to include flood cover
– Install a water-safe desk
– Install a Simple Green flood barrier around your desk
– Use a large board as a partition between your desk and the rest of your workspace

At Anytime Offices, our centres are located above ground in properties with regularly checked alarm systems and are equipped with certified workspace first-aid kits. Our staff are constantly checking the premises to ensure that any issues that arise are dealt with swiftly and promptly granting you the peace of mind you need.

What If You're Worried About Your Workspace?
For some people, the risk of flooding in their workspace is enough to make them consider working from home or working elsewhere. If this applies to you, make sure you have a clear plan for getting work done at your new location. While you're waiting for things to calm down, you can also stock up on food and water, prepare an emergency kit and stay tuned to local media for updates on the level of flood risk in your area.

Anytime Offices provides an alternative workspace at affordable prices with a very simple and straightforward move-in process. We also provide a variety of different virtual offices in case you are more comfortable at home and would benefit from services such as the use of a business address, mail management services, a virtual receptionist or meeting room usage.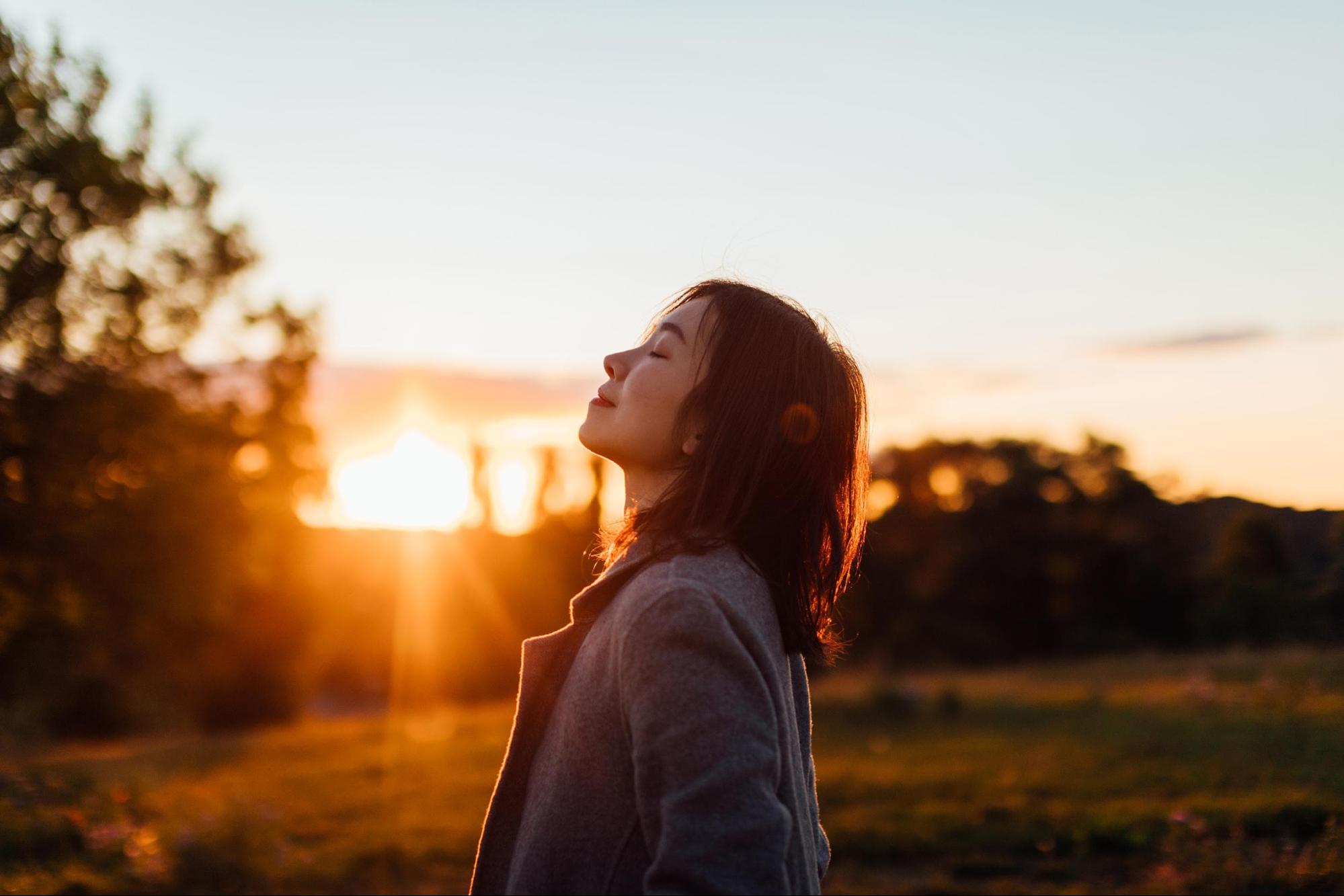 Final Words
Flooding is a serious concern for all Sydneysiders, but especially those in high-risk areas who work in offices near rivers and creeks. If you work in a flood zone, it's important to prepare for flooding and protect your workspace from damage. There are many ways to avoid or mitigate the impact of flood damage, including installing flood barriers around your workspace, buying a water-safe desk, and getting flood insurance. If you're concerned about the risk of flooding in your workspace, make sure you take action before the water hits the fan.

Seek out alternative workspaces such as Anytime Offices or opt to work from home for a while coupled with the use of a virtual office.