How to set up a new business whilst working from home.
Low-cost business ideas are in demand as COVID19 continues to shake up the global economy on a huge scale. For an entrepreneur, this could be the perfect time to finally embark on a new career adventure, all whilst working from home.
If your interest is in how to set up a new business, there are numerous low-investment opportunities you can choose from. We put together a list of 12 ideas you can start today.
Businesses You Can Run Working From Home
Digital Marketing Agency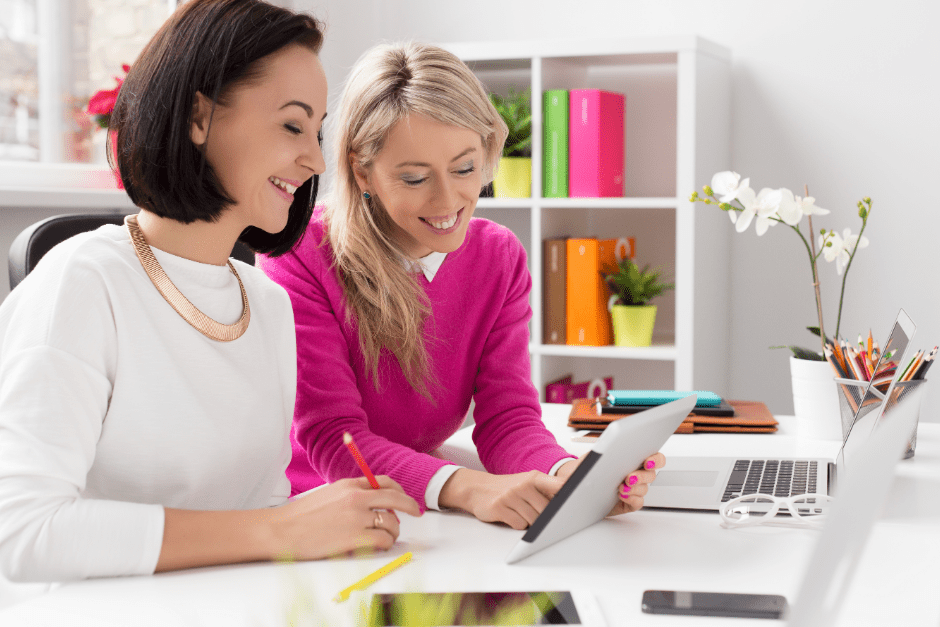 The prominence of the internet grows every day, making it harder all the time for businesses to cut through the mess and suitably market themselves. Digital marketing services are always required, and many small and midsize businesses would rather subcontract than create an expensive in-house team. You could have a business opportunity that allows you the freedom of working from home if you've got skills in content marketing, web development, SEO, pay-per-click or social media management.
It's important for you to respond to advances in your clients' marketing strategies. Social media management doesn't just involve scheduling posts, it also means observing comments and messages 24/7. Digital marketing could be the right business for you if you enjoy planning and executing strategies methodically.
Of course, to develop a successful digital marketing agency, or any other startups for that matter, you will need to create bonds and a network of clients. A great way to find new contacts within your local industry is to join small business communities such as serviced office or co work space. When you become a member, you'll also meet an extensive variety of business owners who are concentrating on development, just like you. Make valued connections, develop your networks, find clients .
Online Teaching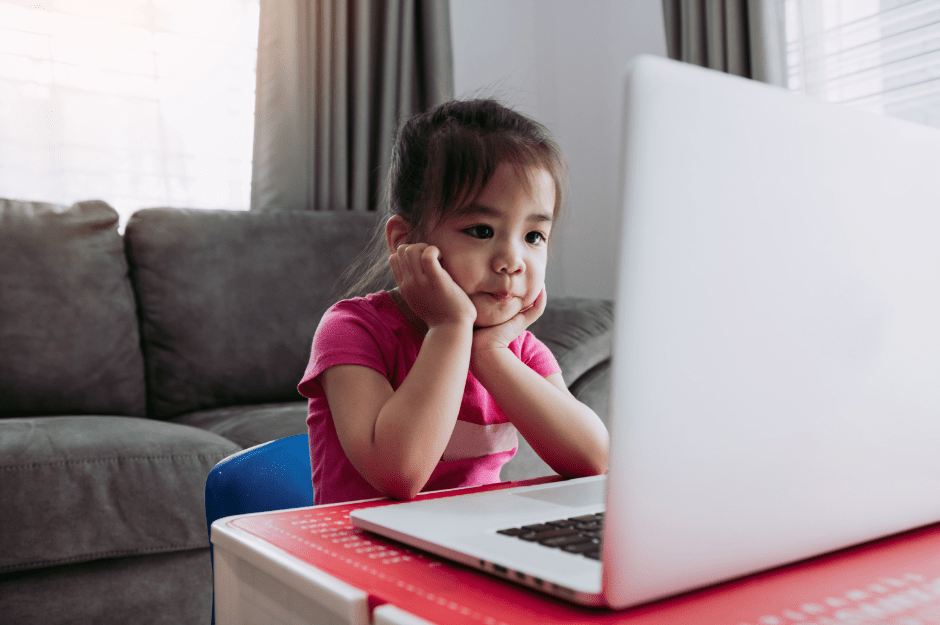 The demand for online education has opened up an extensive opportunity for entrepreneurs to launch their own endeavors. Since this is an online business idea, you can choose any topic you are educated in and teach a course irrespective of your location.
You need to create a website where potential clients can book your services, to start your own business. You also need video conferencing tools and software.
Online Delivery Services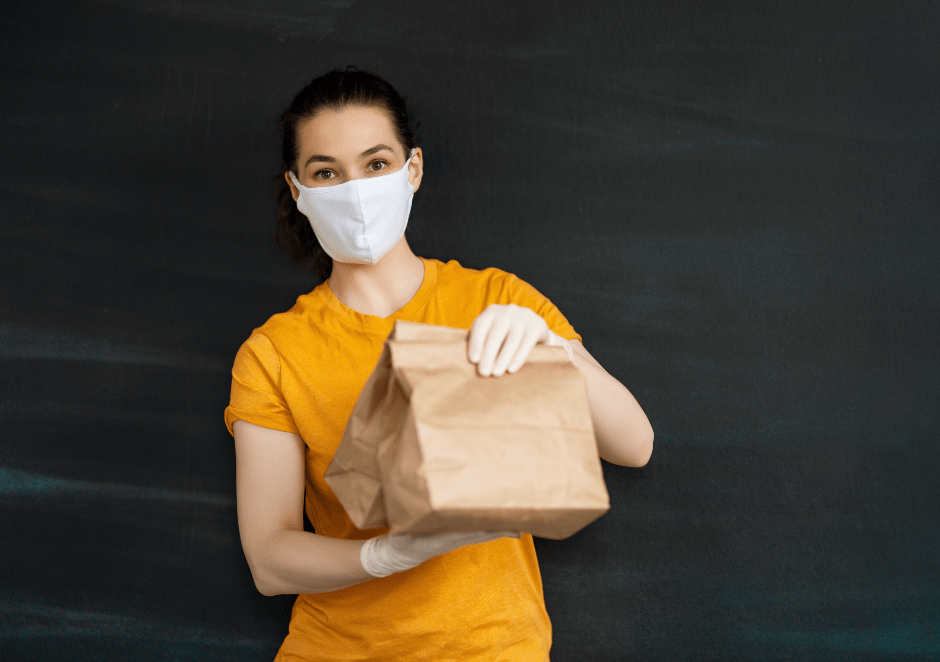 Online delivery services are at a great boom, with people more secure staying indoors. These services typically cover groceries, meals and pharmaceutical commodities, but there is a market for services that deliver miscellaneous supplies. You may want to contemplate creating your own courier service if you have a dependable vehicle and good time management skills.
Online Bookkeeping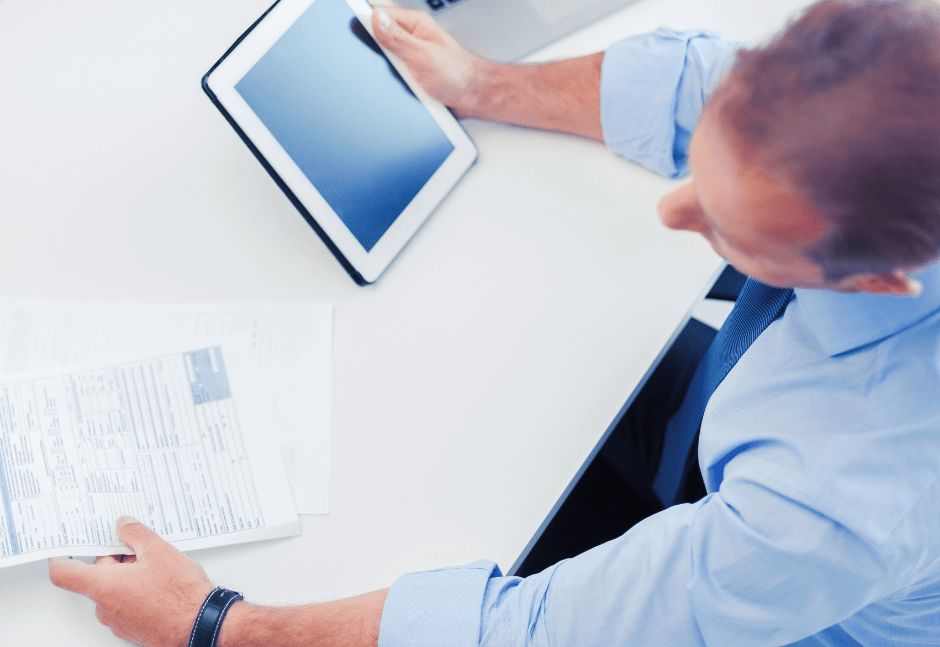 Because of the COVID19 pandemic, many companies and individuals have experienced adversity throughout 2020. While some people have had their finances progress since the beginning of last year, others need innovative solutions to keep their small business afloat.
Many people are in need of your knowledge, if you are a qualified accountant. Small businesses, especially, are looking for ways to decrease costs while keeping as many employees as possible.
Box Subscription Businesses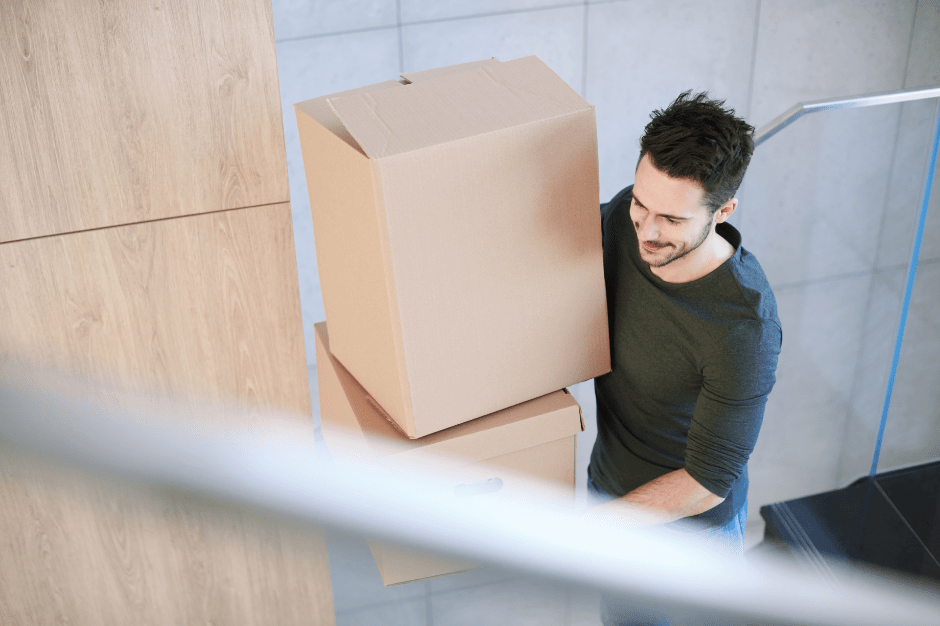 There has never been a better time to start a box subscription business, due to their increasing popularity in the age of the coronavirus. Recognizing a niche market and curating particular products and experiences for that audience is crucial. Entrepreneurs should keep in mind people are probably looking for products that will help them adjust to working from home orders, when determining what type of subscription business to build.
App Developer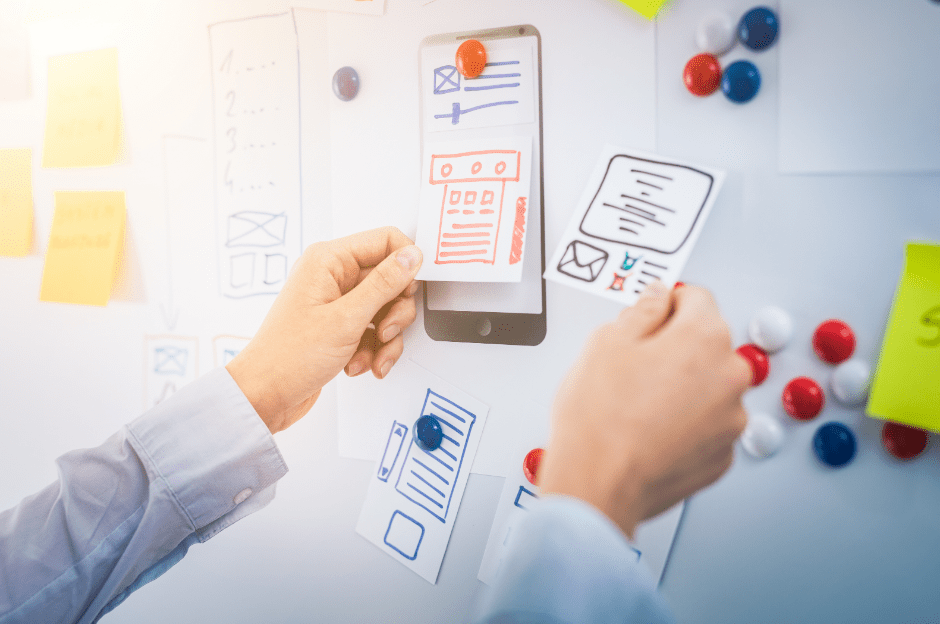 With no way to manage their business online, COVID19 caught many organizations off guard. These businesses are now stressed to find an effective way to connect with customers on a digital platform. You can help businesses acclimatize to coronavirus and the setbacks it activates by building apps to help them reach their clients.
Graphic Design Firm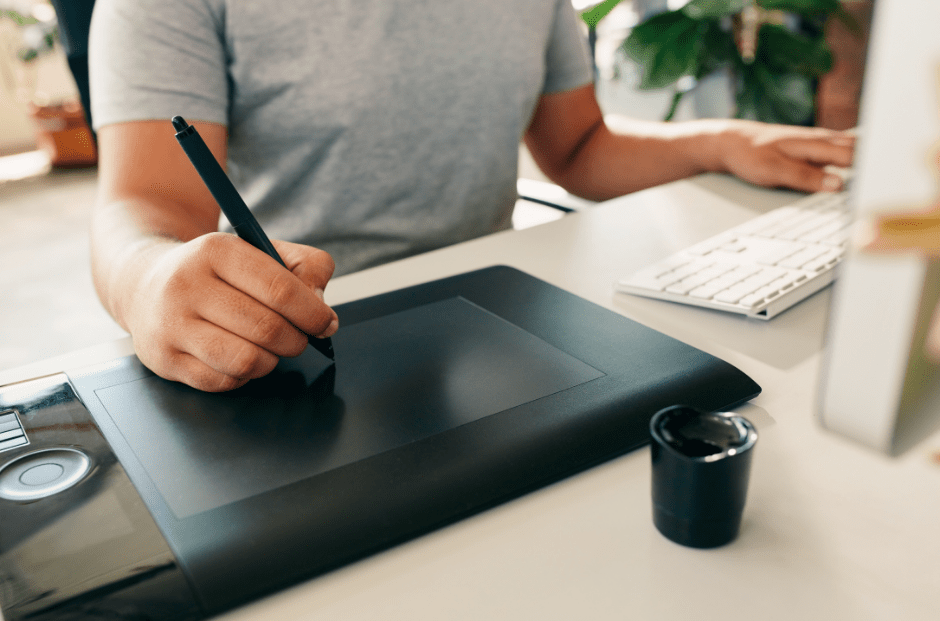 Companies, small businesses and sole proprietors all need striking promotional materials, but not nearly everybody has the appropriate skill set. You can start a graphic design company to offer flyers, digital ads, posters and other engaging visual materials if you've got a creative side and know how to form content into a visually pleasant arrangement. Graphic design also has the advantage of needing limited physical instruments beyond a laptop and a desk.
Businesses You Will Need An Office To Run
The following business ideas would work best if run from a physical office space or co work space. There are multiple short term office rental options available in Sydney that offer the perfect working environment at affordable rates.
Consultant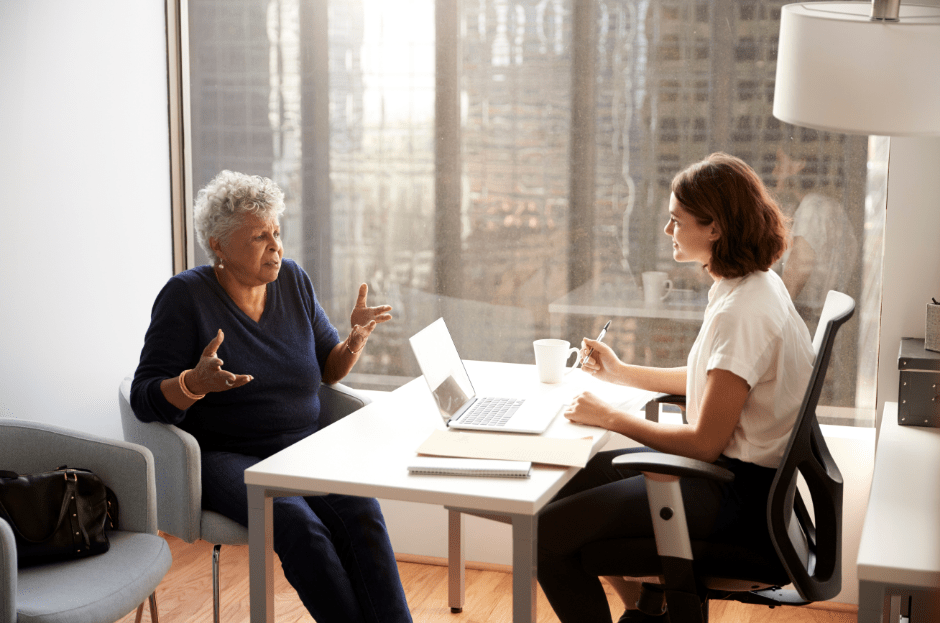 Starting a consultant business can be a profitable opportunity, if you are experienced and passionate about a particular subject (social media, human resources, leadership, business, marketing, communication etc).
Acquaint yourself with any new regulations and become an expert in how coronavirus is changing business trends in your industry. You can help pilot other companies through the pandemic with this information in mind, to guarantee their stability.
To set up your own consulting company, you need to create an e-commerce website, or find a platform where clients can check and book your services. To meet with your clients, it would be beneficial to rent temporary office space in your local area, or alternatively use Zoom, Skype, or other videoconferencing platforms or apps if consulting virtually. There are many serviced office providers and co work operators that even offer hourly office rental, which gives you the flexibility to hire an office space according to your schedule, as opposed to a permanent lease option which may not be feasible for you.
Cybersecurity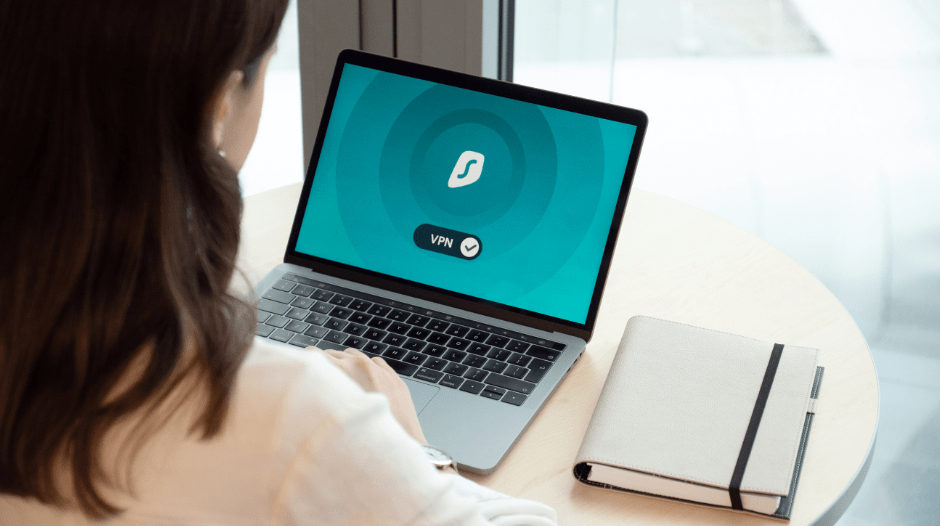 IT has been a struggle for businesses, with so many more people working from home during the outbreak. Companies have, as such, financed cybersecurity solutions to help safeguard business phones, computers and data that are being used all over the country instead of in company offices. The need for cybersecurity will continue, with some businesses telling employees they can stay working from home even after the pandemic.
Mobile Remote Businesses
The following business ideas don't require an office, however it would be beneficial to have a professional address as part of your business registration plan. Click here for steps on how to register your business, as well as important things to keep in mind.
Fitness and Wellness Programs
People are looking for new ways to stay fit and healthy, with physical distancing and working from home orders delegated in most countries.
Fitness apps are becoming a requirement for those who don't have an appropriate home-gym or possibly lack experience in self-training. Use this opportunity to develop and start your very own fitness program. Recognize an area of fitness that you are qualified and experienced enough to train in and see how it can be modified for a home audience.
Becoming a fitness consultant and building your own digital product is a great way to not only reach a large number of new clients, it's also a way to keep your company growing and booming.
Home Service Business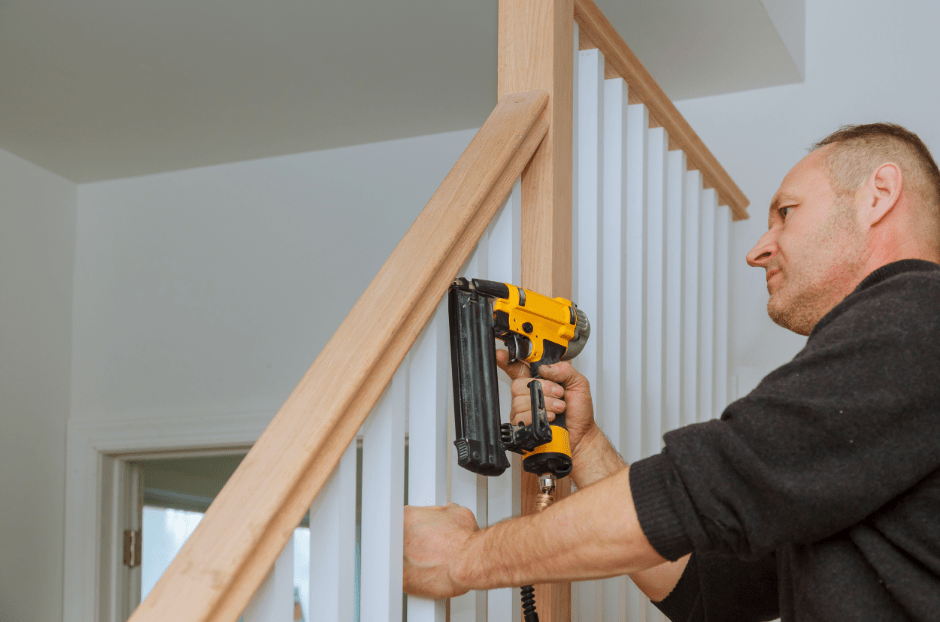 Home service businesses are seeing a large increase in demand, with majority of companies being transitioned to operate using an online platform, and most professionals working from home. More people than ever choose to work flexibly. "I work from home" is now a frequent response when asking for somebody's primary place of work. People started taking on home improvement projects as soon as working from home orders were legislated across the country. It is important to have a dedicated area you can call "My working space".
Many homeowners, however, don't have the skill set to bring these ideas to life and need the help of a local contractor. It is now a brilliant time to market towards the new, and large remote workforce who need to sculpt a private place in their home to work without disruptions.
Commercial Cleaning Service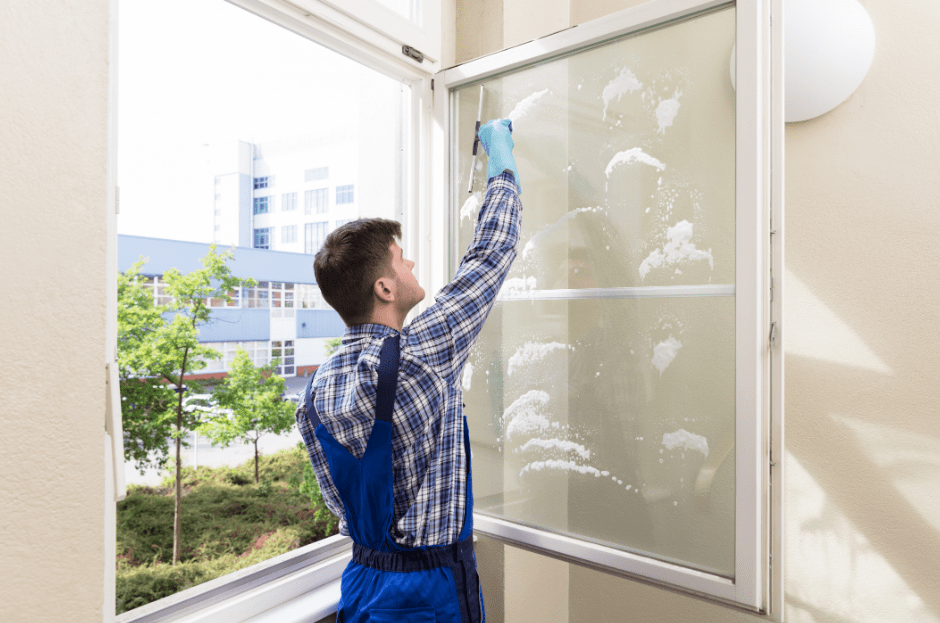 Professional cleaning services have been in greater demand than in previous years from the onset of the COVID19 outbreak. Moreover, due to the continuing consequences of coronavirus, the industrial cleaning services market is predicted to continue to grow significantly between 2020 and 2025. Medical facilities, office buildings and public-facing businesses all over the country rely on professional cleaning services to constantly sterilize their spaces.
It's crucial to capitalize on any opportunity you can find to mend your financial position, now more than ever. You can increase your chances of success in any undertaking you try, with hard work and informed decision-making.
With Anytime Virtual Office services, you can give your new business the very best chances for success. So you can see if it's appropriate for you, we are offering our Receptionist and Virtual Office packages at just $33 per month!
At the best of times, launching a new small business comes with a great amount of insecurity. The mission is even more unnerving than it needs to be doing so throughout a pandemic. Read on for a list of twelve pandemic-friendly business ideas you can start today…