A master list of the best startup resources for entrepreneurs
There are numerous startup resources for entrepreneurs that can help in saving the valuable time of a savvy businessman, as well as help in reducing startup costs.
Let's discover some of the best tools for entrepreneurs:
Education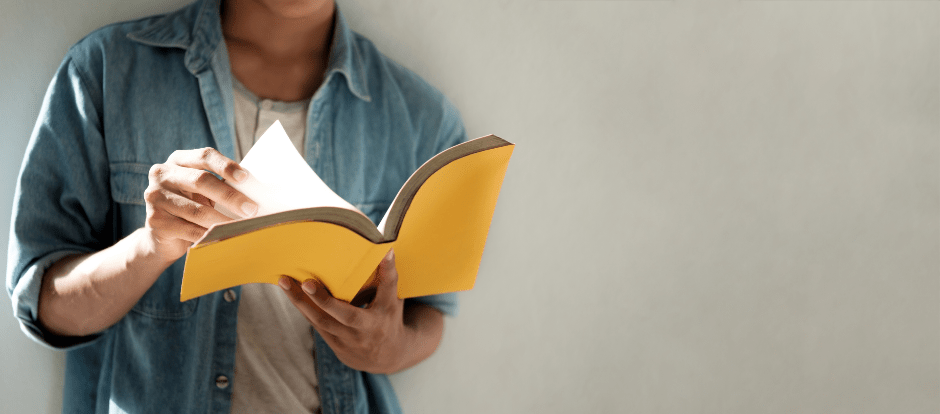 When you're ready to launch a startup, you need to take advantage of available resources to succeed in business. There's a lot to deliberate, from locking in funding to marketing your new business.
Legals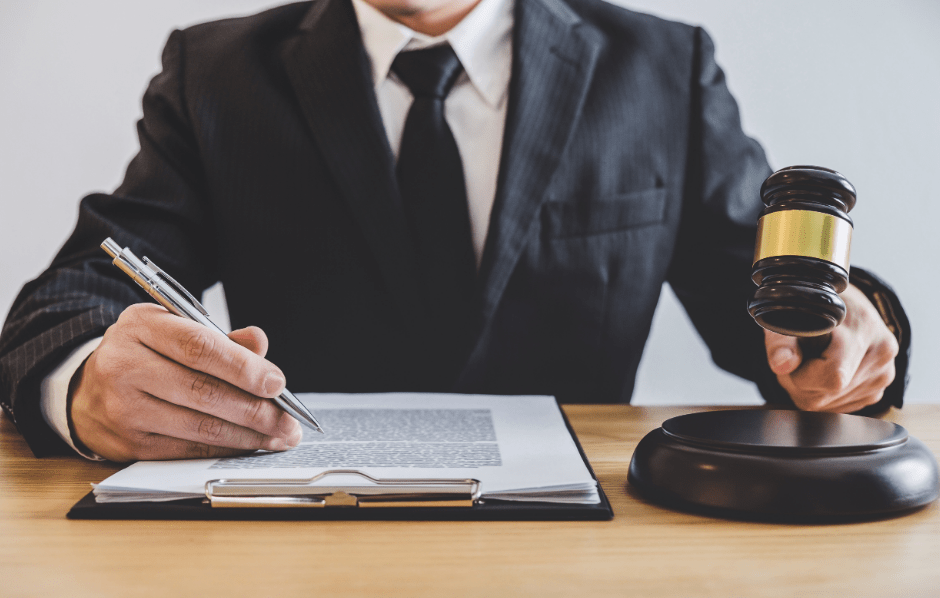 Beginning something on your own is always a thrilling concept. But with great startup concepts, come great risks. Understanding and satisfying the legal responsibilities like registrations, trademarks, privacy policy, legal agreements, idea protection, patents, copyrights, terms of service, etc, should be among the highest priorities of any entrepreneur.
Domains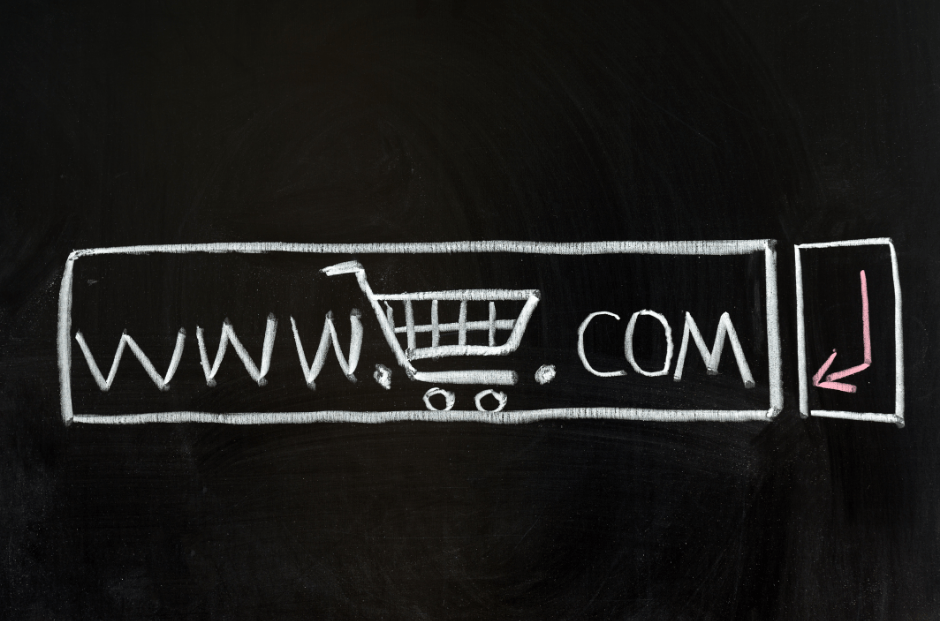 Your chances of success on the Web start with your domain name. From your LinkedIn company page to your business card and more, your domain name is a form of marketing for your brand, not just for integrity and ownership.
Website Builders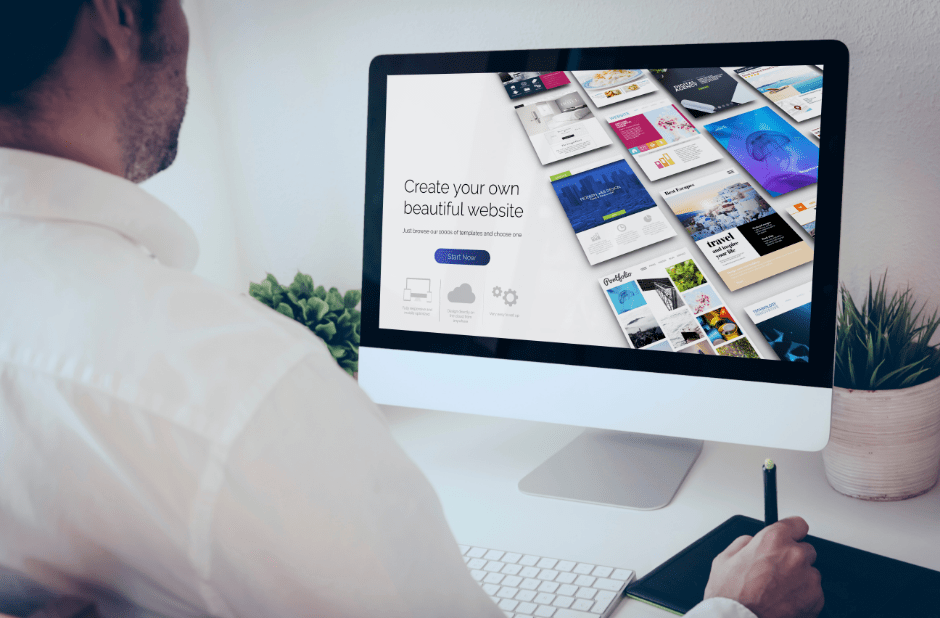 It's never been more vital, or easier, to create an online space for your business as the world becomes more and more digitally focused.
Investors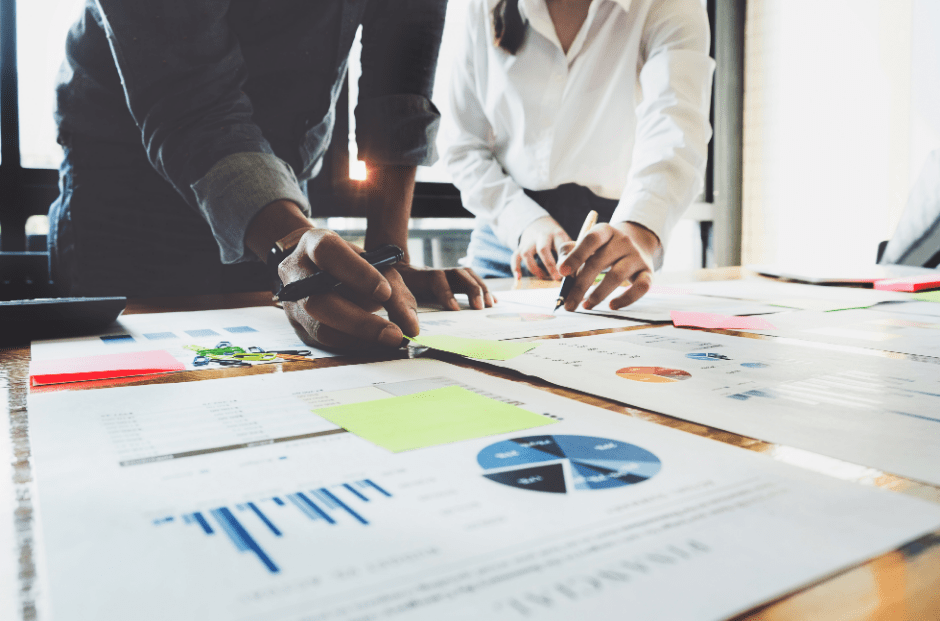 When you're inclining toward the private investment market, choosing the right investors can make or break your business.
Crowdfunding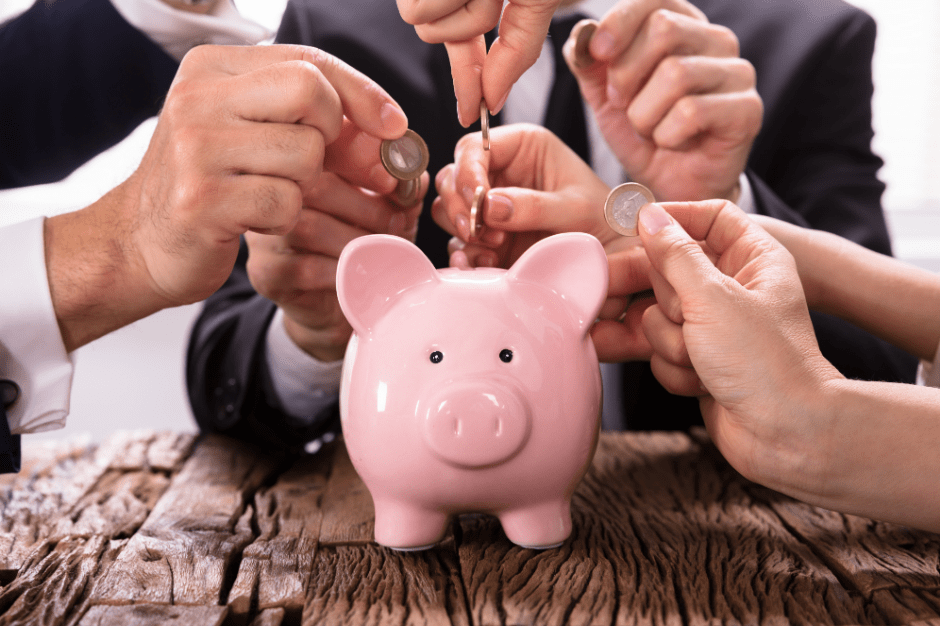 There are sites where people can invest in your concept, project or business.
Admin Assistance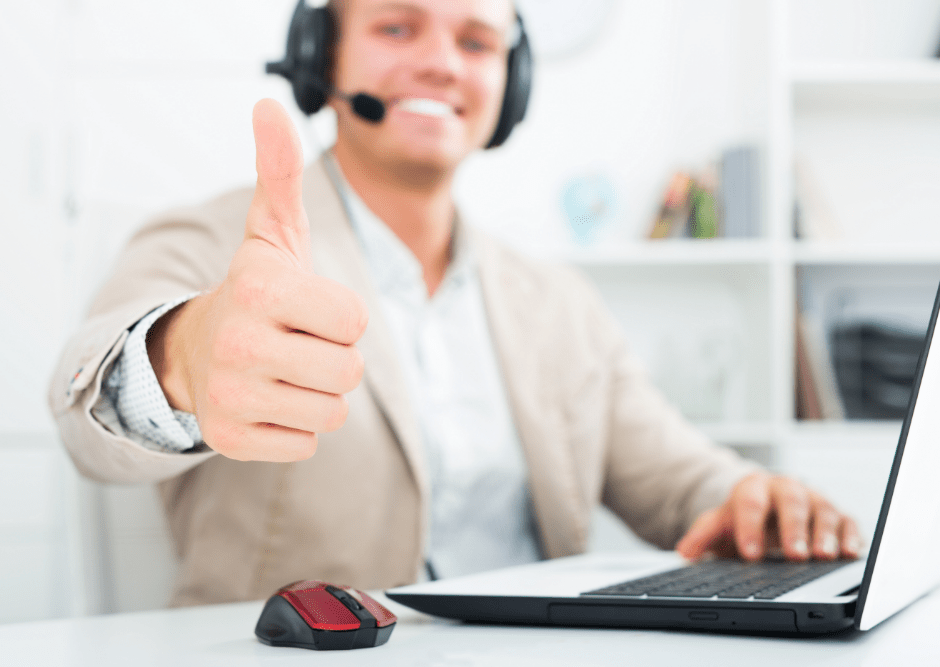 The best admin assistance services make it easier and simpler for you to manage routine tasks throughout the day.
People & Hiring
Freelance platforms assist businesses in finding and hiring independent professionals for provisional job roles or special projects. These platforms provide a marketplace for companies to glance at profiles of freelancer candidates based on skills, location, experience or other measures.
Team Collaboration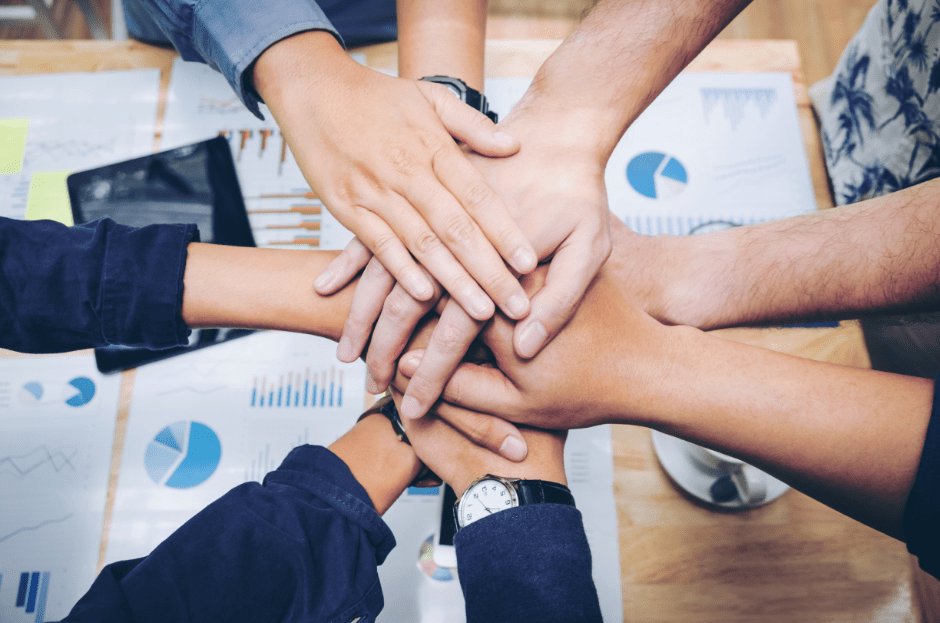 Smooth collaboration is important for startups and small businesses. Today's digital world demands every member of a team to be aware of online collaboration startup tools, particularly if they work remotely.
Networking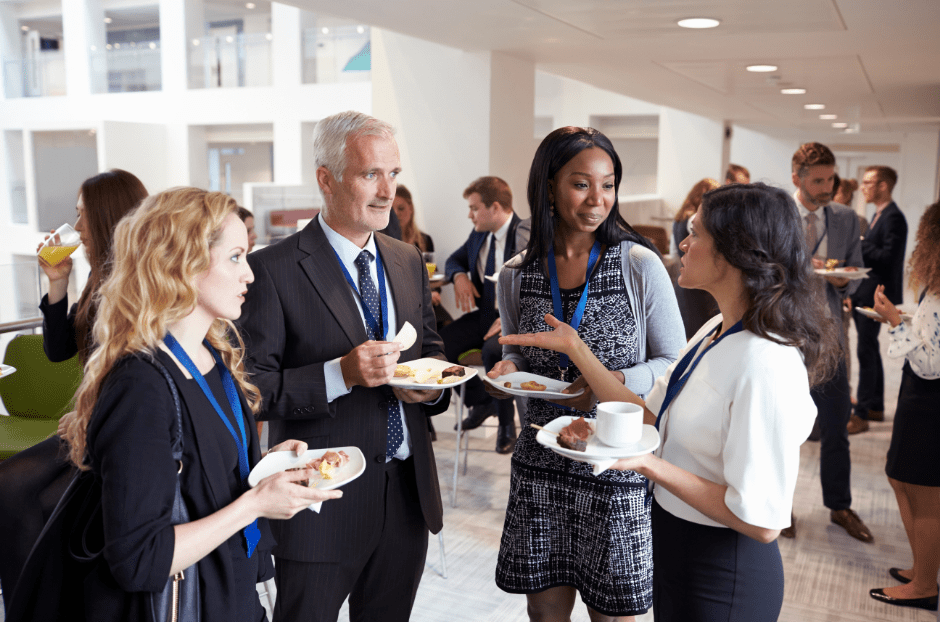 Communities allow like-minded entrepreneurs to bond, share experiences, guidance and resources to succeed in business.
Payments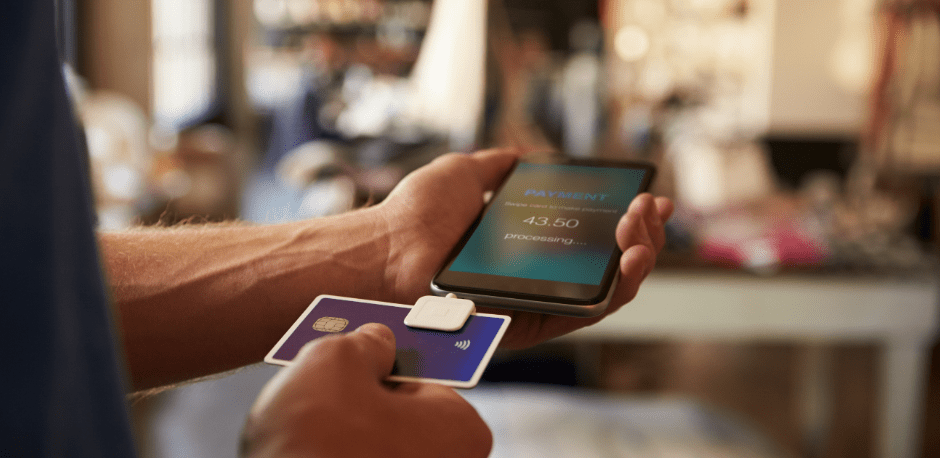 Thanks to the continuing advancement in the payments industry, there are more payment tools for startups to choose from to assist in finding the perfect option for your business based on the kind of business you have, how many payments you collect, and your budget.
Scheduling & Calendars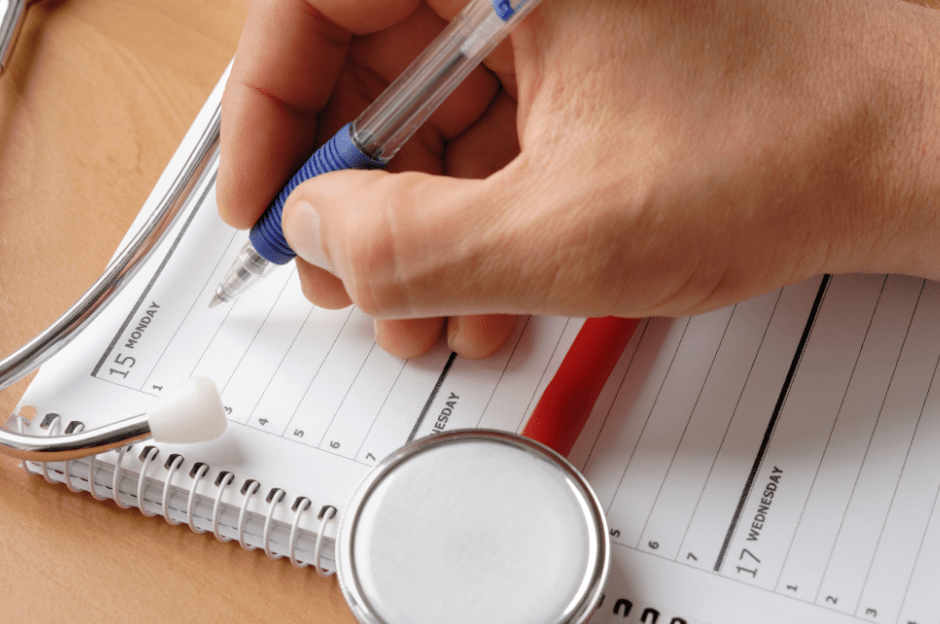 Shared calendar apps have risen to make it easier to collaborate with co-workers, schedule consultations, and even organize tedious tasks.
CRM Tools for Startups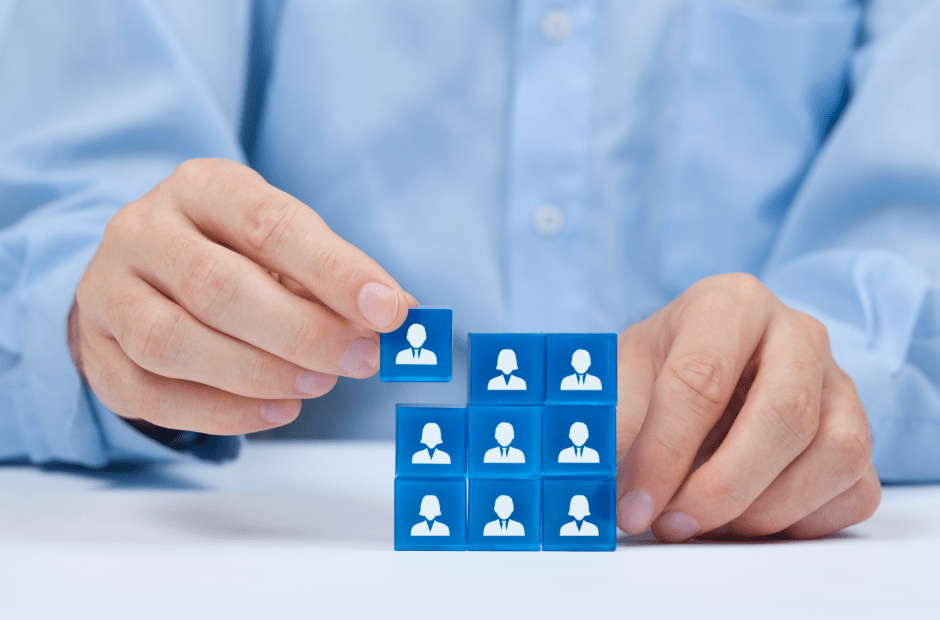 As soon as you've got your first few faithful customers, it is the perfect time for you to invest in the best CRM resources for entrepreneurs. A CRM can prove to be huge help for your startup as it frees up so much time which you can spend effectively on converting new leads. Some of the best startup tools in regard to CRM are:
Print-On-Demand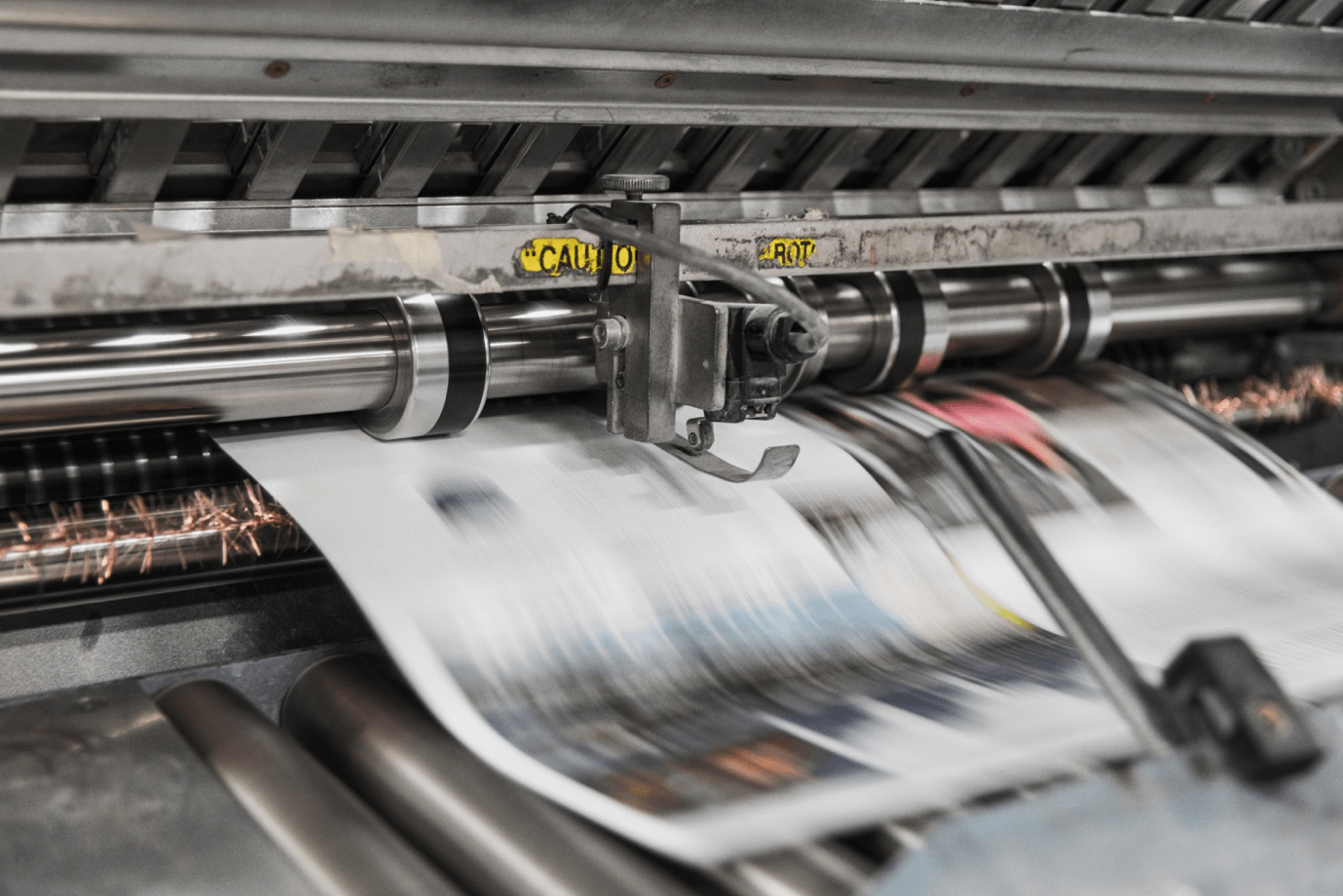 Print on demand websites allows you to assemble and ship products with your own custom designs. These services don't need you to order in bulk, or order stock at all, unlike traditional printing establishments. In fact, most handle order fulfillment and shipping for you.
Design & Development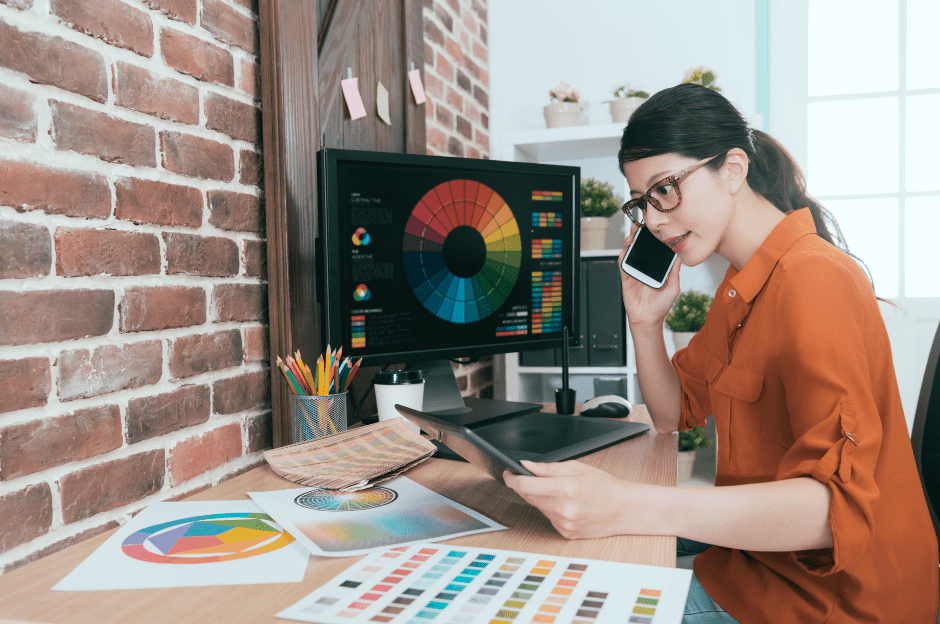 Entrepreneurs will find huge help in DIY graphic design tools for startups that are readily accessible at little or no cost yet come with outstanding features that everyone can find valuable.
Social Media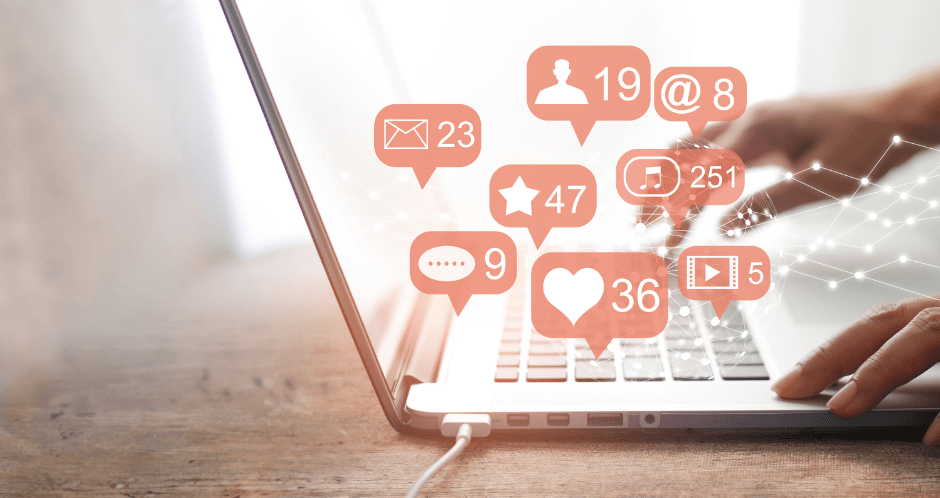 Suitable application of a marketing strategy needs startup tools to monitor, examine, and assess any marketing campaign. In order to guarantee the efficient application of processes, the following marketing tools for entrepreneurs are a must-have.
General Marketing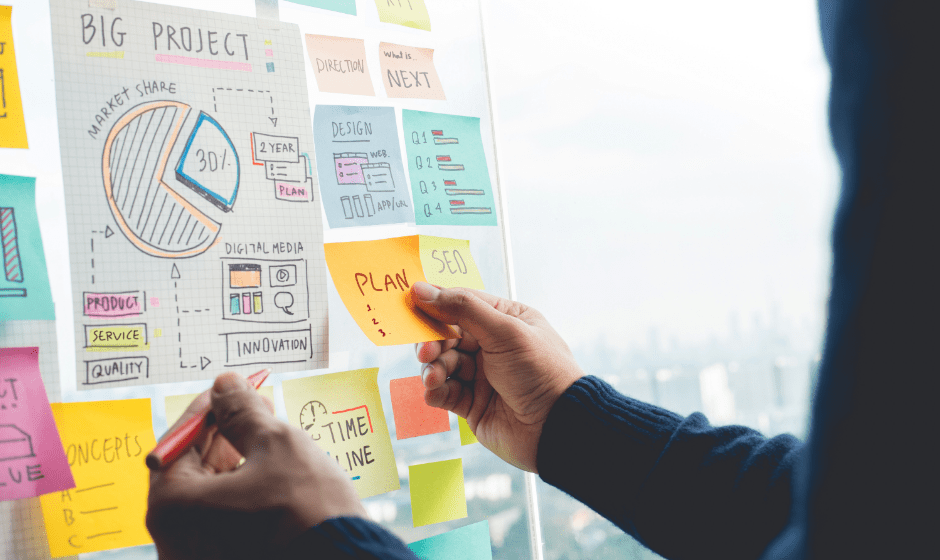 We have collected the best marketing tools for startups to endorse and drive brand awareness with marketing automation, SEO, social media, and content creation in mind.
Phones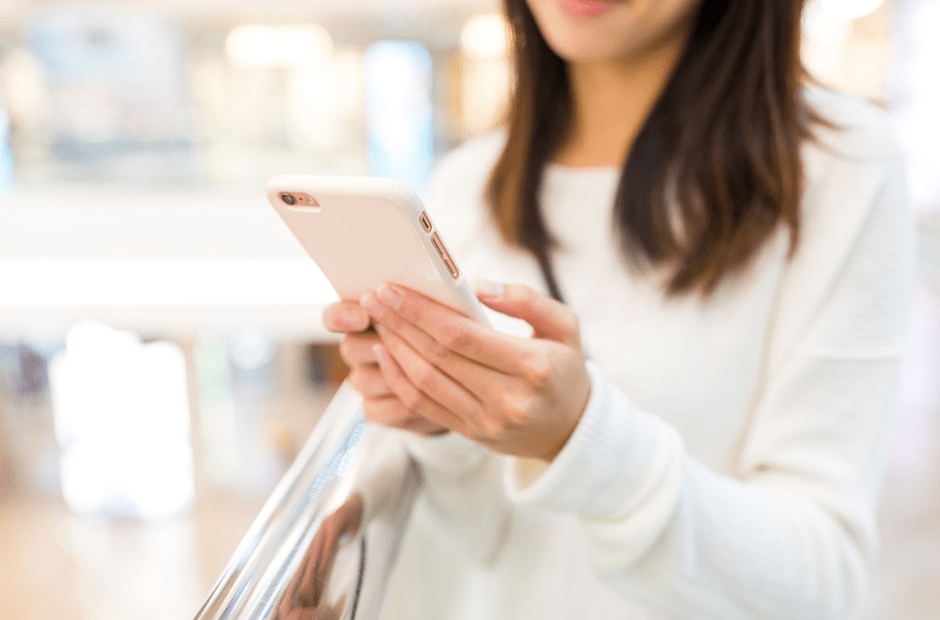 While almost all types of businesses engage in email marketing, there are comparatively fewer businesses, mostly local businesses, that take SMS marketing seriously. The lack of awareness concerning the types of software tools for startups available to automate your SMS marketing requirements is one of the key causes.
Analytics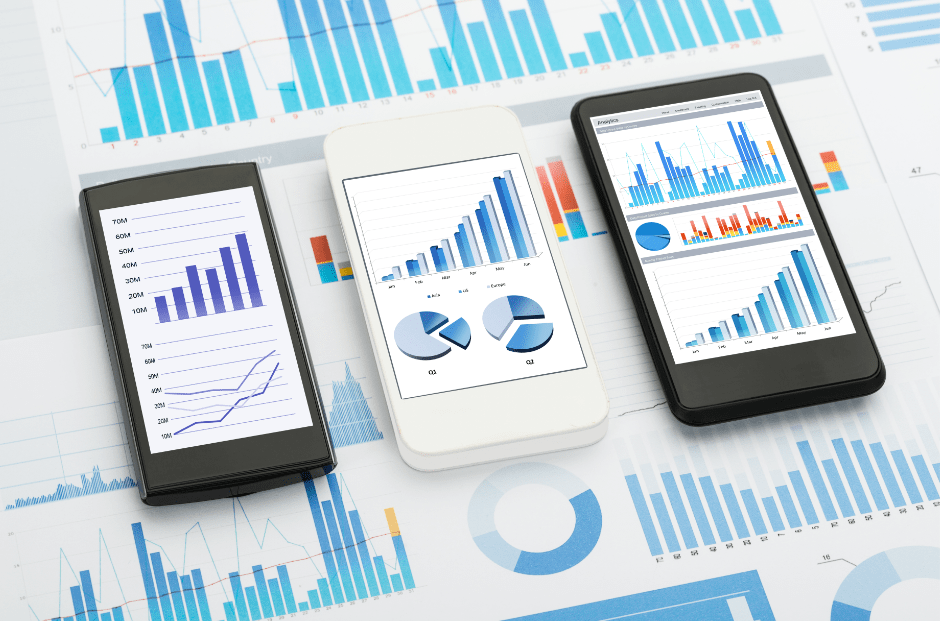 Essential to decision-making in the 21st century are data collection and data analysis. Whether you provide a small product or run a website, you need to appreciate what persuades your customers to buy your product, what your marketing channel is, and how you can make it better.
Presentation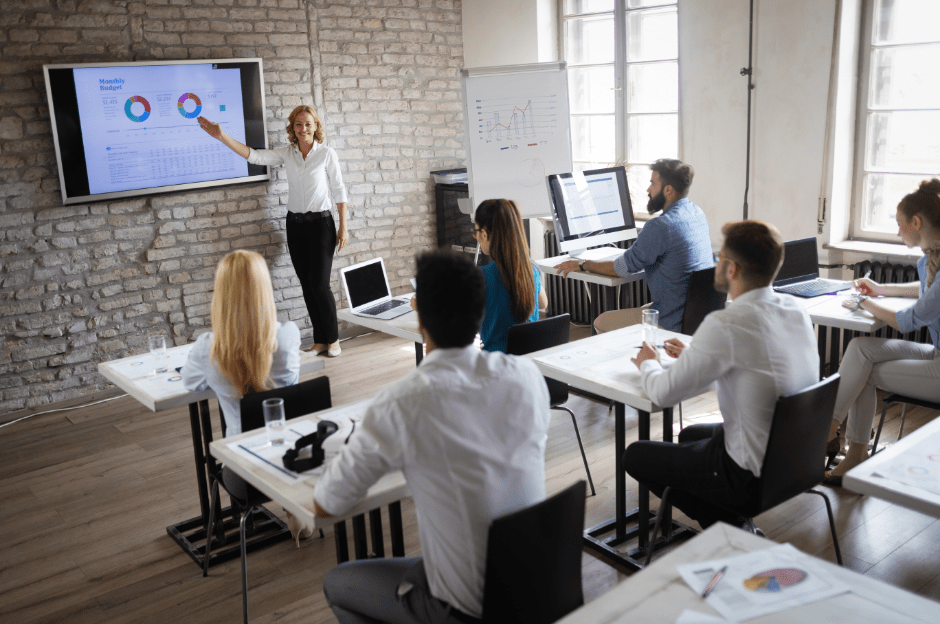 Presentation software is at the core of business sales, management, and development. The necessity to share ideas, workflows, concepts, and working practices, can be a vital part of a department, and the ability to present these in an easy and understandable way is crucial.
Co-working spaces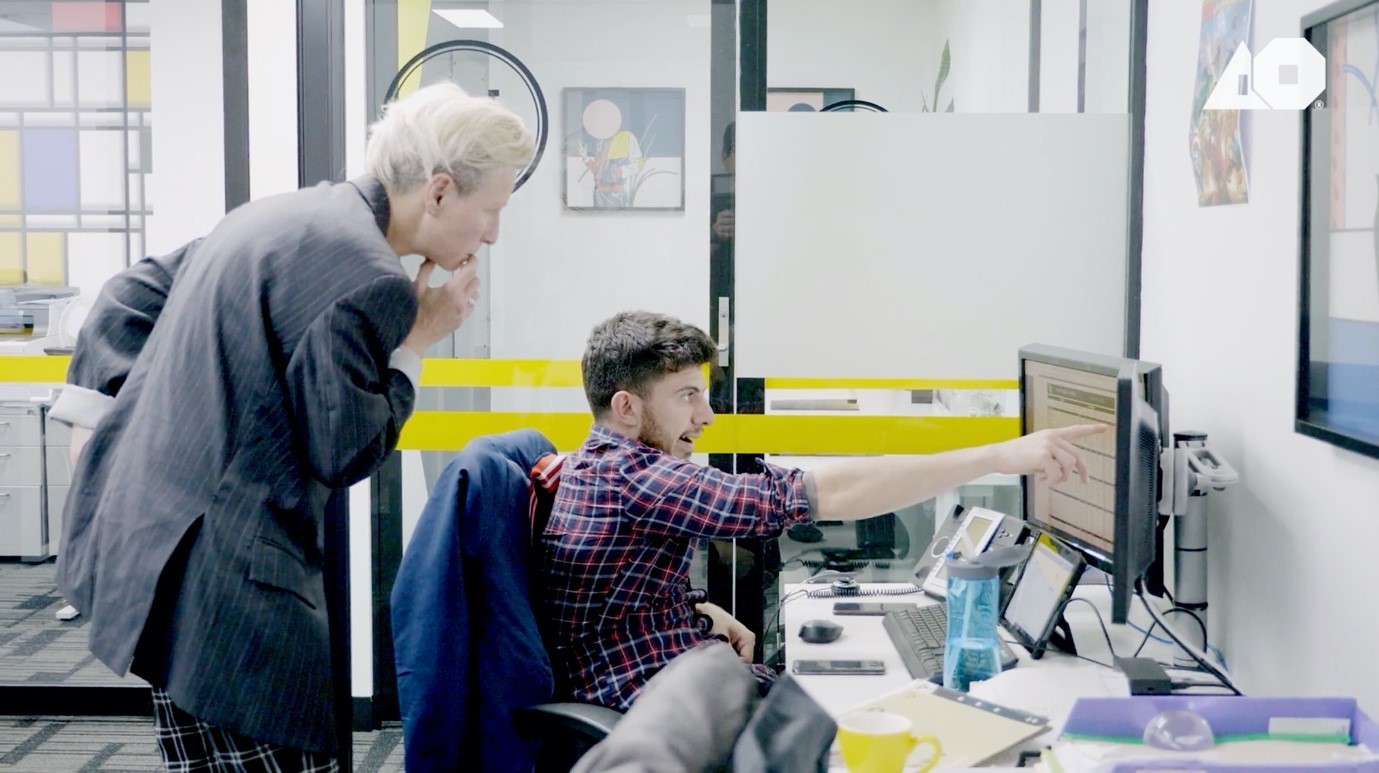 Co-working spaces are great choices for teams and startups, but also for individuals looking for motivating places to work from.
Anytime Offices – Anytime Offices provide flexible workspaces designed with the thought of and inspired by you. They are the new way to network that allows you to improve your business in an engaging, stimulating, and motivating setting surrounded by like-minded individuals. An alternative for an up-and-coming startup is signing up for a virtual office, the fastest and most cost-effective way to establish a business presence.
News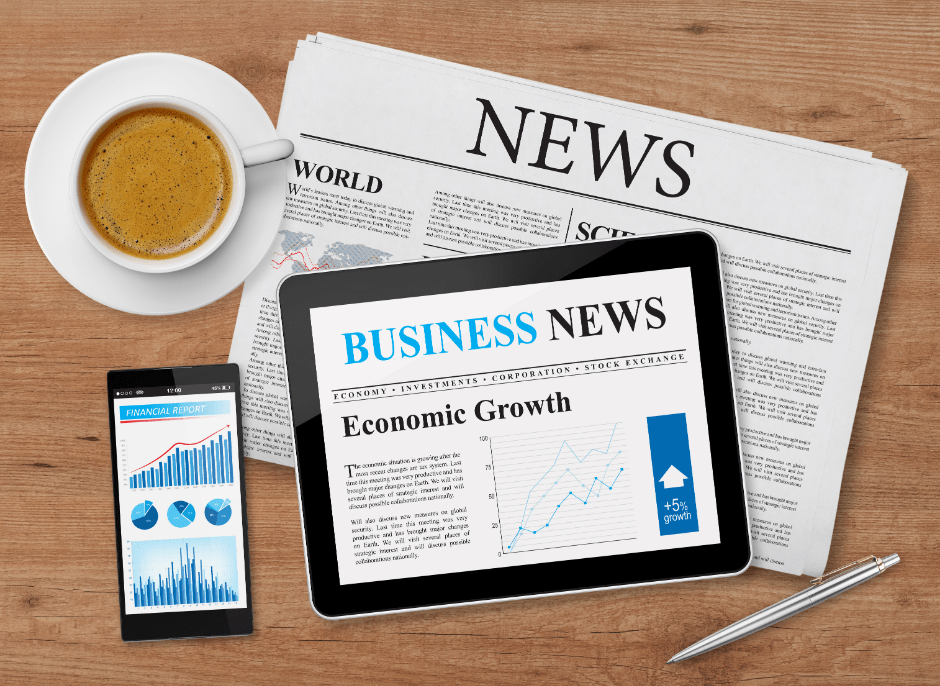 The best business minds know that staying on top of the news is vital, and they know that weekly and monthly publications often offer the best channel for doing so.
After comprehensive research and deliberation, here is the list of the best startup tools. Each of the startup resources in this list is helpful for entrepreneurs in keeping their business operations convenient, speedy and effective. They hold the power to boost your potential and increase your ROI.
Anytime Offices helps entrepreneurs change the world. Get the support you need to start, grow, and lead your business today. Contact us now.