In the ever-changing landscape of work environments, serviced offices are increasingly standing out as a practical choice for businesses of all sizes. You might wonder what sets them apart from traditional office setups. Well, let's break down the compelling reasons that could make serviced offices your next best move-especially when they're as convenient and community-focused as Anytime Offices.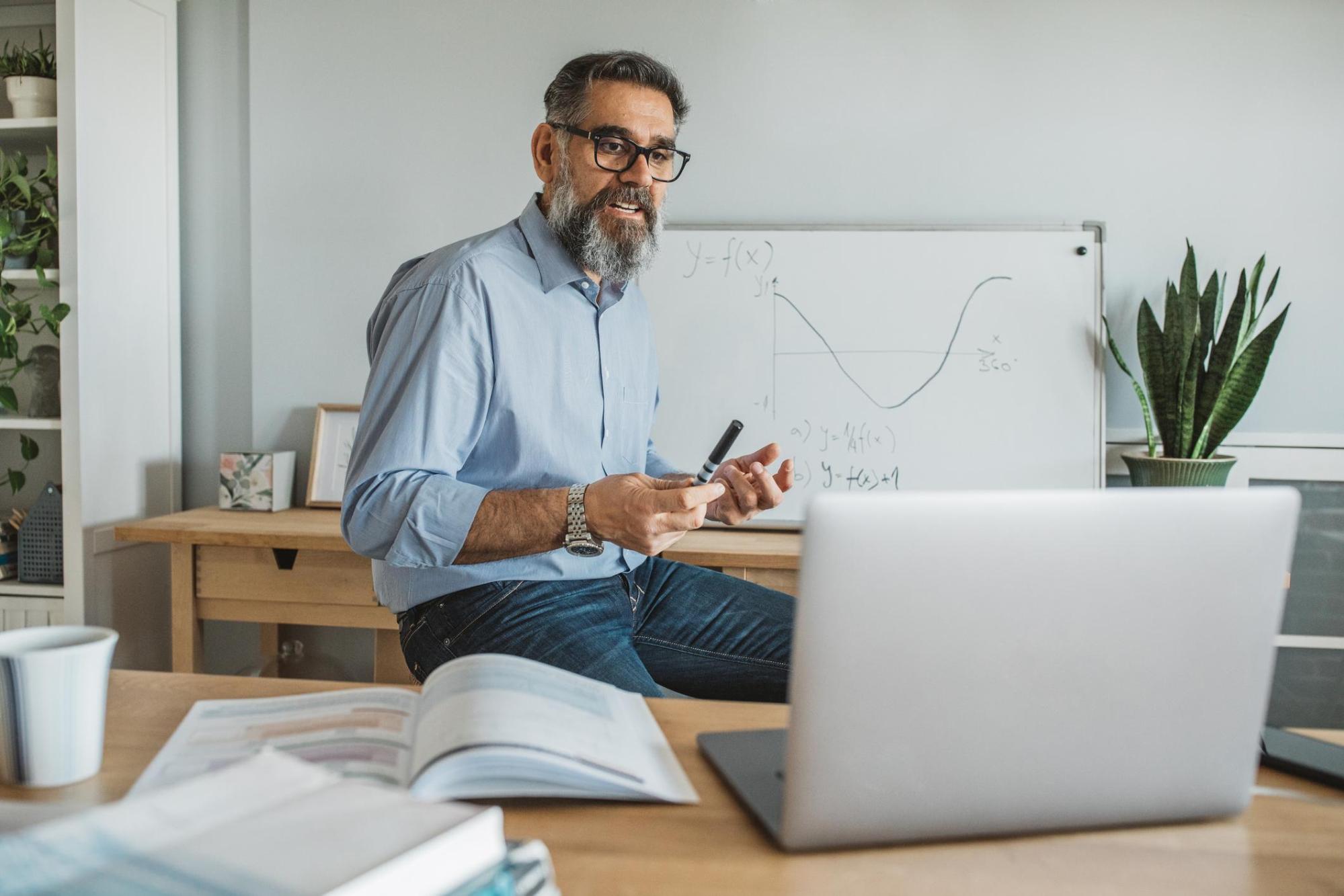 Flexibility at Its Best
Traditional office leases often come with long-term commitments that can be intimidating, especially for businesses in flux. Anytime Offices offer a level of flexibility that's second to none-whether you need a space for a day, a week, or even longer. This is particularly beneficial for businesses that are growing, downsizing, or simply unpredictable.
Smart Budgeting
Why worry about separate bills for utilities, maintenance, and cleaning when you can have it all covered in one neat package? Anytime Offices provide an all-inclusive pricing model, helping you keep your budget in check while enjoying all the amenities you need.
Plug and Play
Imagine walking into an office that's already fully kitted out with furniture, fast internet, and all the other essentials you'll need to get straight to work. Anytime Offices offer just that, cutting down the time and stress related to setting up a functional workspace.
Project Professionalism, Locally
While we may not offer a CBD address, what we do offer is high-quality, professional office spaces right in your local area. You'll get all the perks you'd expect from a corporate establishment but without the commute-saving you time and hassle.
Close to  Home: Convenient  and Community-Centric
We're not located in expensive business districts. Instead, we bring quality office spaces to convenient suburban locations, close to where you live. We understand that the majority of our clients are local, and our aim is to enhance your work-life balance by offering a professional environment right in your community.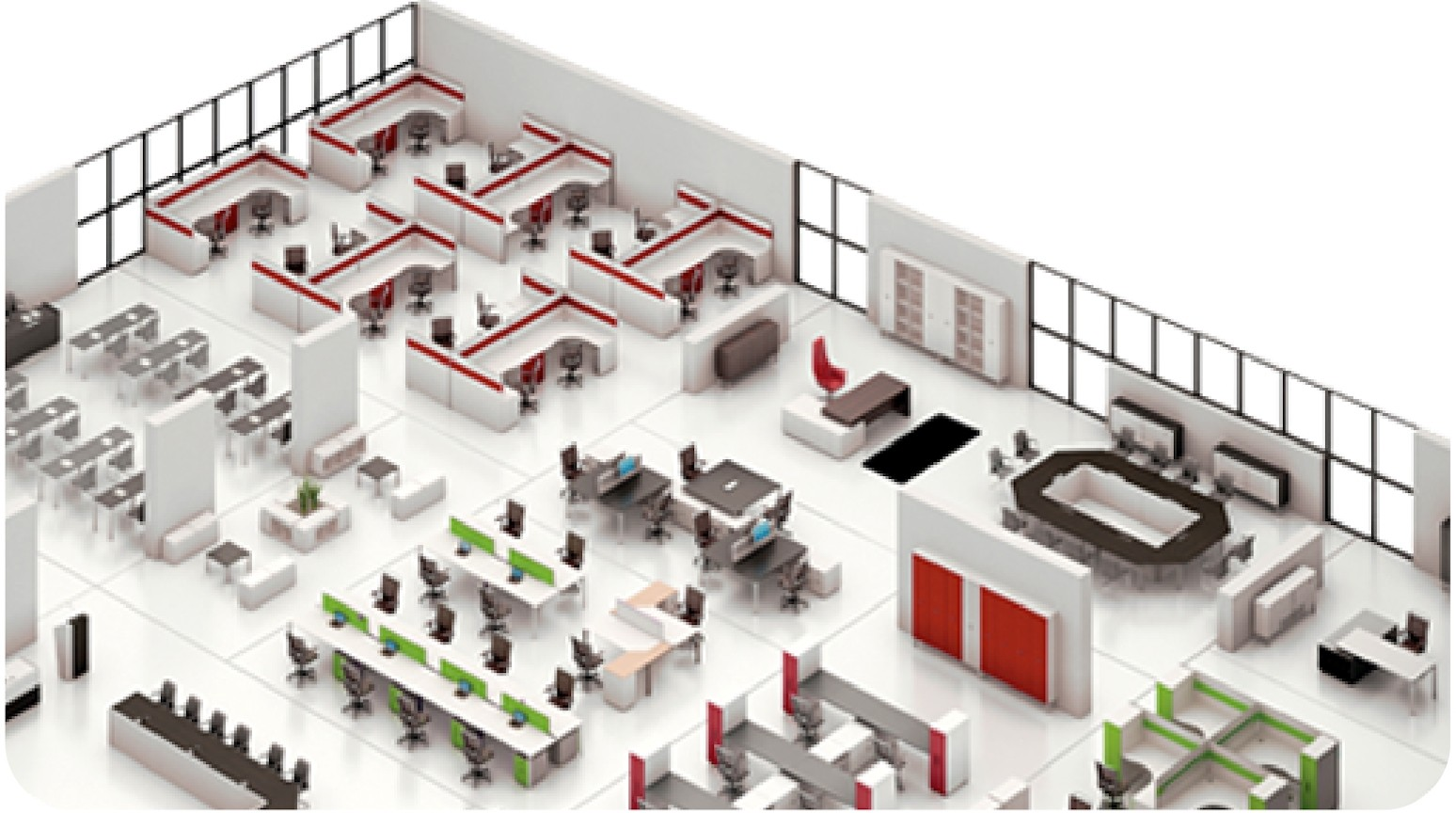 The Community Factor
Sharing a workspace with other local businesses provides abundant opportunities for networking and community engagement. It's not just a workspace; it's a community of like-minded professionals who live and work in the same area as you.
Risk Minimisation
Life happens, and business needs change. The short-term nature of our office agreements means you can easily adapt your workspace requirements in line with your business needs, providing a sort of financial safety net.
In a Nutshell
Opting for a serviced office from Anytime Offices offers a myriad of benefits-from unparalleled flexibility and straightforward budgeting to a professional, local workspace. So, if you're contemplating a shift in your office environment, look no further.