So work from home doesn't cut it anymore – too many distractions, the bed is just too close, the TV too available and the temptation of simply taking another day off and working on your hobbies too strong. You're thinking of setting up an office somewhere but you're not sure where to start looking or even what to start looking for. You're not alone! But why not avoid the stress and struggle of setting up an office and your own and choose a serviced office for lease instead? You might find it to be the blessing you never knew you needed. 
Here are 6 reasons why you should consider choosing a serviced office provider for your business.
What is the meaning of Serviced Office?
Unlike regular office, Serviced Office is not only a commercial space for rent. Serviced office is a solution created by three elements:
Physical Office Space (office suite, floor, building)
Setup – the space is furnished and set up with all amenities required to conduct business operations including reception, meeting rooms, kitchen, toilets, breakout areas, business support, business-grade equipment, etc.
Service – serviced office is operated by a service provider. The provider takes care of 
Office/facility-related matters such as maintenance, cleaning, health and safety, utilities, air-con, kitchen amenities, etc (included in the office fee)

Business support – included in the office fee: centre team becomes an extension of the client's team. They look after the reception, manage visitors and deliveries, take care of emergency procedures and other help with admin tasks, IT support, etc

Business support available on demand / on pay as you use basis (telephone answering, admin support, bookkeeping, calendar management,

mail scanning service Australia

wide,

etc)
Key benefits of serviced office solution include flexibility, cost saving, low entry cost, access to advanced equipment and technologies, expanding professional network, opportunity to collaborate, community support and most importantly: more time to focus on the business as all office-related matters are taken care of.
Serviced office spaces are affordable
For all that's included in managed serviced offices, you'd think that the price would reflect this, but it does not. Serviced office spaces are a great way to get more value for your money and ease your worries and concerns regarding utilities, furniture, and other things you would have to provide for yourself in a conventional office setup.  
Anytime Offices Centres are located in four amazing locations in NSW and offer a multitude of services including but not limited to private office rental, virtual services, memberships, desk per hour/per day bookings and meeting room bookings. Our two fully operational and subtly decorated centres are located in the central streets of the bustling and booming neighbourhoods of Surry Hills, Botany, Randwick NSW and in the Sydney CBD.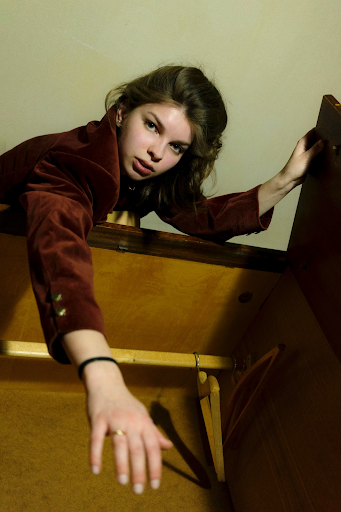 Serviced offices spaces are easy to move into
Some people think that moving into a serviced office for lease is like moving into a new apartment. There are papers to sign, utilities to take care of, and the Wi-Fi needs to be installed… Forget the long and arduous process that's in your head! Getting installed in managed serviced offices can be as simple as walking into hotel rooms! You'll be given your keys, a simple contract to sign, a little form to fill out and voila! The space is yours to use.  
At Anytime Office, the move-in process is as seamless and effortless as the move-out process. You'll just speak with our friendly sales team, agree on a membership that suits you, sign the form and then… move in! No need to worry about setting up the place, getting the internet connection working or any of those other hassles. Our team will provide you with your personal key to access our facilities 24/7 and from that moment, you may come in and work as you please! Should you have any questions, team members will be happy to assist you during centre opening hours!   
Serviced offices spaces' internet is fast and reliable
Remember when you moved out the first time and realised just how necessary a good internet connection is? How does one keep up with current events on social media or google questions or purchase international wares at discounted rates otherwise? I know you also remember what came next – choosing an internet service provider, going through the packages, the deals, the promises, the speeds, the uploads, and downloads… Yeah. That would make anyone sigh. 
Serviced offices spaces will provide you with hassle-free, already set up internet for you to use whenever you need it! At Anytime Offices Centres, you will be able to put your mind at ease as you connect to our 5G connection and take care of all your work at once. Never concern yourself again with worrying about the emails the videos or those pages taking too long to load, that emails taking forever to get sent, the documents that never download properly – on our speedy and secure connection, you have nothing to fret about!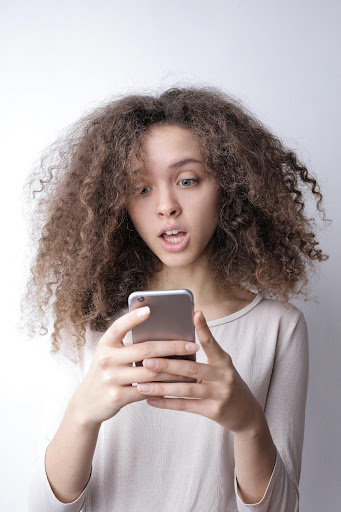 Serviced offices spaces will not incur secret additional costs
You may think that setting up your own office will benefit you financially because you're choosing and researching all the costs yourself. Kind of like when you try to save money by making a meal yourself instead of eating out because you're choosing more affordable ingredients and avoiding the cost of production and services. But in this case, it would be like trying to save money or creating a 5-star hotel experience from scratch yourself. Where do you start, what about all the start-up fees? The venue? The furnishings? The services?    
At Anytime Offices, not only is the process simple and fast, but it's also genuine from start to finish. You'll start by discussing all your needs with our sales team such as the number of desks, chairs, cabinets, pedestals, and any other furniture your office might need. We will customize the space to include these items in a simple and modern style. 
Your private office membership already covers broadband use, utilities, cleaning services, access to the members portal and members rate for meeting room bookings, free credits for meeting room bookings renewed each month and 100 pages for free each month for printing or copying purposes.
Serviced offices spaces give your private office rental a professional image
Serviced office spaces are the perfect way to legitimise your business and present yourself in a positive and professional light even if you're just getting started with the business! What better first impression is there than giving someone a business card with the address of your own, a private office rental located in a serviced office provider occupied by other ambitious and hard-working businesspeople? 
At Anytime Offices, the centre is looked after diligently during office hours to as to be kept up to a golden standard of professionalism, cleanliness, and tidiness. Our smart-casual dress code ensures that everyone around the office space is well-groomed and takes care of their appearance without being forced to wear suits and heels every day! Work away in comfort within your office and have our friendly staff welcome your clients into the preferred meeting space in a respectful and welcoming manner. 
Serviced office spaces have flexible schedules and opening hours
Anytime Offices prides itself in offering access to our clients 24 hours a day, every day, including weekends and public holidays! You don't even need a private office rental with us to benefit from this advantage! We accept after-hours and weekend meeting rooms for rent, day offices and hot desk bookings!    
While our staff may only be available from 9 am to 5 or 6 pm on weekdays, you will still find a number to contact after hours in case there is anything you would like assistance with!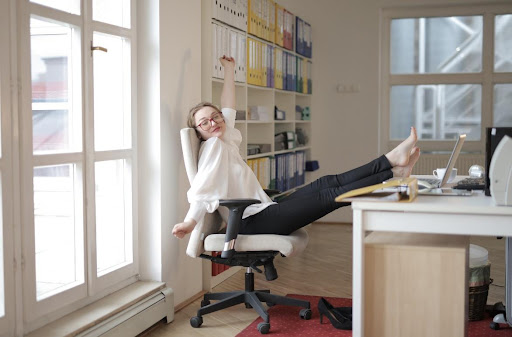 So come on into Anytime Offices today and enjoy the 24/7 use of our affordable and professional-looking offices, with a seamless moving-in process, fast and reliable Wi-Fi and no hidden costs whatsoever! But be careful! You might fall in love with us.