In the past, perhaps you've worked in a traditional office environment, and you know what it's like to be tethered to a desk for several hours a day in an office space occupied solely by one business. It may be ideal for large businesses, but not so much for small businesses, entrepreneurs, start-ups, or freelancers. Workspace hire solutions are evolving in the present days with the rise of telecommuting and remote working business models. In short, more and more businesses are embracing working remotely or employing the use of virtual office services as an alternative to traditional office culture. While workers are seeking more flexibility from their employers in order to work from home or from another location rather than being required to be physically present in an office at set times each day, employers aim to please, making themselves more attractive to future employees and increasing profits by downsizing office-related costs. Thus began the rise of workspace hire, serviced offices, virtual office services, hot desks and co-working spaces. 
What are Workspaces for rent ?
By definition, a workspace is a space in which one can work. Of course, it is the definition of said space and the implementation of new technologies that have allowed "workspaces" to evolve and become something much more flexible than the rigid image of a traditional office or a small cubicle perhaps if a large space wasn't available. A workspace may now be a room that you've formatted and designed to accommodate the needs of your business or simply be a desk within a larger office that you hire as needed to work away on all your current projects and new ventures. The beauty of workspaces in the now is that you can find one or place one anywhere, anytime. You just have to know where to look or where to start.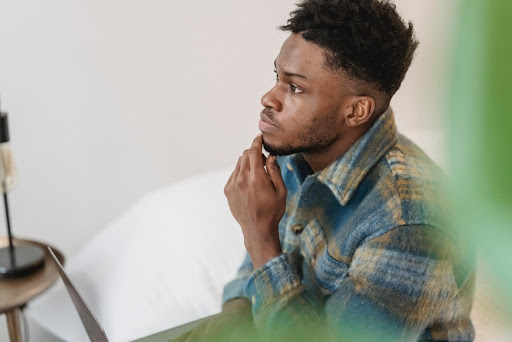 Physical vs Virtual Workspace
While in the past, workspace providers prided themselves on providing physical spaces for business people to work in, the rise of remote technologies coupled with the impact of the pandemic on finances changed everything.  Today, the majority of workspace providers focus on offering virtual office services, including virtual desktops and virtual meeting rooms. Some workspace providers offer a mix of both, including hybrid memberships alternating access to physical spaces and virtual office services. Virtual service providers offer several options when it comes to legitimising your business and enhancing efficiency while improving presentation. Virtual office services include virtual addresses, which can be used for Google Profiles and mail handling, virtual receptionists, and virtual offices. So, while you may choose to remain at home, go to a local café or even find a sweet spot at the beach when you're on your device, you're in business! All you need is some data or free Wi-Fi around. Some workspace providers also offer hybrid solutions that include physical space use so you can have somewhere to sit and work for those days of important meetings where you need reliable Wi-Fi and a quiet background. Whether you opt for a virtual office or a physical workspace, you can still use virtual software services to enhance your productivity such as virtual storage (iCloud, Google Drive), virtual protection (Norton, McAfee) and millions of other online applications.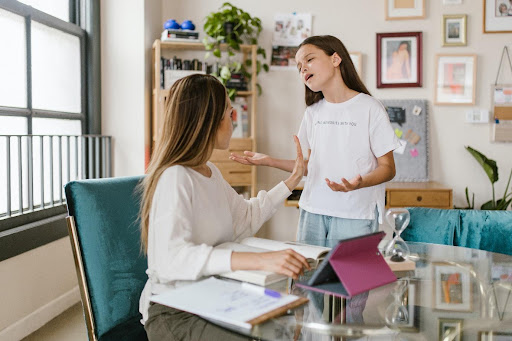 Distractions, Noise and Privacy
Homes or public spots can often be distracting environments. With strangers, friends, and family all in the same area, it's easy to lose track of your work and get distracted by other things. Distractions may be less difficult to avoid when you have a physical office, as you have a lot more control over your environment. You can turn off  or choose the music in the office, turn off the TV or have no TV at all, and block out certain noises that bother you. Virtual office services, however, offer no control over your environment and you have to deal with the distractions, noise, and privacy issues that come with working from different locations under different settings. 
Collaboration and Communication
One of the biggest benefits of working in a physical workspace for rent or in co-working spaces is the ability to collaborate with colleagues from different countries and backgrounds on a daily basis, face-to-face. While virtual office services do enhance productivity when coupled with the use of collaborative applications like Teams and Zoom, it's hardly the same as talking to a person in front of you or being able to simply tap someone on the shoulder and chat ideas away. Nevertheless, virtual office services are extremely useful when handling affairs across the globe and communicating with people at different times and different locations. If you're an employer, virtual office services also offer a greater recruitment ability as you can choose applicants all around the world and team members don't need to be in the same place to get their work done or meet with each other. With applications available to enable remote employees to access the computer hardware and software from remote locations, like project management tools and analytics software, it is easy to understand why so many people have chosen to switch to virtual or hybrid business models. This makes it easier for teams to stay connected and organized and communicate each other's progress.
Flexibility and Adaptability
A huge benefit of virtual office services, as mentioned previously, is the ability to work from anywhere at any time. This makes it possible for employees to work from anywhere and on whatever project they like. At Anytime Offices located in Sydney, Australia, we offer a range of different virtual office services that will allow you to start and maintain a business at any given location and at any given time. Stay on track with clients through a virtual receptionist, legitimise your business with Google with a virtual business address or get notified and assisted with any mail sent to your business. In town for a business meeting? Anytime Offices proviode serviced offices East Sydney and serviced offices Surry Hills. Book office by the hour or for a day or hot desks in co-working spaces at one of our two beautiful centres located in the bright Eastern Suburbs of Sydney.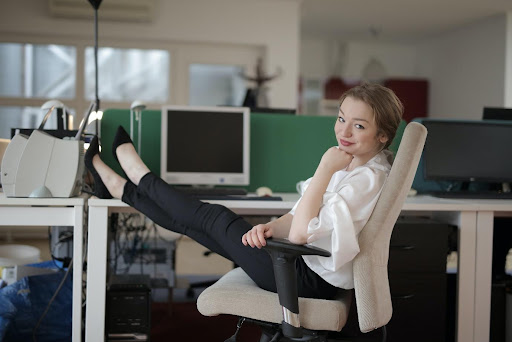 Conclusion
Hopefully, you've seen how the evolution of workspaces for rent has changed the business landscape and how they developed new workspace hire and virtual solutions to provide new and exciting business models. You can easily find workspace providers that offer virtual office services and physical spaces that enhance human connections, networking opportunities, flexibility and adaptability. There are plenty of benefits to opting for a workspace provider to help with your business management and growth, but you have to do your research first. Use the tips in this article to ensure you're making the right decision for your career and lifestyle. And remember to consider Anytime Offices in your search if you are interested in services within Sydney, Australia!